Inside AWAI

How-To Webinars on Growing Your Freelance Writing Business
Each month, Katie Yeakle and Rebecca Matter invite you to join them as they dive into topics that will help you achieve the writer's life, before opening up the lines for an "as-long-as-it-takes" Q&A session. If you could use help building your writing business, be sure to join them for the next Inside AWAI session.
Last Time on Inside AWAI …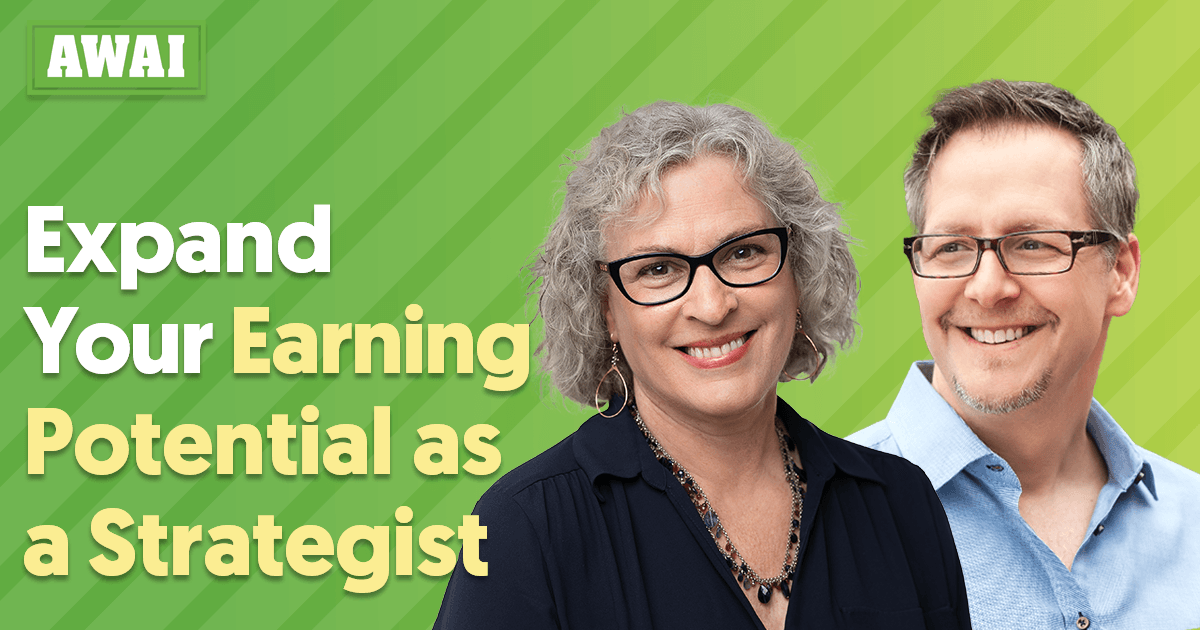 The original freelance writing model has always been great — giving you the freedom and flexibility to write from anywhere in the world. NOW, thanks to the growth and evolution of marketing channels, you can expand your clout and earning potential through a NEW approach to building a freelance writing business.
Getting Started as a Well-Paid Writer
Paid Writing Opportunities
Landing Assignments and Building Your Business