Inside AWAI Webinar and Q&A:
3 Emerging, Hot Opportunities for Freelance Writers Right Now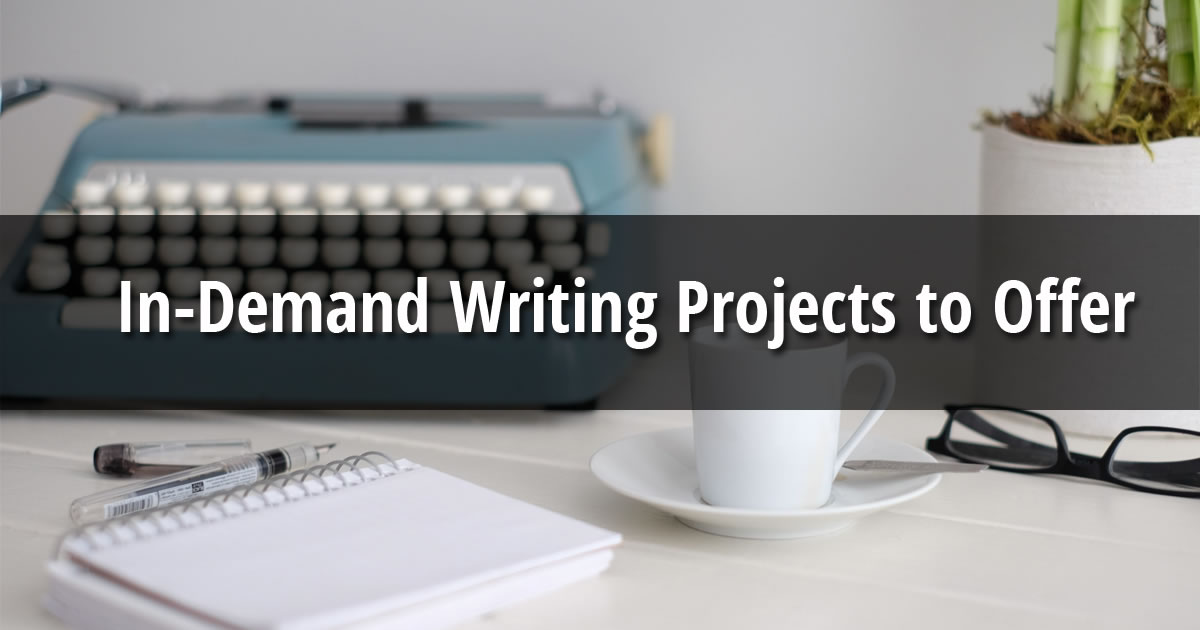 Emails, online ads, newsletters, websites, social media, case studies, white papers, SEO … there are loads of popular ways for a writer to make great money.
But there are three lesser-known areas that are exploding right now …
During this Inside AWAI session, 3 Emerging, Hot Opportunities for Freelance Writers Right Now, we'll reveal each one — and show you how to seize the massive opportunity they present.
Join AWAI's Rebecca Matter and Pam Foster, as well as a few surprise guests, to find out what these three emerging trends mean to your career.
In this session, they cover:
The three emerging opportunities (they may surprise you)
Who uses them and how they actually work
Why companies need writers for them NOW
What you can do next, to be ahead of the curve and snap up those projects
And much more
They also opened up the lines at the end for a live Q&A with listeners.
Webinar Materials
Bonuses
Inside AWAI: How to Land Freelance Writing Projects with Agencies and Other Firms
Nick Usborne — How a Chatbot Works
Resources
AWAI's State of the Industry Summit
Article: Web Writing Trends Spell Big Opportunity for Writers Like You
Article: The One Thing Your Online Copywriting Must Do
Article: 8 Winning Strategies for Writing Attention-Grabbing Video Scripts
Podcast: Andrew Davis on Video Testimonials (Marketing Profs)
Article: 5 New Trends that Spell Opportunity for Web Writers
Article: Top-Paying B2B Copywriting Gigs in a Down Economy
Access the Inside AWAI archives here.