Inside AWAI Webinar and Q&A:
Creating a Winning Mindset for Your Writing Career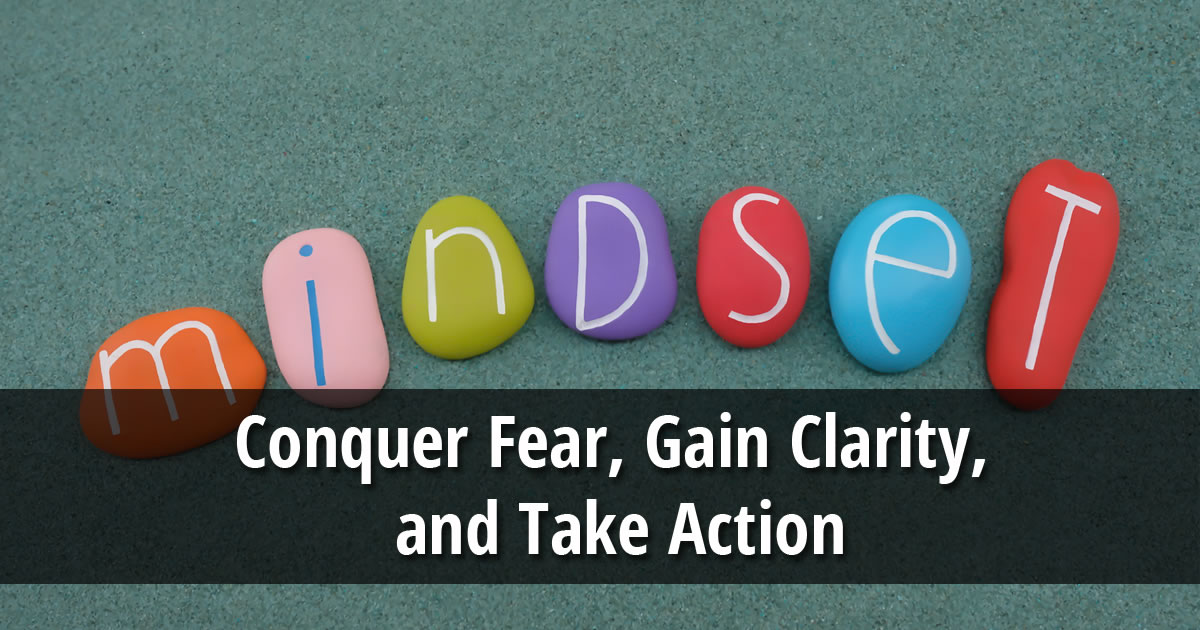 When it comes to a successful writing career, the right mindset is key …
It can be the difference between making great money doing work that you love … and dreaming of living your writer's life "one day."
Join us for this free Inside AWAI session, Creating a Winning Mindset for Your Writing Career, where AWAI's Chief Success Officer, Ted Capshaw, along with Katie Yeakle and Pam Foster, coaches you through creating a mindset that will help you combat fear, help you take action, and help you gain clarity, so that you achieve the freedom you want from your writing in the coming year.
Then they opened up the lines for a Q&A with listeners.
Webinar Materials
Access the Inside AWAI archives here.