Inside AWAI Webinar and Q&A:
Talking to Freelance Writing Clients — How to Manage Conversations with Confidence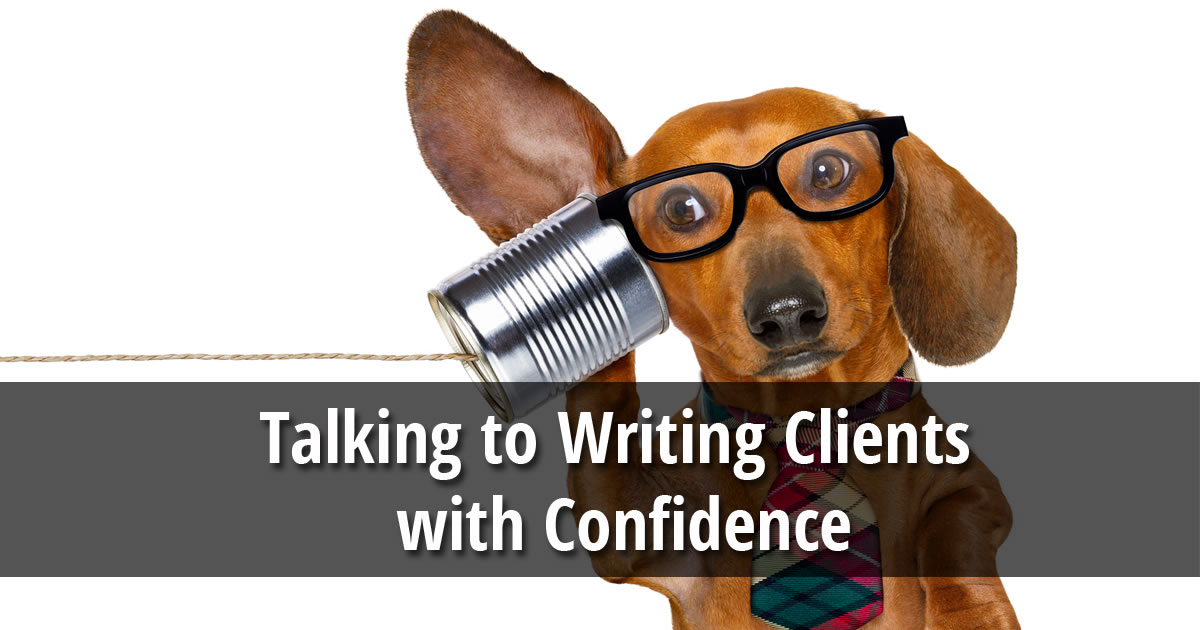 Stumped on what to say when talking with new freelance writing clients?
Join us for an inside look at what really happens when you're a freelance copywriter talking with new clients.
In this Inside AWAI session, Rebecca Matter, along with Pam Foster and Helen Buttery, role-play a variety of different scenarios and show you what to ask and say about project goals, fee estimates, timelines, and setting the tone for a smooth project.
You'll see how to put the "pro" in your process, so potential clients will be impressed and say yes!
They also opened up the lines for a Q&A with listeners.
Webinar Materials
Helpful Resources
Inside AWAI: Understanding What Copywriting Clients Want — and How to Approach Them
26 Proven Ways to Land Freelance Writing Jobs
Programs Mentioned During the Webinar
Working Effectively with Web Clients
Access the Inside AWAI archives here.