myAWAI
Sign In
What is myAWAI? | © 2023 American Writers & Artists Institute
Brought to you by AWAI …





This Week from AWAI …
Get Paid TWICE with This Simple Site Audit Checklist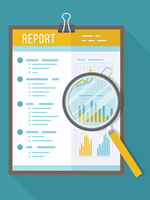 Just follow this simple step-by-step checklist…
Write down your findings…
And present them for Fee #1.
THEN, get paid AGAIN (Fee #2) by the very same client for doing the projects you've uncovered!
It's a double win for any writer looking to boost their income — as well as for writers looking to START making great money.
Access the Checklist TODAY for Only $59.40
TODAY:


Access Our Brand-New Writing Training for FREE!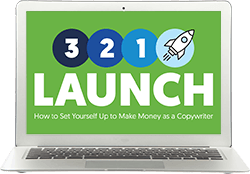 Jump-start your way to making money FAST as a copywriter …
We're calling it 3-2-1 LAUNCH, and it gives you …
training in one of the most marketable, highly valued, in-demand writing skills today;
access to two types of clients who are looking to hire writers with this skill; and
three different ways to package and price your new writing skill.
You'll get immediate access to it for FREE when you become a member of the Barefoot Writer Club — which you can grab today for just $249 $49!
Grab It All Here
Free Event:


Is AI About to REPLACE Human Writers?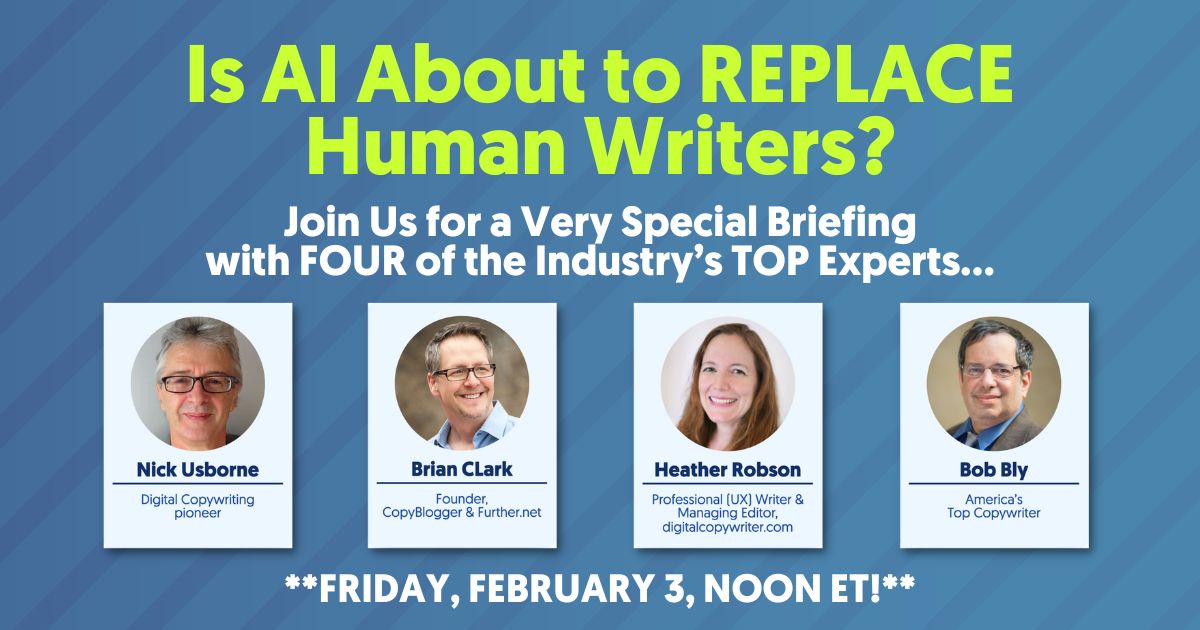 Will companies need to hire writers … how good is AI at writing … and where does that leave copywriters and freelancers?!?
If you're curious or concerned — be sure to join us Friday, February 3, at noon ET as our panel of experts share their thoughts and insights into AI and how it will impact your career as a writer.
Reserve Your Seat Here