Inside AWAI Webinar and Q&A:
The No-Client Way to Make a Living as a Writer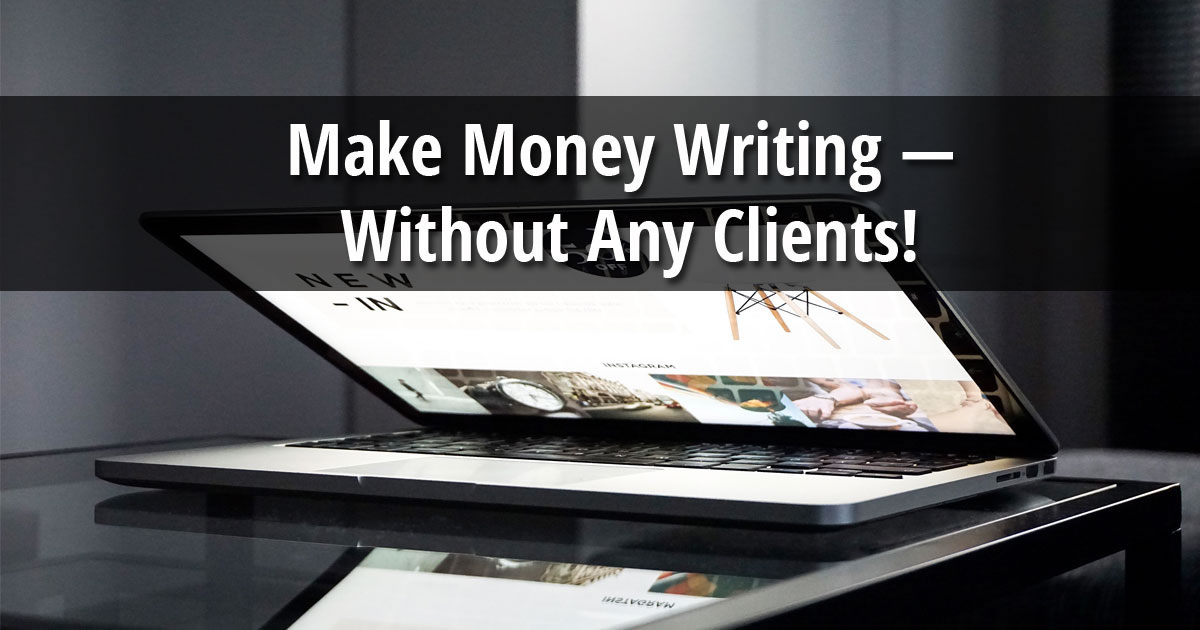 Like the idea of getting paid to write … but not the idea of getting clients?
During this Inside AWAI Webinar and Q&A Session, Katie Yeakle and Rebecca Matter discuss three paths you can take this summer to start making money as a writer — without a single client.
Plus, they opened up the lines for a Q&A to answer questions from listeners about becoming a copywriter and the world of well-paid writing.
Even if you're not quite ready to start making money as a writer, and just want a better understanding of the different paths that lead to the writer's life, you're welcome to listen!
Webinar Materials
Programs Mentioned During the Webinar
How to Build, Write, and Grow Your Own Money-Making Websites
Bob Bly's Ultimate Guide to E-Book Writing Success
Marketing Confidence: Learn to Love Marketing Your Business
Bonus: Wealthy Web Writer - Using a Money-Making Website to Build Your Web-Writing Business
Access the Inside AWAI archives here.