Inside AWAI Webinar and Q&A:
6 Ways to Make 6-Figures as a Writer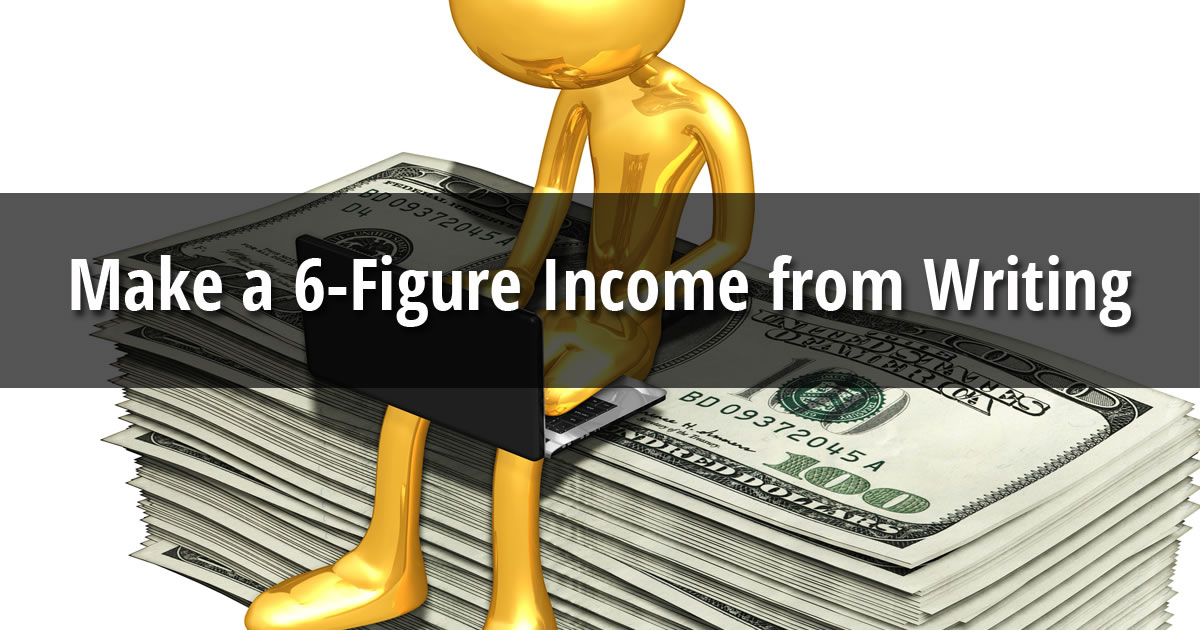 Who says you have to be the next JK Rowling to make great money as a writer …
In this FREE Inside AWAI session, 6 Ways to Make 6-Figures as a Writer, AWAI's Katie Yeakle and Pam Foster, along with special guest Bob Bly, show you six different ways writers are making six-figure incomes (without writing a bestselling novel), how they're doing it, and how you can too! They cover:
Each writing opportunity in detail
Writers who are making six-figures
What they did to reach their income goals
Tips and resources to help you make great money too
The answers to listeners' questions
Whether you're looking to make a six-figure income, or you'd simply like to increase the money you make as a writer, be sure to join us for this exciting session.
Webinar Materials
Programs Mentioned During the Webinar
The Accelerated Program for Seven-Figure Copywriting
The Digital Copywriter's Handbook
How to Build, Write, and Grow Your Own Money-Making Websites
How to Write White Papers that Command Top Fees
Information Marketing for Freelance Copywriters
Access the Inside AWAI archives here.