Inside AWAI Webinar and Q&A:
Inside the Copywriting Opportunity —
today's giant pool of copywriter jobs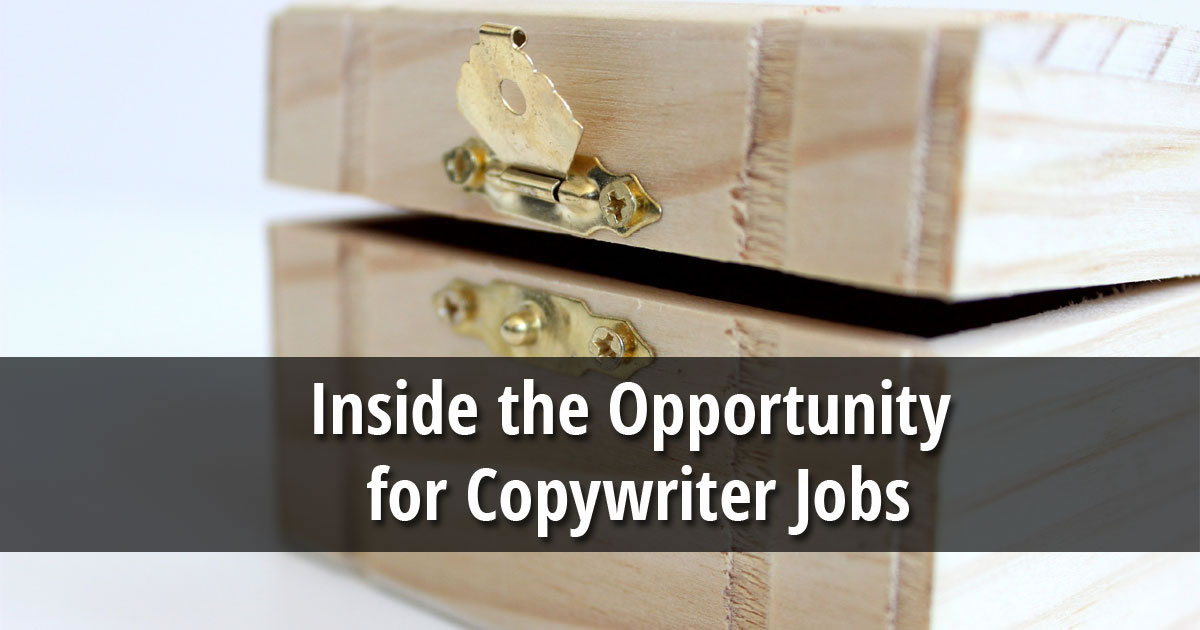 It's no longer a secret …
If you want to make a VERY good living as a writer, you should become a copywriter. What used to be a "closed profession" is now the biggest opportunity for writers thanks to the $2.3 trillion direct-response industry.
Find out where — and why — there's a huge pool of copywriter jobs … more today than ever before.
During this special Inside AWAI Webinar and Q&A Session, Katie Yeakle and Rebecca Matter take you inside this lucrative writing opportunity to help you determine if copywriting is the right path for you, and then walk you through the steps you need to take to be a successful copywriter.
They even debunk some of the biggest myths about the copywriting industry, as well as teach you the fastest ways to start making money as a copywriter should you decide you're all in!
Webinar Materials
Programs Mentioned During the Webinar
The Accelerated Program for Seven-Figure Copywriting
AWAI's Ultimate Accelerated Copywriting Companion Series
How to Make Money as a Social Media Marketing Expert
How to Write White Papers that Command Top Fees
Writing Case Studies: How to Make a Great Living by Helping Clients Tell Their Stories
Freelance Writing Business Success: The essential guide to starting your own business
The Professional Writers' Alliance
Access the Inside AWAI archives here.