myAWAI
Sign In
What is myAWAI? | © 2023 American Writers & Artists Institute
Brought to you by AWAI …





This Week from AWAI …
LAST CHANCE:
Infinity Lifetime Membership
For nearly 20 years, Infinity has been by far the best VALUE DEAL that AWAI members can own:
Lifetime access to over 120 learning and business-building resources — over $60,000 worth and MORE being added all the time — for a one-time fee that's a fraction of what you'd normally pay…
Now Infinity changing… improving… to offer you even MORE tools and resources… making it a MUST-HAVE for any serious copywriter.
Now is your LAST CHANCE to
Gain full lifetime membership at current lowest pricing…
Take advantage of lowest-ever monthly payment plans…
Apply your FULL YEAR of AWAI spending credits before they expire…
And get all the benefits of what will become the "new and improved" Infinity in the days ahead!
Warning: This Offer WILL NOT Be Repeated!
Go here for full details on this Infinity offer…
Launch Your
Well-Paid Writing Business
in Just 5 Days
We've developed a proven system to get you up and running as a writer…
In just FIVE DAYS — GUARANTEED.
All year we've been successfully helping writers get launched once and for all.
>> Click here to meet some of them.
But fair warning…
This is your LAST CHANCE to get in this year!
Get in today for $249 $49!
Free Training:
BIG Money Writing for Nonprofits and Other Good Causes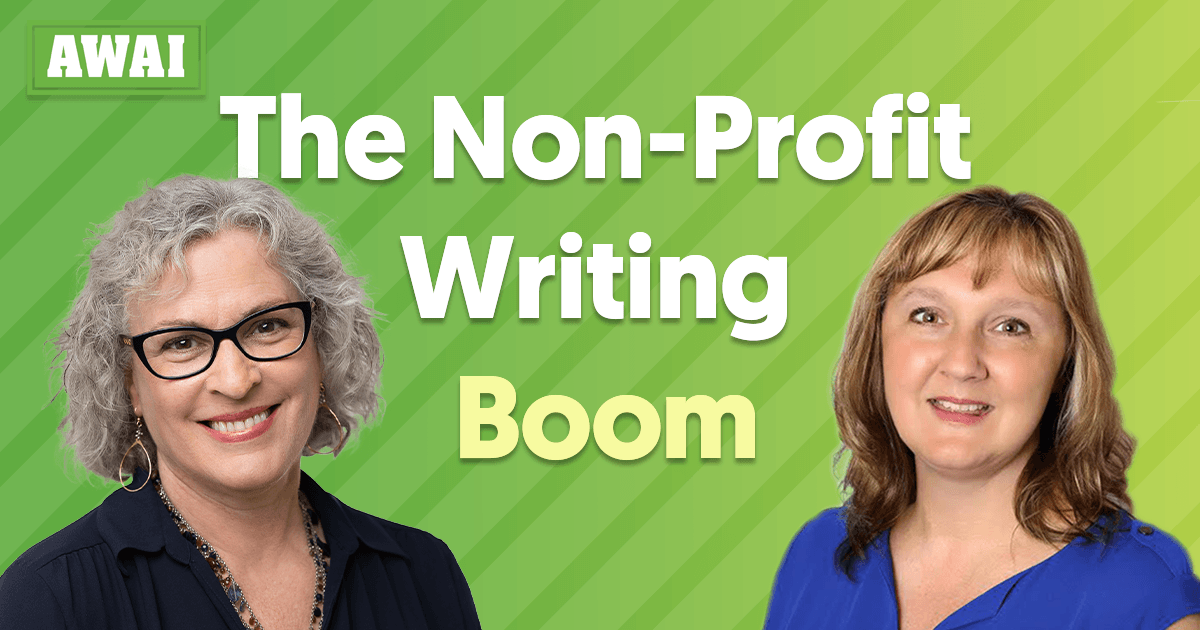 Thursday, December 7, at 2 p.m. ET 👇
Access Instructions Here