Inside AWAI Webinar and Q&A:
5 Projects You Can Get Paid to Write If You Can Write an Email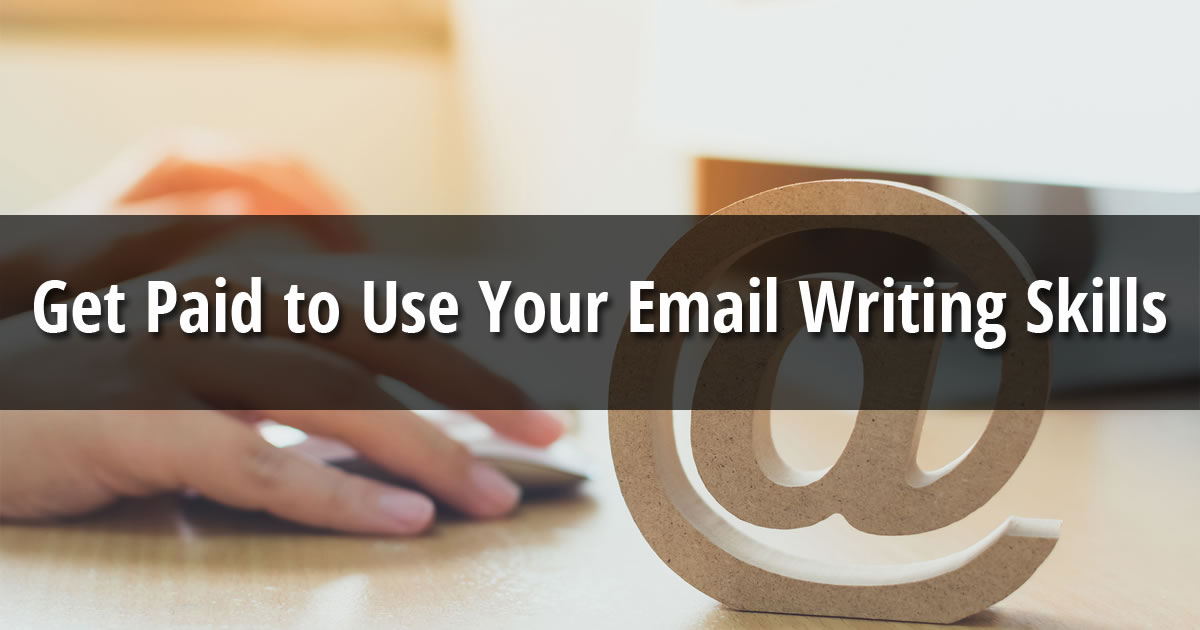 One skill can often mean numerous paid assignments for writers …
And during this free Inside AWAI webinar, Rebecca, Katie, and Pam, along with special guest, email expert Jay White, explored FIVE different ways you can get paid to write emails, along with the fees you can expect and some tips for landing these easy, well-paying projects, so you can get started making money writing emails faster.
Then they opened up the lines for a Q&A to answer questions from listeners about these projects and making a living as a writer.
Webinar Materials
AWAI Resources
AWAI's Copywriting Pricing Guide: Fees you can expect to charge
AWAI Training
Access the Inside AWAI archives here.