Inside AWAI Webinar and Q&A:
7 Top Success Secrets of Six-Figure Copywriters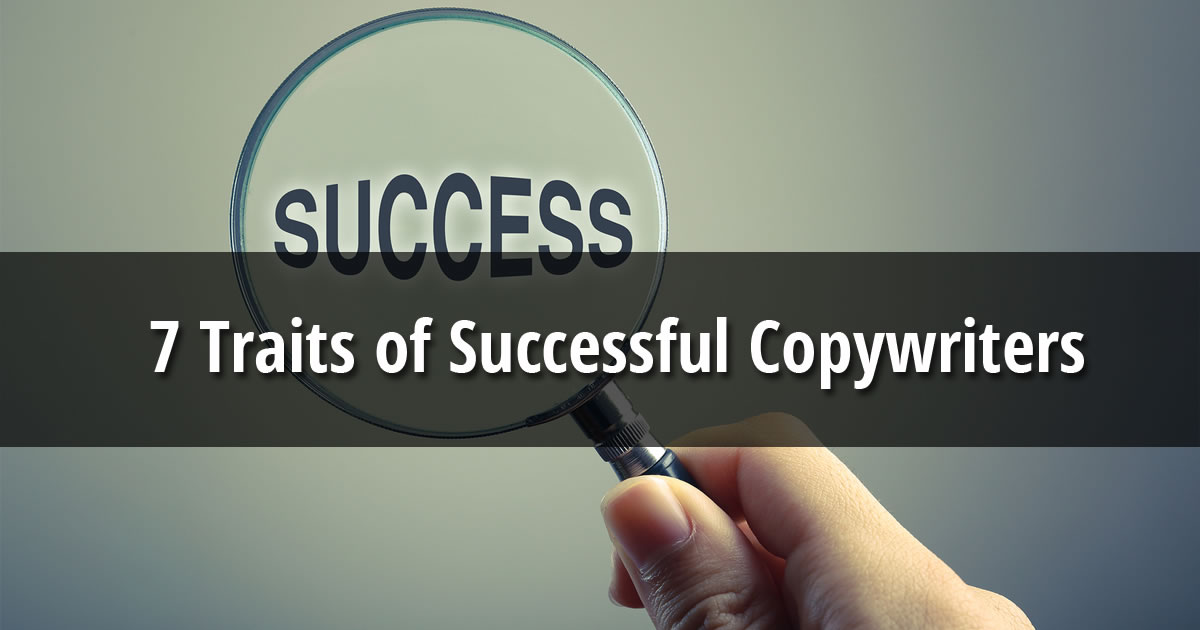 Ever wonder why some writers make a very good living while others simply scratch out a meager income? Wonder no more!
Learn exactly what it takes to quickly make forward progress to reach your writing dreams and financial goals.
During this free Inside AWAI webinar, Katie Yeakle and Pam Foster dug into seven common traits of writers who consistently make six-figures a year.
In just one hour, you'll understand the seven factors that pushed writers from all walks of life forward …
To gain the right skills, land great clients, and make great money.
They also explored each trait in detail, so you can incorporate them into your life and achieve your own financial goals faster …
And then they opened up the lines for a Q&A, to answer questions attendees had about making a great living as a writer.
Webinar Materials
AWAI Resources
Inside AWAI Webinar and Q&A: How to Make Good Money with Freelance Writing — in 9 Easy Steps
Inside AWAI Webinar and Q&A: Setting Up Your Freelance Writing Business
Inside AWAI Webinar and Q&A: 26 Ways to Find Freelance Writing Clients
Connect on Social Media
Online Copywriters Facebook Group
Professional Writers Facebook Group
B2B Copywriters Facebook Group
Please note: This video replay includes registration details about AWAI's Circle of Success (COS), our most advanced copywriting training program and community. COS registration is closed now. Call AWAI Member Services today at 866-879-2924 to learn more about Circle of Success and when registration will be open next.
Access the Inside AWAI archives here.