Inside AWAI Webinar and Q&A:
12 Ways to Get Paid to Write Content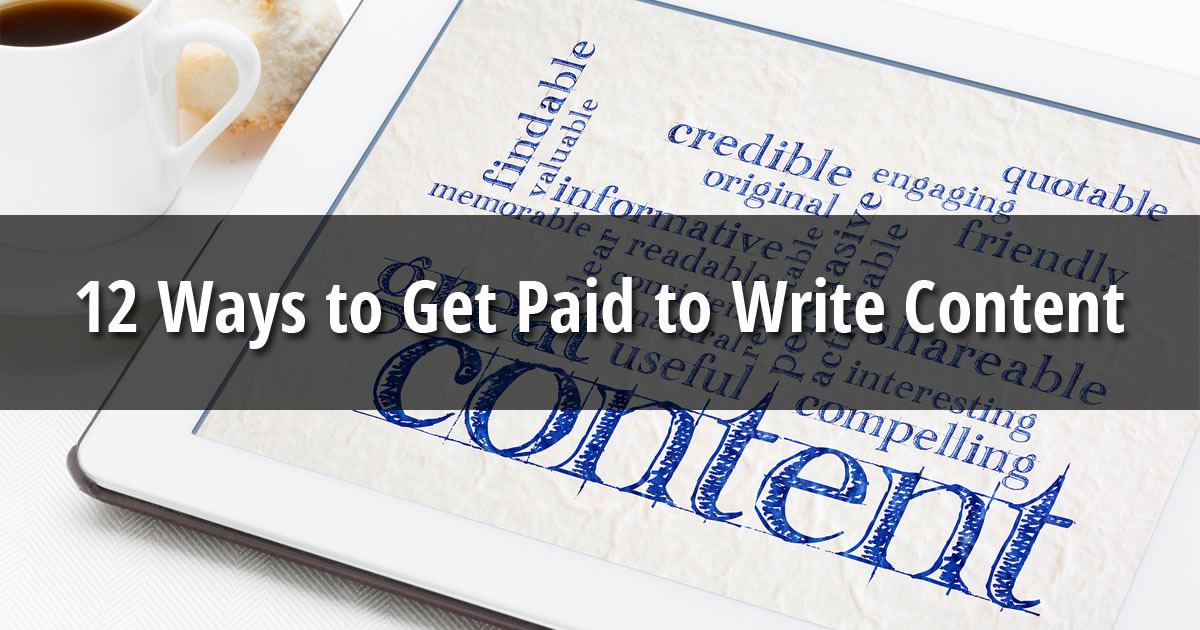 Head's up if you're interested in content writing job opportunities.
Companies are investing more marketing dollars into content marketing than ever before.
The reason? Skilled, consistent content marketing works …
Whether it's building trust, driving traffic, generating leads or closing sales, content is at the center of it all.
On this free Inside AWAI webinar, AWAI Executive Director Katie Yeakle, AWAI President Rebecca Matter, and AWAI Director of Copywriting Training Pam Foster give you an inside look at 12 different content writing job opportunities, and how to best position yourself for success as a content writer.
They also opened up the lines at the end for a Q&A with listeners.
Webinar Materials
Programs Mentioned During the Webinar
How to Make Money as a Social Media Marketing Expert
Bob Bly's Ultimate Guide to E-Book Writing Success
Secrets of Becoming a Publicist
The Digital Copywriter's Handbook
Access the Inside AWAI archives here.