Inside AWAI Webinar and Q&A:
7 Ways to Find and Attract Quality Freelance Writing Clients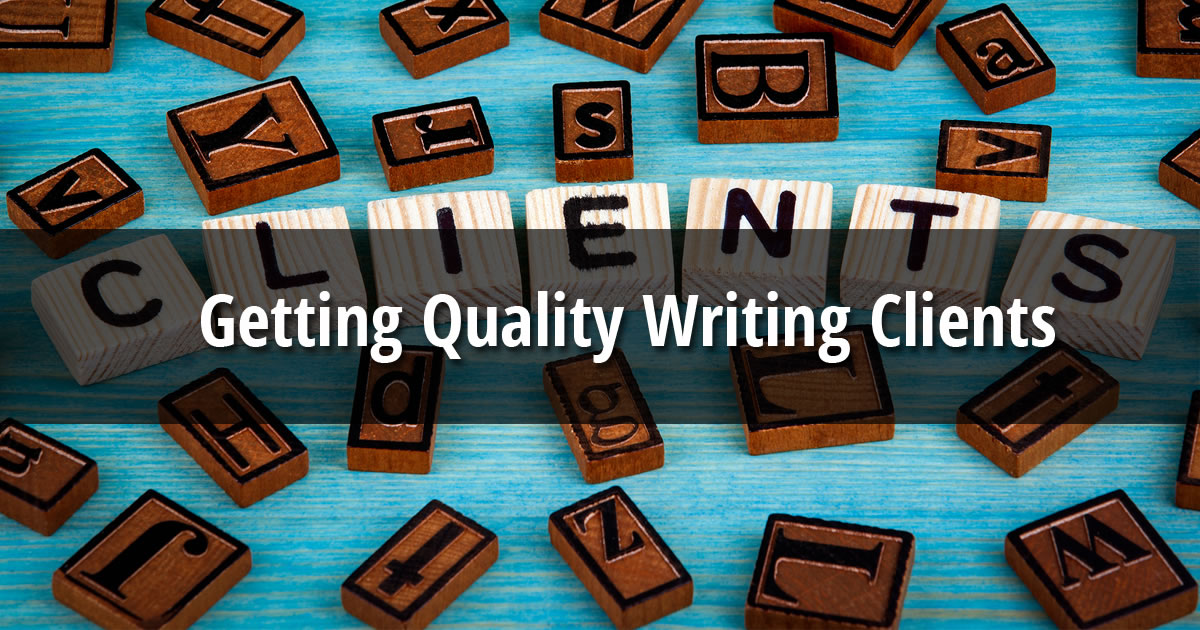 You've got the skills needed to make a great living as a writer. Now you just need the freelance writing clients who will pay what you're worth!
Join AWAI Executive Director Katie Yeakle and AWAI President Rebecca Matter as they take you Inside AWAI to demystify getting freelance writing clients.
During this free webinar, learn seven different ways you can find and attract quality clients, and learn how to choose the ones that are right for you.
They also opened up the lines for a Q&A to answer questions from listeners about getting clients and making a living as a writer.
Webinar Materials
Related Inside AWAI Topics
5 Ways to Get Clients to Come to You
Helpful Articles
How to Use LinkedIn to Land Well-Paying Clients
Blueprint for Landing Clients with Email
Programs Mentioned During the Webinar
Build Your Freelance Website in Four Days
Working Effectively with Web Clients
Access the Inside AWAI archives here.