5 Reasons Every Web Writer and Online Marketer Should Master SEO … Starting Right Now!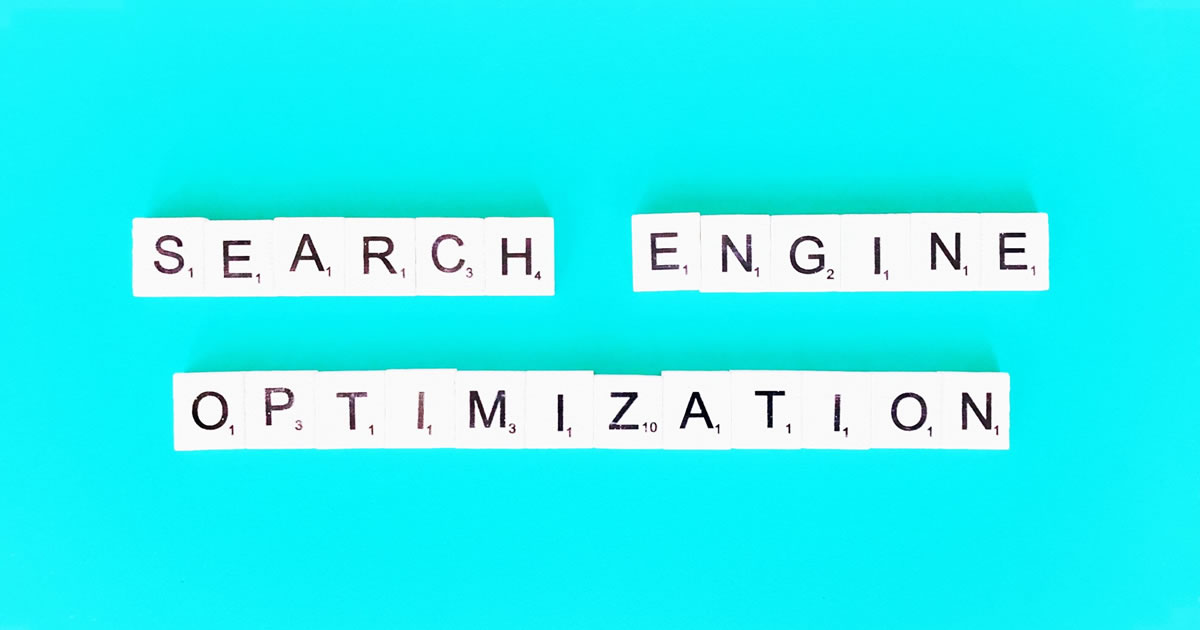 The internet moves fast.
It wasn't all that long ago that Search Engine Optimization became a buzzword. Everyone was into it. They wanted free traffic from search engines, and SEO was their ticket to success.
At the time, the internet wasn't nearly as crowded. Or as sophisticated.
It was fairly easy to get a number one page to rank on the search engines … especially if you didn't care about the experience you were offering your user.
There were a lot of bad actors, using underhanded strategies, and basically ruining it for everyone else.
Businesses started looking for other ways to bring people to their websites. They turned to social media and Pay-Per-Click advertising.
But things have changed. Again.
Pay-Per-Click advertising has gotten expensive. And privacy concerns have everyone a little … well, concerned.
And that's led to a renewed interest in SEO. Which is pretty great because, when done well and according to best practices, SEO makes the internet a nicer, more useful place.
What does all this mean to you as a freelance web copywriter?
It means if you haven't mastered the art and the science behind writing strong SEO copy, you should consider adding that skill to your repertoire. It will increase the value of your services — which means you can increase your fees. It will open doors to new opportunities. And it will help you deliver a better result to your clients.
But in case those reasons aren't enough to convince you, here are five more … and these are kind of a big deal …
1. Working Together with Google to Make the Internet a Nicer Place
Like any business, Google (and other search engines) want to make money.
They do this by providing a free service to the masses and then letting other businesses advertise to those same masses.
In order to provide the best service for their advertisers (the people who pay them money), Google needs to keep the average searcher coming back. And to do that, they need to provide the average searcher with the best experience possible.
Enter SEO.
When a page is well-optimized, Google can easily figure out what it's about and if it's of good quality. When it knows those things, Google has an easier time matching up the page with specific search terms … and that means Google is able to give their searchers what they want.
Your role as an SEO copywriter is what makes this good experience happen. And yes, it happens on Google. But the good experience carries over to the site you're writing for.
That means when a visitor clicks through to your well-optimized page, they'll stick around longer, they'll be more likely to return, they'll share your stuff with their friends, they'll sign up for your list … all those good things.
And all because you and Google worked together to provide them a good user experience.
2. Getting to Know You …
People search based on their interests and the problems they want to solve. This means that a single individual is likely to have a few topics they search on a lot.
One person might be interested in aviation and baking bread in their personal life and in office management software and time management in their professional life.
A completely different person might be interested in training for a triathlon and also planning a trip to Machu Pichu. At work, maybe they're thinking about creating lesson plans and learning a second language.
These people are going to have very different search experiences on Google. They're going to find completely different sites. But one thing will be similar.
The first person will begin to see certain aviation sites and publications pop up on the first page of their search results again and again … because those sites are doing a good job of providing quality information that is optimized for search.
Likewise, the second person will start to see a handful of lesson planning sites show up again and again.
For both of these fictional searchers, the sites they see again and again will become familiar, trusted sources.
When you learn SEO, you'll be able to build your own authority and establish yourself as a trusted resource. And you'll be able to help your clients do the same. Now that's a valuable service!
3. It Keeps on Giving
Think about social media for a minute.
When you create something great and share it on social media, there's a good chance you'll see a flurry of traffic.
And that's good. But it's fleeting. The nature of social media means that eventually your posts will slip into obscurity. You have to keep feeding the beast.
Search Engine Optimization is different. When you create something great and take the time to optimize it for search, that page can continue bringing in traffic months, even years, later.
That means that the Return on Investment for a well-crafted, well-optimized post can continue to grow over the long-term. Dozens or hundreds of well-crafted, well-optimized posts can be a game-changer for a company.
4. The Bottom Line Is …
Your clients need SEO.
They need it to get more leads. Inbound marketing strategies like SEO bring in close to twice as many leads as other marketing strategies. And the leads are higher quality.
They need it to make more sales. SEO leads close at an average rate of 14.6% of the time, according to a report on 99Firms. That's compared to a 1.7% conversion rate from other marketing strategies.
They need it to build brand awareness and generate traffic. When people go online, 9 out of 10 times, they begin what they're doing with a search.
Moreover, your clients know they need SEO. Businesses will spend roughly $80 billion this year on SEO strategies.
When they ask if you can help, you want to be able to say Yes!
5. It's Fun!
Maybe the best reason to learn SEO is that it's just plain fun.
Doing SEO is a bit like solving a mystery. You do research into keywords. You try to figure out what your audience is thinking and what they need. And then you bring it all together to deliver on that need.
When you do it well, you can see the results pretty quickly. And when you do it really well, over and over again, for the same client, the results are dramatic. That's a good feeling.
You get to help your client. You get to help their customers. You get to do great work. And the pay is good too. That's like a quadruple win!
SEO has come a long way from the frontier days of the turn of the century. It's grown into a sophisticated tool that genuinely helps your audience find what they need to solve their problems and fulfill their desires.
Companies want it. It's a service you can feel really good about offering. And really, that's all the reason you need to start learning SEO today.
Do you have any questions about getting started in SEO copywriting? Let us know in the comments.

The AWAI Method™ for Becoming a Skilled, In-Demand Copywriter
The AWAI Method™ combines the most up-to-date strategies, insights, and teaching methods with the tried-and-true copywriting fundamentals so you can take on ANY project — not just sales letters. Learn More »

Published: September 15, 2021