Your Dream of Becoming a High-Earning Digital Copywriter Is SO Close to Coming True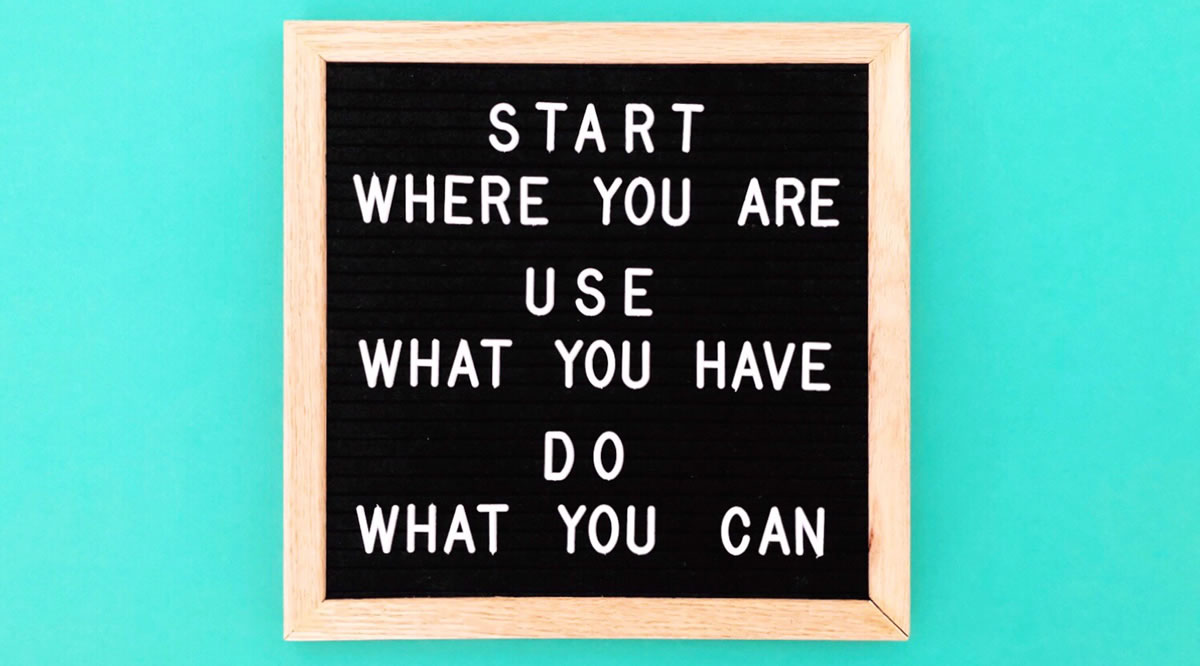 Most six-figure careers have massive barriers to entry.
If you want to be a doctor or a lawyer, it will take you years of study and hundreds of thousands of dollars in student fees.
Pretty much the same to become an architect, or a mechanical engineer.
In fact, most six-figure careers involve years of study and a huge investment of money.
More often than not, the financial investment takes the form of student loans, which can hang around your neck for decades.
Happily … VERY happily … this isn't the case for digital copywriters.
Plenty of digital copywriters make six-figure incomes. Even more make high five-figure incomes.
And they get started with an investment of time and money that is miniscule when compared to other high-earning careers.
But wait … as they say … there's more!
Because it's also a whole lot EASIER to become a professional digital copywriter.
It's easier, because you ALREADY have experience in digital copywriting.
You do!
You may not have professional grade skill yet, but you do have experience writing online.
How come? Because you probably do it every day.
Have you written an email to a friend or family member recently?
Have you posted to Facebook, or added a comment to someone else's Facebook feed? Maybe you're a member of one or two Facebook groups.
And maybe some of your Facebook comments have been way longer than you planned … almost as long as an article!
Well … every time you've interacted with someone else online, you've been practicing the craft of digital copywriting.
News flash … you're already an email copywriter!
You probably don't even remember when you first set up your email account. It was way back in the mists of time!
Since then, you've received thousands of emails … some welcome and some not so much.
And you've also WRITTEN a ton of emails.
You've written to family, friends, and colleagues.
You've probably also written to companies you've done business with. Maybe a customer service inquiry of some kind.
The point is, you already have deep experience in the process of email writing and marketing.
You already know that some subject lines make you want to open an email from a company, while other subject lines leave you cold.
You already know that some companies write in a way that feels warm, personal, and engaging … while others don't.
You know how it makes you feel when a company's messaging is too pushy or salesy.
Does this experience mean you're ready to become a professional email copywriter, right now?
Not quite.
But, boy oh boy … it sure does give you a solid foundation to build on.
You're a social media writer too!
If you spend time on Facebook, Twitter, Instagram, or any other social media platform … you're a social media writer.
Really … you are!
And instinctively, you know that writing for social media is different than writing for email.
With email, you can write longer-form copy … like you're writing a letter.
With social media, most of the writing is short form.
You know this … because you're already adding comments to Facebook updates or Twitter streams. Maybe you have a Facebook profile of your own.
Social media writing is something you already do!
This doesn't make you a professional yet. But your hands-on experience with social media gives you a huge head start.
If you run a little long sometimes when writing comments, you're a content writer too.
This is how I got my first big break as a content writer, way back in the late 1990s!
I was writing comments as a member of an online marketing newsgroup.
One day I got a message from another member of the group, Ann Handley.
Ann and Andy Bourland had recently launched a site called ClickZ, which was the biggest online marketing site at the time.
Anyway, Ann said my comments were almost article length … and would I like to write some articles for ClickZ? I said yes, and got paid for every article I wrote!
Did I have experience writing articles before I suddenly went "Pro"?
Nope … but I did have experience writing really long comments!
The point is, the same is probably true for you.
You're already writing online, and it won't be a huge leap to start charging money for writing articles and posts for clients.
BTW — yes, that's the same Ann Handley who is now a partner at MarketingProfs, and a popular speaker at AWAI Bootcamp.
You already KNOW this stuff and already HAVE the writing skills!
This side of things just blows my mind.
As someone who is already active online, you're now SO close to launching a career as a digital copywriter.
Like I said, that career can make you a six-figure income. And most of us would be happy with a high five-figure income!
We are incredibly fortunate and privileged in this regard.
Every other high-earning craft or profession requires so much more in terms of investment and time. The barriers to entry are huge.
Not for us though.
First of all, the investment you need to make is miniscule in comparison.
Second … you already have experience as a digital writer and copywriter.
You're already halfway there!
To take advantage of the skills you already have, and develop them to professional grade, you just need a bit of proper training. We have everything you need to know, in one convenient (and continuously updated!) place. Check out the Digital Copywriter's Handbook here.
Interested in finding out more? Here are some free articles you can read:
Do you have questions about the digital copywriting opportunity? Share with us below so we can point you to other resources.

The Digital Copywriter's Handbook
Learn how to become an in-demand online copywriter for companies big and small. Online copywriting expert Nick Usborne shows you how to write web copy that converts. Learn More »

Published: October 18, 2021