This Writing Specialty Brings Freelance Stability Plus Income Rocket Fuel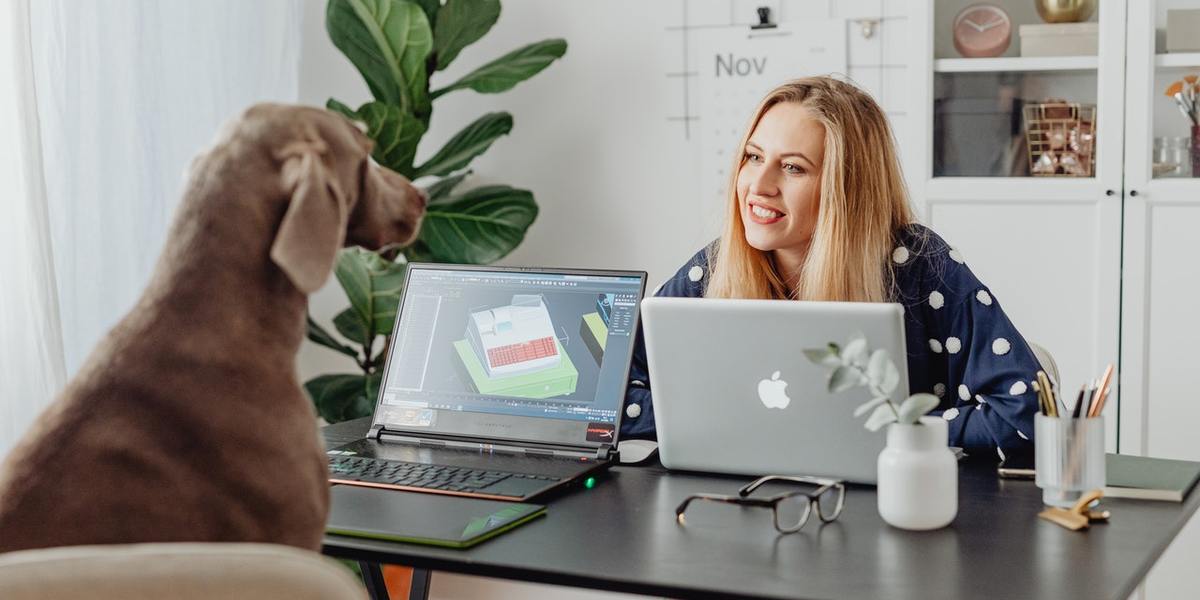 So, who needs a blog?
Everyone! Nearly, anyway.
Here's why. Online buyers read blogs to gather information before buying. In fact, 84% of the 2.14 billion online buyers use blogs as their information source, according to ResearchNow.
Online marketers know this and constantly need new content. Every day, every week, every month, all year long …
That's why blogging is something every paid writer should know a little bit about …
And it's something every well-paid writer knows a lot about!
You see, every type of business out there can benefit from a blog. It's how they connect with customers, tell their stories, engage, sell, and create evangelists for their products.
It's also a proven avenue toward building a brand.
And a blog makes it possible for even the most drab-seeming companies to showcase their personalities.
This is true even for B2B companies. Just because a product is straightforward machinery that doesn't lend itself well to conversation doesn't mean that's what the company's blog has to focus on.
Instead, it can be all about showcasing that company's commitment to quality or to sustainable manufacturing.
Or it can talk about the people behind the machinery, who make up the heart of the company.
Along with infiltrating just about every industry, blogging has also emerged as a great pseudo-replacement for in-person conferences and networking events, offering further proof as to why every business or service provider can use one.
Plus, blogs are comfortable. For the reader, they're low-commitment and fun — definitely more enjoyable than learning about a company through an annual report (snore) or about a product through an operations manual (bigger snore).
Just last year, marketing software company HubSpot published a report on the top inbound marketing projects. Blog creation was number two.
They also found the companies that publish 16 or more blog posts per month get 3.5 times more traffic than those posting fewer.
This all makes sense because good blogging really starts with good copywriting. Blogs that connect with the needs and desires of their core audience are going to resonate more than blogs that simply spew information.
So at the end of the day, good copywriting comes first.
Consider this — an average blog post pays between $150 and $500. But an above-average post gets you as much as $800.
What makes a blog stand out?
The topic matters, sure, but it also helps to write with good SEO practices in mind, with clear conversational writing, and with a focus that lends itself to burning questions the reader may have.
(Again, good copywriting is at the heart of good blogs.)
Yet there's more to this pie …
When you start work as a blogger, even if you are brand-new to the world of paid writing, you can offer to create a blog Editorial Calendar and post series.
Meaning, you pre-plan the topics well in advance, and potentially focus on specific topics that align with a company's marketing campaign or product launch.
But here's the really great part — you can charge anywhere between $450 and $800 per Editorial Calendar, and that's on top of the fee you get paid to write each post.
This sort of system lends itself really well to retainers, and you can probably see why …
If a client has a recurring need for three blogs a week and wants to be able to plan out a monthly calendar that complements her marketing goals, it's a no-brainer to find a writer who can do this every month, on repeat.
Even as a fairly new blogger — let's say you're making $300 per blog, those blogs add up to $900 a week or $3,600 a month. Add in that monthly Editorial Calendar at $600, and you're making $4,200 a month.
So in this scenario, the client puts you on retainer for a cushy $4,200 a month.
Now, here's where things get even better for you, the writer …
Retainers give you enormous leverage. They bring confidence and calm, and set you up for more income on other projects.
How?
Simple: When you enter the writing world, there's always that initial scramble to get your first paycheck, and then your next and your next.
There's plenty of demand for good copywriters to go around, but you still have to do the legwork of finding and connecting with clients and then securing a paid project.
But once you have a retainer set up, with money regularly coming in the door, you get to escape the scramble. You can keep practicing your writing while earning money while creating your own writing samples.
And with less of your time having to go to self-marketing and finding clients, you can re-invest that time in learning another writing skill.
Or you can leverage your relationship with your existing blogging client and offer up ideas for other projects, from website content to case studies to a series of full-blown marketing emails that support all the things you write about on your blog but also lead a customer to a sale.
You'd essentially use blogging as a launching point for bigger projects within a company (it's almost like those blogs are your paid research!).
Alternatively, you can use that time to find other clients, or maybe go after your dream client in your preferred industry if that's not where you landed with your retainer work.
In a nutshell, having regular paid work is like rocket fuel for the freelance writer's career, because it gives you enormous consistency and confidence and stabilizes you in a way that makes it possible to go after other goals.
And since blogging is one of the easiest industries to break into, plus one of the writing projects most conducive to retainers …
It's the perfect place to start.
Want to know more about how you can get started as a blogger? Ask your questions in the comments.

How to Write Blogs for Yourself and Clients: A Step-by-Step Guide to Blogging Success
Every writer should know how to write blogs. You'll become a better writer faster. And you can make great money writing blogs for yourself or for clients. Learn More »

Published: July 14, 2021