"UX" Demystified — Writers Needed Right Now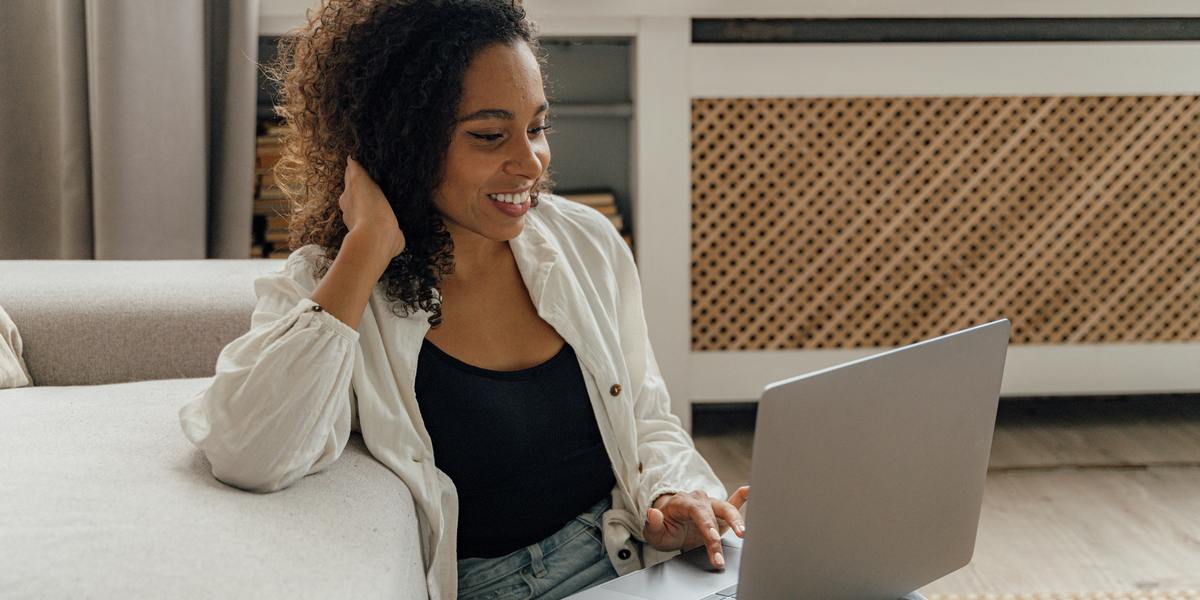 I'm so excited for today …
Starting at noon ET sharp — we're going to pull back the curtain on a writing skill that makes clients want you more … AND increases the fees you're being paid on every project.
That's when I'll be talking with Heather Robson, one of the top experts from what is, without question, a booming specialty in this industry where writers are needed right NOW!
UX (user experience) copywriting is fast becoming a STANDARD for all businesses.
And after today's training, you'll walk away better prepared for the future of copywriting — and up-to-date on how you can use the huge demand to catapult your writing career and grow your income fast.
Join us at noon ET today right here, and in under an hour, you'll also discover …
Why EVERY business with an online presence could be a potential client for you …
The projects you're most likely to get hired to write …
How Heather thrives as a full-time UX copywriter WITHOUT A NICHE — and how you can do the same …
How UX copywriting lets you tap into your creativity in a way "regular" copywriting rarely does …
Why being able to write UX copy is often the "clincher" that will land you the clients you want to work with …
And MUCH more!
Plus, you'll watch Heather give a LIVE demonstration, where she'll take some ordinary copy you might find on a business website and "bring it to life" using her UX copywriting skills!
You'll walk away crystal-clear on exactly what a UX copywriter does …
The companies you'll write for …
How much money you can make …
Why understanding UX makes it WAY easier to get a "YES!" from clients …
And so much more.
There is no cost to join us for this big event …
All you have to do is click HERE by noon ET sharp.
We'll even open the line for questions at the end to make sure you have everything you need to take full advantage of this opportunity for writers.
This affects EVERY working and aspiring copywriter. Because it's about the future of copywriting — which is UX.

The AWAI Method™ for Becoming a Skilled, In-Demand Copywriter
The AWAI Method™ combines the most up-to-date strategies, insights, and teaching methods with the tried-and-true copywriting fundamentals so you can take on ANY project — not just sales letters. Learn More »

Published: July 16, 2021