Content Writers Needed — NOW!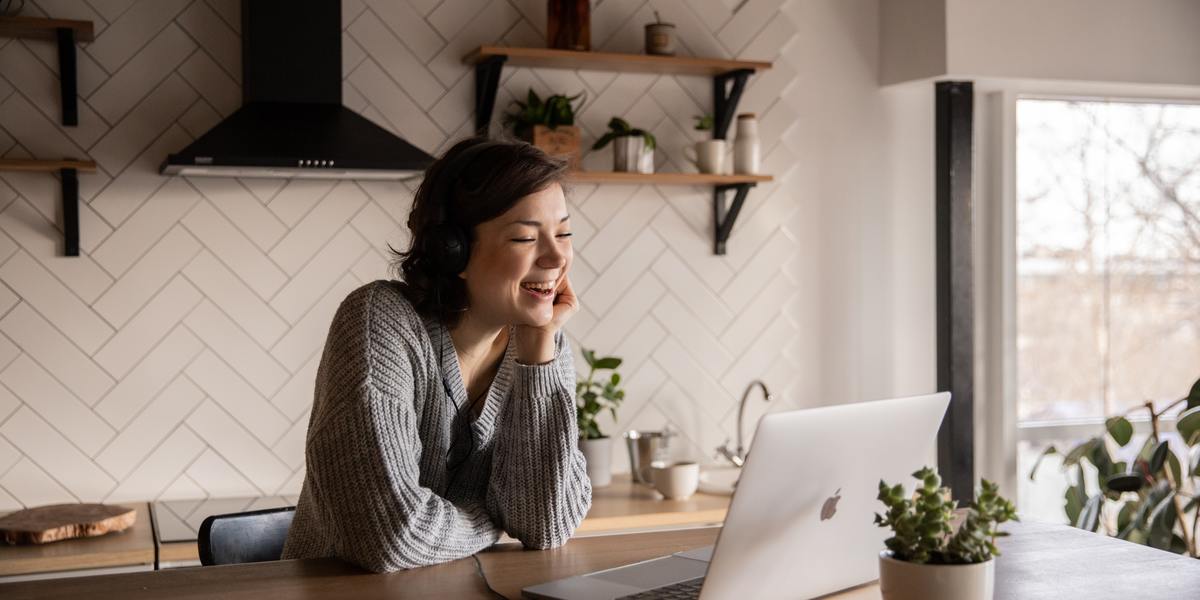 Starting at noon ET sharp — we're going to be changing the lives of A LOT of AWAI members!
That's when I'll be talking with one of the top digital marketing experts from what is, without question, an area of this industry where writers are needed most right NOW!
Learn why the demand for skilled content writers is off the charts. And how you can use this new surge to catapult your writing career and grow your income fast.
Join us at noon ET today right here, and in under an hour, you'll learn …
WHY demand for quality content is surging …
A variety of assignments you can get paid to write now …
What you can expect to charge for each one … and how to set yourself up to get paid 10X more …
And how to position yourself as a "high value" writer (even if you're just starting out).
There is no cost to join us for this big event …
All you have to do is click HERE at noon ET sharp.
We'll even open the line for questions at the end to make sure you have everything you need to take full advantage of this $412 billion opportunity for writers.

The AWAI Method™ for Becoming a Skilled, In-Demand Copywriter
The AWAI Method™ combines the most up-to-date strategies, insights, and teaching methods with the tried-and-true copywriting fundamentals so you can take on ANY project — not just sales letters. Learn More »

Published: June 17, 2021