If You Want Writing Clients to Take You Seriously, Do This …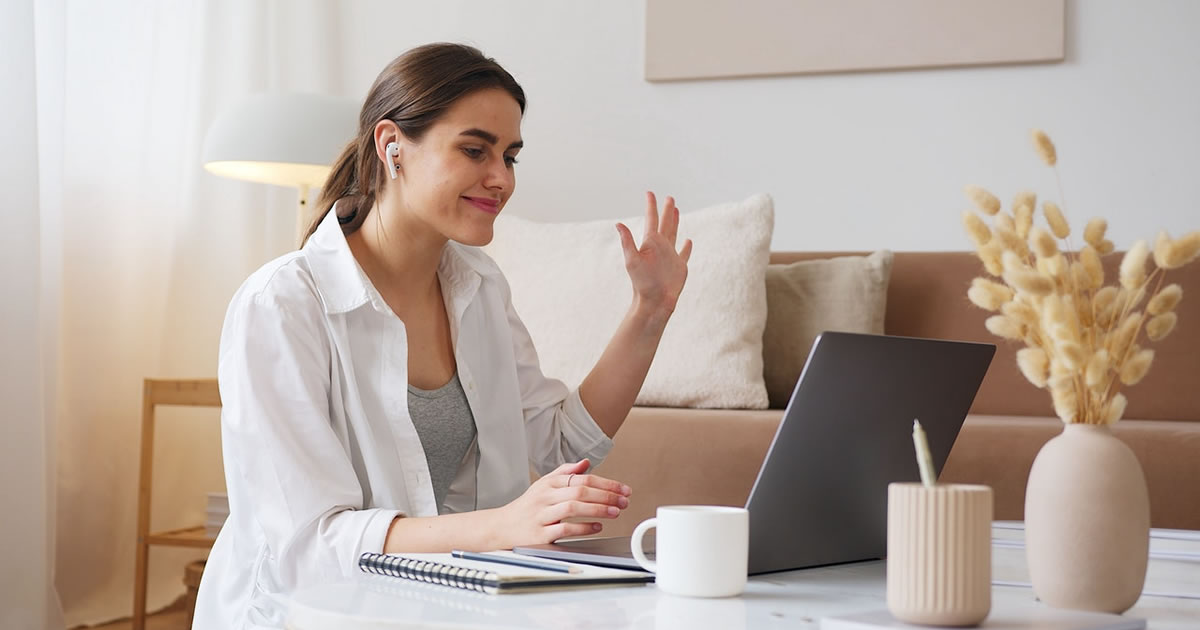 Do you take yourself seriously?
By that, I mean do you truly believe you have what it takes to write for a living?
To be paid well for it too?
And to have total control over your time, activities, and projects?
Chances are, you do — take yourself seriously, that is.
But the real question is, do other people know?
I'm not talking about your mom or your best friend or that ninth-grade English teacher who always said you'd grow up to be a writer.
I'm talking about the people who make the paying decisions … the clients who cut the checks … the marketing directors who assign the projects …
Do they know what you can do for them?
Because while there is crazy ample opportunity for writers to get paid in our current, online, nearly-post-pandemic world …
You want to be seen as a real solution to companies needing your skills (as opposed to someone "hoping" to be given a chance).
Take Your Writer-Legitimacy to the Next Level
If you want people to know what you can do — and believe you can write powerful copy that merits high fees …
You need to show them proof. That's because we live in a society that craves proof.
For example, if you're contemplating switching internet providers, you probably would do online speed test to compare what you're currently getting to what you could get. That speed test is proof of what your internet service provider offers.
Well, as a well-paid writer, you'll want to offer clients proof you can handle their projects.
There are a couple of ways to do it:
Get colleagues. By joining a professional association (like The Professional Writers' Alliance) and posting that affiliation on your website, you show others looking in that you take your career seriously and you value continuing education in your field.

Become digitally-legit. Speaking of having a website to show others your affiliations, getting that website up is a proof-piece on its own. In an age where prospective clients turn to digital proof before ever picking up the phone (or sending an email), you need something that positions you as professional.

Now, that website can start as simple as possible, with a basic homepage, an About page, and a Contact page. Then build it out as you grow your career with samples and testimonials that help prove all you're capable of. AWAI's Build Your Freelance Website in Four Days program gets you started in record time, and makes the whole process super easy.

Grow spider-like connections. LinkedIn is another tried-and-true way to show online proof of your commitment to professional writing. Better yet, it's free to do and only requires about a page of writing — all of which is about your background, so it's pretty simple to put together in an hour or less.

That said, some of the real power in LinkedIn is in showing you're connected to others in your field, whether that means other copywriters or industry heads in the niche of your choice. Listen to this free Inside AWAI webinar on how to put together your LinkedIn profile.

Show off your brain growth. We live in a world that does backflips for training and certifications. It all goes back to the way we collectively value proof. So, take the time to educate yourself, and then make that education public. Complete a Certification program and post your new skills and your accomplishment.

Write like you're grounded. If you consider that all a potential client really wants to know is that you can write and write well, then you need to show that through writing. Write practice pieces. Write specs. Write made-up samples. And then post them on your website, in your LinkedIn profile, in email queries, and anywhere else you can think of that a client might search for proof.

Treat the project like you got grounded and can't do anything or go anywhere till you get your writing done. You'll be surprised by how quickly you churn out great proof pieces.
Once you take these steps, not only will it be a no-brainer for clients to take you seriously …
You'll also find that you take yourself more seriously. By putting in the time and doing the work, you'll build up your credibility and legitimacy in your own eyes.
And quite frankly, that's going to go further in building your confidence — and subsequent actionability — than any boost from a client who wants to connect with you.
Life as a writer really is everything they say it is — fun, freedom-filled, intrinsically rewarding …
But it's important to remember that to the outside world, you need to show you can do the work. Show proof you're every bit as capable as you (and we) already know you are.
One thing that will help you make a good impression on prospective clients is to have a solid foundation for your business and a set of processes you follow.
If you're ready to get all your business foundation ducks in a row, AWAI can help. A team of seven experts will walk you step-by-step through building your complete writing business …
From your picking a niche, assembling your professional LinkedIn profile, writing your marketing message, and putting up a website, to attracting, negotiating, and closing clients, you'll feel confident every step of the way.
If you've yet to launch your business, or you're simply not happy with it, definitely check it out.
Do you have any questions about showing the world what you can do in your writing career? Please share with us in the comments so we can help.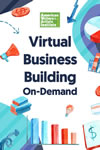 Virtual Business Building Intensive On Demand
Follow along as seven experts guide you through everything you need to transform your writing aspirations into a professional moneymaking business… From picking your niche, creating a unique marketing message, and putting your website up… to attracting clients, pricing, and closing deals… nothing will be left in doubt. Learn More »

Published: June 18, 2021