Will You Ever Be "Good Enough?"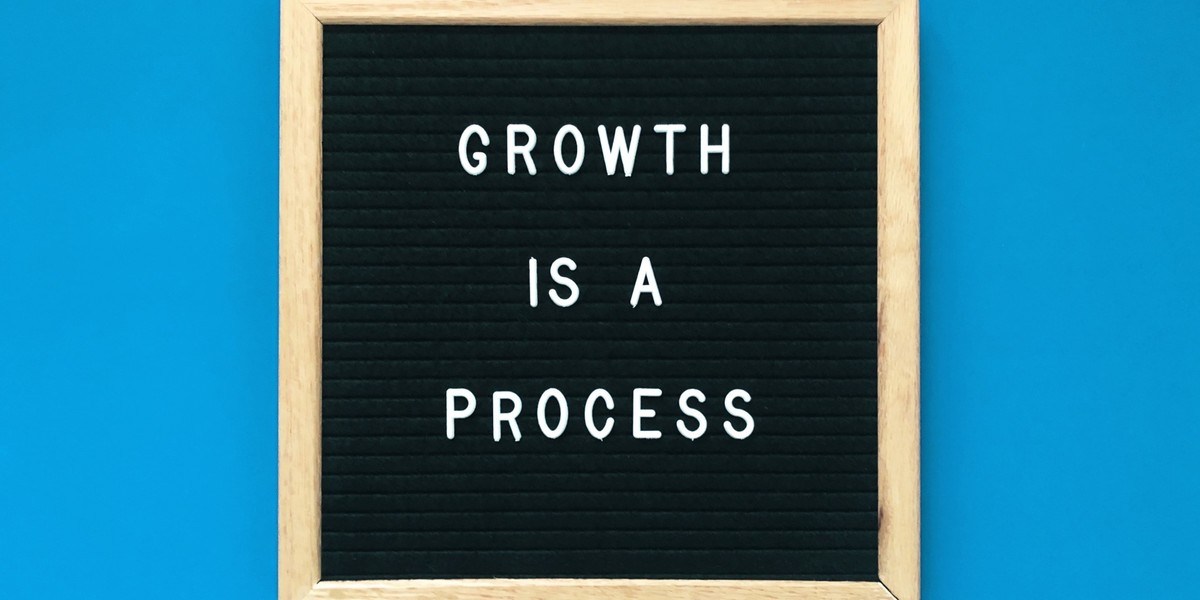 Copywriting is proven time and time again to be the best opportunity for writers to make a great living …
No other writing opportunity has the potential to help so many aspiring writers make a living doing what they love, while enjoying the lifestyle they've always dreamed of.
The challenge, however, when navigating the path to copywriting success, is deciphering what's real and what's simply a myth.
If you believe the myths, you might unknowingly create roadblocks that can stop you from reaching your goals.
When American Writers & Artists Institute (AWAI) first launched its copywriting course in 1997, the advertising industry had a strong negative reaction to what we were doing. They told us we were way out of line for presuming we could teach people who weren't pros how to write persuasive copy.
Back then, the belief was that copywriting was a closed profession for "Madison Avenue" writers only. They treated copywriting like it was meant for only a select few oddball geniuses with years and years of experience.
We believed that to be a myth …
After all, Mark Ford and Bill Bonner had already trained numerous six- and seven-figure copywriters, including our very own Founders, Paul Hollingshead and Don Mahoney.
But, we were still a little worried …
What if the "Madison Avenue" exclusivity myth were true? What if the naysayers were right?
Fortunately, our doubts didn't last long. Within just months of launching The Accelerated Program for Six-Figure Copywriting, we started hearing from our earliest members that they were getting paid assignments … quitting their "old jobs" and becoming freelance copywriters … even being hired as staff writers by big-name marketing companies.
Katie often tells the story about one of our first success stories, Steve W., who, after his first week working as an in-house writer for a huge self-help publisher, called her and said, "I just sat in on my first copy review session, and they think I'm a marketing genius. I casually mentioned the basics I've learned from AWAI, like the 4-Legged Stool … The 4 U'sTM … the Power of One … and I was able to make all the copy we reviewed instantly better."
Over the past 20+ years, we've helped thousands of other members like Steve launch successful writing careers.
Thank goodness we didn't buy into the "Madison Avenue" myth!
And that's why this week I want to dispel the most prevalent myths about well-paid writing that may be holding you back from living the life you've always dreamed of having.
Because, it's true …
If you enjoy reading and writing, it's possible to make a very good living as a writer — even if it's just part-time.
You can do it all from home, or the beach, or the neighborhood café … or from wherever you want. (I'm writing this article from an upstairs balcony overlooking the green Texas Hill Country, enjoying a lovely breeze, and listening to the beetles sound off in the trees. Even after 16 years with AWAI, I still can't believe this is my job!)
You just need to know the real truth when it comes to this opportunity.
So, this week, we'll address myths head-on, and hopefully remove a few roadblocks that may be in your way. Let's get started …
The first myth is the one I hear used as an excuse on a weekly basis for not getting started …
"I'm not ready …"
"My copy isn't good enough …"
"How will clients know I'm good enough?"
Myth #1 — It takes years of experience to turn out good copy.
I'm going to be honest with you …
And it's going to annoy a few successful copywriters who believe this myth to be true …
As long as you have a foundation in persuasive writing, your copy is probably "good enough."
Sure, you'll get better and better as time goes on and you gain more experience.
But that doesn't mean you need to wait to start getting paid to write copy.
There are literally hundreds of thousands of companies who would gladly pay you to write their sales letters, emails, online ads, video scripts, e-newsletters, landing pages, social media updates, website copy, white papers, case studies, online content, blog posts … the list is quite extensive.
When it comes down to it, you don't have to be an expert to make a great living as a copywriter. You don't have to know everything.
You just have to know more than your client.
If you thoroughly study just one AWAI copywriting program, there's a good chance you'll already know way more about copywriting than your client. This means you'll be able to talk intelligently about the subject to a prospect or a marketer.
And, if that one program is The AWAI MethodTM, you're going to have the skills, knowledge, samples, and experience to handle any conversation and project with ease.
And, if something comes up that you don't know how to write? Simply tell your client you have time in your schedule a few weeks from now. And then, take advantage of the many resources available to you from AWAI.
With each new question, request, or task, you'll find your knowledge builds, eventually making you an indispensable resource for your clients.
So, take heart, you don't have to be an expert out of the gate. And there's more than enough copy and content that needs to be written. Which means plenty of opportunity for you to build a solid monthly income for yourself.
Tomorrow, I'll share some more myths about well-paid writing that may be holding you back.
But in the meantime, I'd like to know what myths you've heard about the industry, as well as any questions you'd like answered once and for all. Share them with me in the Comments.

The AWAI Method™ for Becoming a Skilled, In-Demand Copywriter
The AWAI Method™ combines the most up-to-date strategies, insights, and teaching methods with the tried-and-true copywriting fundamentals so you can take on ANY project — not just sales letters. Learn More »

Published: March 1, 2021