Live Training: Writing for Good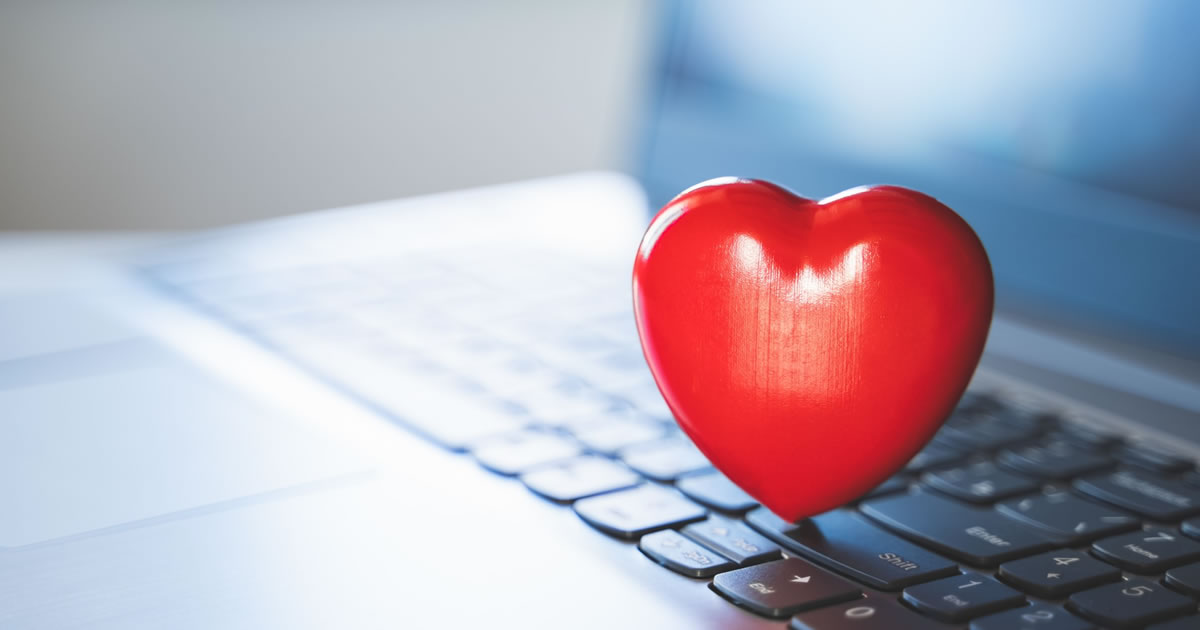 When it comes to your writing career, you don't have to choose between money OR fulfillment.
You can most certainly have both!
Today I'm going to connect you to two very different writing opportunities …
Both with the benefit of personal satisfaction AND financial gain.
The first opportunity is what we call "writing for good," where you can contribute to making the world a better place by writing for nonprofits and worthy causes.
Contrary to popular belief, you CAN make money in this niche …
And today at 6 p.m. ET, we'll show you how during our next Inside AWAI event, Writing for Good: How to Thrive as a Freelance Writer for Nonprofits and Causes.
You'll discover many opportunities to make a great living AND make a massive difference writing for organizations you believe in — such as those focused on the environment, child safety, animal welfare, world health, equality, or other issues.
And as always, we'll include tips on how to break into this freelance writing specialty, and make time to answer your questions.
>> Go here to reserve your spot and get the access instructions (it's FREE!).
The second opportunity involves helping people heal, find solutions, reduce suffering, and more …
Writers who have experienced health issues firsthand — whether their own or with loved ones — often have massive empathy and understanding of people in similar situations. And that is HUGE when it comes to writing effective copy and content in the health market …
Writers can often leverage their experiences into a fulfilling — and financially rewarding — writing career.
And whether you're interested in writing long-form sales letters, web pages, emails, website content, case studies, or e-newsletters, you'll find an unlimited demand when you write for the booming health market.
Plus, thanks to royalties, this is one of the rare SEVEN-figure writing niches.
>> Go here to learn more about it.
You'll also learn about Carline Anglade-Cole's "crazy" system that helped make her a million-dollar copywriter in this niche.
Known as the "Queen of Controls" in the health industry, Carline is absolutely the one to learn from …
At one point, she had a record 75 controls mailing out at one time. Talk about dominating in your niche. It's no wonder she's booked out more than a year in advance!
>> Go here for all the details on training with Carline to write for the health market.

Copywriting for a Cause: How to Profit as a Writer and Make a Difference in the World
In today's market, consumers expect businesses to do well while doing good. They want companies to be good citizens. That means businesses need copywriters who understand how to write for a cause. Learn More »

Published: January 13, 2022