Live Workshop: Create a Winning Writing Portfolio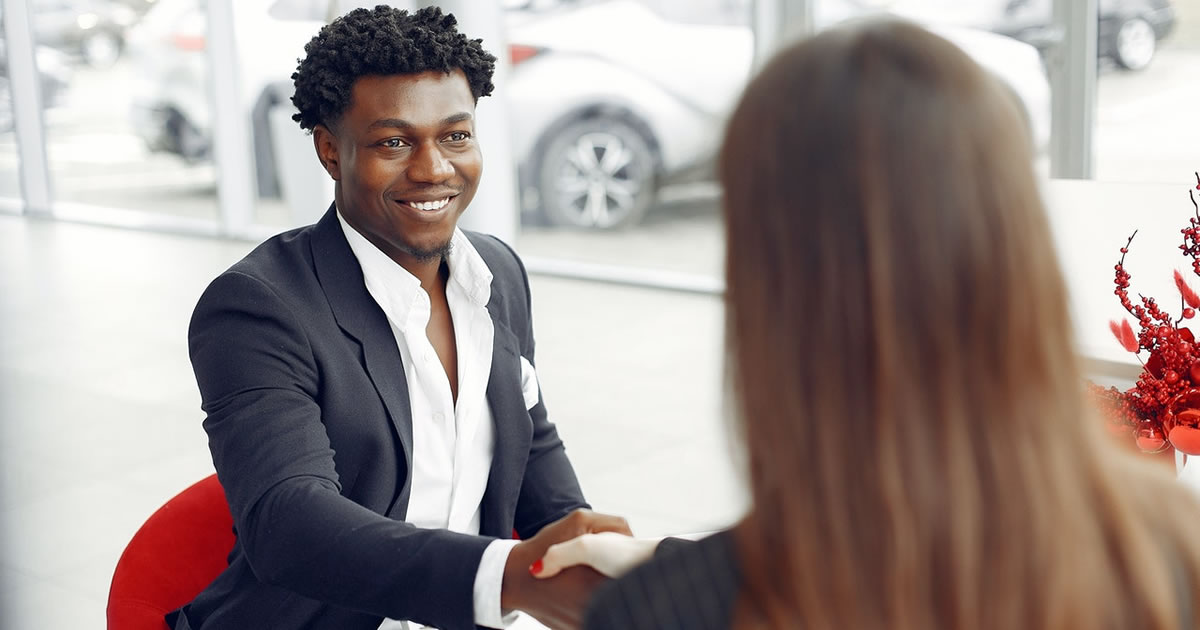 I want you to join me today at Noon ET …
So we can work on building you a professional portfolio of writing samples you can use to land well-paying assignments — even if you've never been paid to write!
This training is completely free …
I know having samples can be a roadblock for many writers. And I want NOTHING standing in your way!
You can grab the access instructions here.
In under an hour, you'll discover …
A powerful strategy for quickly creating a winning writing portfolio …
Exactly what kinds of samples to create (hint: the kinds your clients are expecting to see!) …
How to put together these samples very quickly …
How to present samples to your clients when they ask for them …
And MUCH more!
Make sure you don't miss this one …
We'll even open the line for questions at the end to make sure you have everything you need to wow prospects with a portfolio of professional samples that prove you have what it takes.
We want you to have EVERYTHING you need to build a writing career you love.
That's why Katie Yeakle and I are starting our 10 Weeks to Pro coaching in just a few days too …
This is where we'll help you gain the skills and knowledge you need to be a ready-to-write pro.
We'll give you writing assignments so you can practice and develop your skills …
You'll get feedback on your writing so you can see where you're already strong and where you could improve …
And you'll learn proven strategies for finding paying clients right now (strategies that work even if you're a total introvert). ;)
You can get all the details here.

The AWAI Method™ for Becoming a Skilled, In-Demand Copywriter
The AWAI Method™ combines the most up-to-date strategies, insights, and teaching methods with the tried-and-true copywriting fundamentals so you can take on ANY project — not just sales letters. Learn More »

Published: July 23, 2021