How You Can Be a Detective, a Scientist, a Psychologist, and a Superhero When You Do This Kind of Writing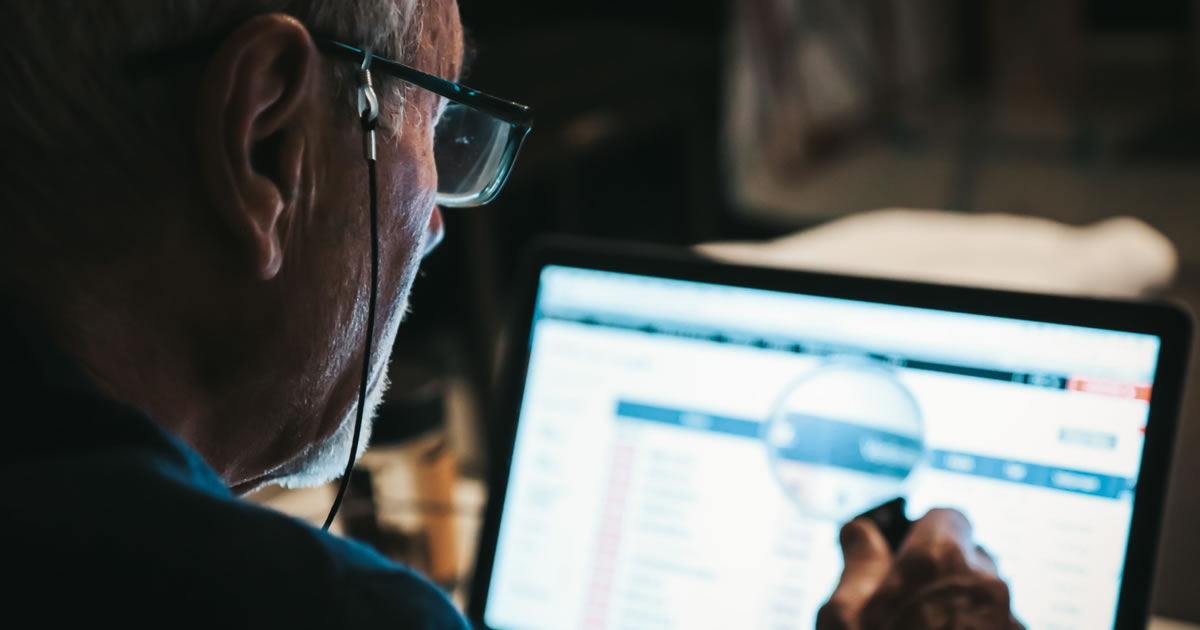 Do you remember playing make-believe as a kid?
What was your favorite role?
Maybe you loved to be an astronaut or a firefighter. Or a teacher. Were you ever a detective? Maybe a scientist?
I know I spent a lot of time being a superhero …
One of the best things about being a professional freelance writer, in my humble opinion, is that it gives you the chance to take on a lot of different roles.
Some of those roles you may already know about. You're an office manager, a marketing expert, and a writer (of course).
But there are some roles I bet you didn't know you could take on. Things like detective … scientist … and superhero.
If you decide to delve into the world of User Experience (UX) copywriting, you'll take on these fun roles, and more.
Let me show you what I mean …
Sleuth out problems — the UX Copywriter as Detective
Being a UX copywriter often starts with being a detective.
On many projects, your client already has a website. They have content and a sign-up form. They have product pages and order pages.
And for some reason, they aren't getting the results they want.
Enter you, as the UX detective.
You'll start off reviewing their website, looking for points of friction.
Sometimes, the problem is easy to find.
Let's say, for example, you notice they aren't sending a carefully written, branded confirmation message to people who are trying to sign up for their email list. If they're sending out a generic email, a lot of people will miss it.
As the detective, you recognize this problem right away, and step in to write a better, more effective (and more fun) confirmation message.
Sometimes, you have to dig a little deeper.
For example, you might realize that their homepage, while it looks beautiful, doesn't really resonate with their visitors.
Imagine a chiropractor's homepage with the headline "Experience Health at New Heights."
Someone searching for a chiropractor is probably looking for a solution to chronic pain. As the detective, you recognize the disconnect between the headline and what visitors are looking for. You rewrite that for your client. With the new headline, "Lasting Relief from Chronic Pain," your client starts getting more appointments through their website.
All because you were willing to do a little digging.
Meet people where they're at — the UX Copywriter as Psychologist
Knowing your audience is important no matter what kind of writing you're doing.
But in UX copywriting, it's absolutely essential. Not only do you need to know your audience, you need to anticipate their needs every step of the way.
And that means knowing a little bit about human nature.
Imagine your client wants a complete overhaul of their website homepage.
Your first step would be to think about what the client offers and then to think about who would come looking for that product or service … and what they are thinking and feeling in that moment.
Someone searching for an auto mechanic is in an entirely different headspace than they would be if they were searching for a yoga studio.
In the first case, you can anticipate that the person is under some duress and maybe feeling a little suspicious. Definitely on guard. The tone of your copy needs to meet that person where they are emotionally before you can help them take the next step toward getting their car fixed.
In the second case, you can anticipate that the person is hopeful and a little more eager to be pleased. Talking to them in the same tone as you would when they're trying to find a mechanic they can trust just wouldn't make sense.
By pausing and thinking about your user's emotional needs in the moment, you'll be taking a big step toward writing copy that provides a satisfying user experience.
Always in learning mode — the UX Copywriter as Scientist
No matter how much you think you know, people will surprise you.
As a UX copywriter, one of the commitments you make is to approach your work with humility and the desire to continually learn about your craft and your audience.
And that means you get to play scientist.
You get to develop hypotheses … different approaches to the same problem.
And then you get to test them, gathering and interpreting the data to learn more about what helps you readers and what puts them off.
When faced with any UX problem, there isn't just a single solution. There are a lot of ways you can approach improving the user experience … and it's just good practice to test the most promising approaches against each other.
Helping people through great writing — The UX Copywriter as Superhero
At the end of the day, your client has a goal … and your user (the client's customer) has a goal.
As a UX copywriter, you can help them both achieve their aims.
The fun thing is the easiest way to do this is to help the client's customer succeed. When that happens, then your client will succeed, too. And you get to feel really good about your work.
When you're able to make simple changes to your client's website, email, and content that deliver a great response — not just in the form of more sales, but in the form of customers who are truly happy with their purchases — believe me, you'll feel like you earned a cape.
Being a UX copywriter is all about helping people connect with companies and products that will make their life better in big ways and small ways. It means solving problems, anticipating needs, and continually learning. It also means having great time while making a great living as a writer. I love wearing all these hats, and I bet you will too.
Do you have any questions about getting started as a UX Copywriting Specialist? Let us know in the comments.

The AWAI Method™ for Becoming a Skilled, In-Demand Copywriter
The AWAI Method™ combines the most up-to-date strategies, insights, and teaching methods with the tried-and-true copywriting fundamentals so you can take on ANY project — not just sales letters. Learn More »

Published: July 21, 2021