LinkedIn Reveals the Top Writing Jobs of 2021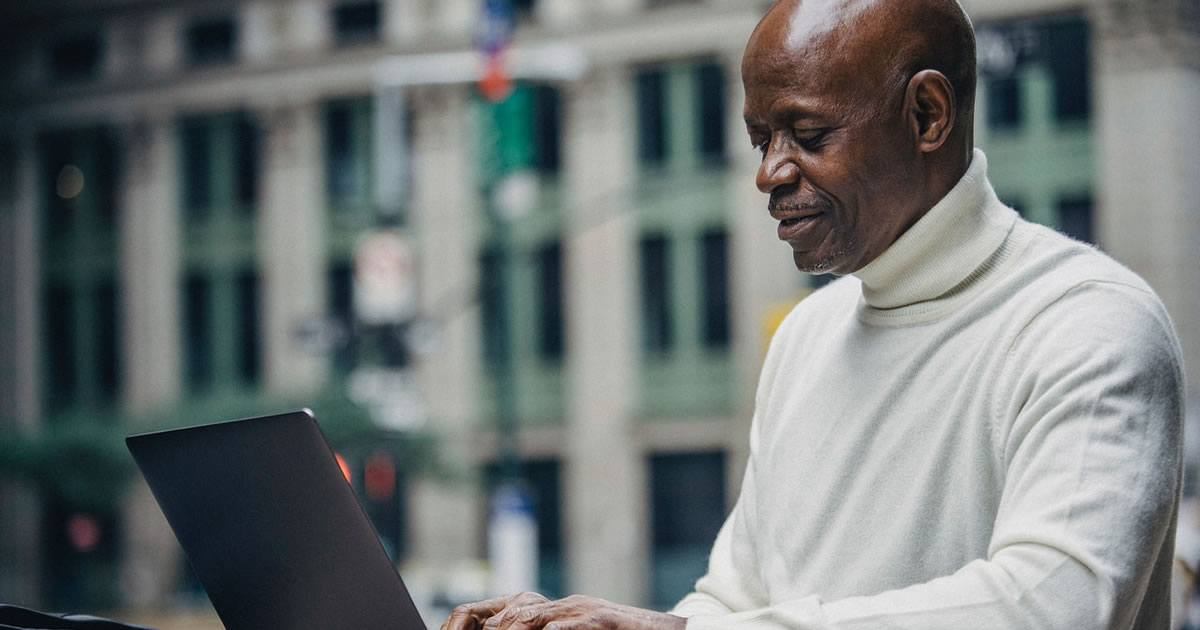 If you're worried about finding work as a writer, pay attention to this …
LinkedIn recently revealed their top writing jobs for 2021.
And I think you're going to be surprised — I was!
Why?
Well, the most popular jobs for writers in 2021 weren't what you might think of as "typical" writing jobs. Working for a newspaper, publisher, or other media company didn't make the list at all.
Instead, according to LinkedIn, the top jobs for writers were all a part of our direct-marketing world. What's more, these jobs have serious crossover appeal … when LinkedIn put together their list of the most in-demand jobs of 2021, writers nabbed THREE of the top 15 spots.
Here's a bit more about each opportunity … including my personal insights on how you can land these jobs ASAP.
The Top Job for Writers in 2021? Digital Marketing!
Hiring rates for Digital Marketing roles — SEO writers, Social Media Managers, and "brand voice" writers — are up 33% year-over-year, according to LinkedIn.
Plus, let's think about the year we're using as a comparison point. 2020 was hard for a lot of professions, and millions of people were out of work. And yet — while all of those painful layoffs were happening — writers who could navigate the digital world were beyond busy.
Many are still overbooked and desperate for help (check that 33% growth in hiring again if you don't believe me). I am probably asked 2-3 times a week if I know anyone … anyone … who can write Facebook Ads, update SEO for a website, or take over a Twitter profile.
If you're already comfortable online — or willing to train — this is a great entry point into the wider world of direct response. Plus, many social media and SEO positions are inherently ongoing projects, meaning if you choose this line of work, you're likely to quickly land repeat clients, retainer agreements, and full-time job offers.
The Next Huge Opportunity for Writers in 2021? Content Creation!
Brian Clark isn't the only one out there declaring that "Content is King!" According to LinkedIn, demand for what they call digital content creators is up 49% in just the past year.
Digital content creation covers a lot of fun, simple writing jobs that are easy to get into, even for beginners. To LinkedIn, this category includes bloggers, podcasters, creative writers, and content specialists. Web writers of all types are also a part of this group.
This is also another space where the projects, once started, continue almost automatically. If you're running a blog for a client, they don't want you to blog for them once. They need something every week, or even every day. It's the same for newsletters, special reports, essays, and podcasts. Plus, many clients like to have a consistent "voice" for their materials, meaning that as soon as they find a writer they like (it could be you!), they'll lock that writer down with a long-term contract.
The Final Frontier? User Experience!
User Experience (UX) writers get to consider how their words shape the whole start-to-finish experience of interacting with a company. They can, quite literally, make-or-break the bottom line. No wonder companies are hungry to hire UX writers in 2021 … LinkedIn says demand is up 20% year over year!
UX projects are also undeniably premium level, consultant class work. Companies who take this seriously are willing — and in fact, downright eager — to pay for the best writers they can afford to help them. If making it easier, more convenient, and more fun for customers to do business with a company interests you, I encourage you to price yourself at a level that is "reassuringly expensive" to your clients.
How Can You Land — and Keep — the Top 3 Writing Jobs of 2021?
One of the easiest ways to land the top three writing jobs of 2021 is to show clients you have the skills they want.
Notice that I said skills. Not degrees, and not years of experience.
These writing jobs are in-demand because they represent what business is doing right now. It's moving fast, developing and changing, and if you're willing to learn the ropes, you're automatically ahead of the crowd.
Clients — and potential full-time employers — want to hear about how you're training yourself and how you're keeping current with what the market demands. In my own career, I've been able to lean on my ongoing training with AWAI to leap this hurdle.
When I wanted to do more web writing, I joined Wealthy Web Writer and studied Brian Clark and Nick Usborne's programs. When I shifted into long-form copy and sales letters, I took the programs dedicated to each niche of the market (financial, health, B2B) that caught my eye. And when I felt overwhelmed, I reached out to the mentors and teachers I'd connected with through my membership in Circle of Success.
Clients appreciated that I was handling my own training. It helped me land the work I wanted … and it helped me keep those jobs. Circle of Success membership meant that when I needed a skill-building program, I could get it right away at no cost or at a steep discount if there was live coaching.
The communities — free ones and private groups alike — throughout the AWAI world also meant that I have had a vast network to help me troubleshoot, brainstorm, and navigate the ins and outs of my ongoing projects.
The most popular writing jobs of 2021 are all based on skills you can learn from AWAI programs. Being here, reading this, you're in the right place for where you want to go.
So the next step is yours! Look back over the top three writing jobs for this year. Which one interests you most? What can you do, today, to bring your skills in line with demand and get hired?
Share your own top job — and 2021 writing plans — in the comments.

The AWAI Method™ for Becoming a Skilled, In-Demand Copywriter
The AWAI Method™ combines the most up-to-date strategies, insights, and teaching methods with the tried-and-true copywriting fundamentals so you can take on ANY project — not just sales letters. Learn More »

Published: March 22, 2021