5 In-Demand Assignments (and Fees!) as a Video Script Writer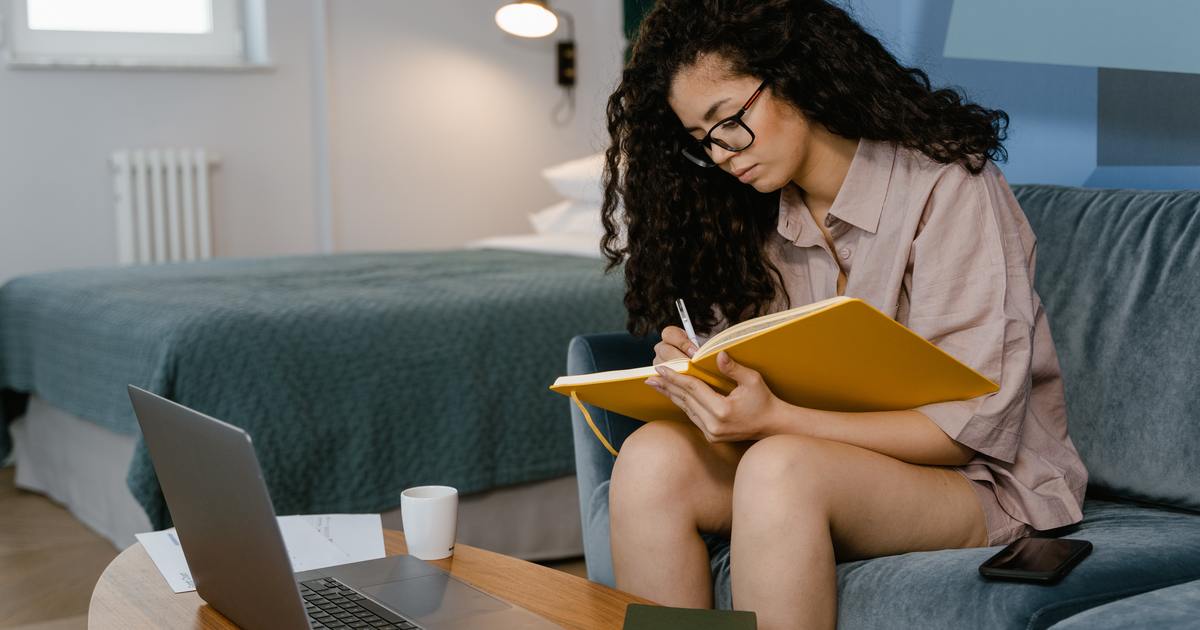 A few months ago, I discovered pine sap on my car — a sticky, stubborn substance that's a drag to deal with. But then I searched online and found an amazing "how to remove pine sap" video on YouTube.
I tried the recommended solution after watching its demonstration, and voila — it did the trick!
If you search for answers on just about ANYTHING … whether it's a business-success tip or how to stop an infant from crying … you can find YouTube videos that serve your needs.
That's all fine and well, but what does this have to do with your freelance writing career?
EVERYTHING.
Here's why.
Businesses of all kinds can benefit from using video as part of their marketing mix, but many don't know how to write captivating video scripts.
The thing is, YouTube is THE SECOND-LARGEST SEARCH ENGINE out there, and smart marketers are using YouTube and other video-based marketing channels to bring in an astonishing number of customers and revenue opportunities.
These two statistics alone give you a clue about the video opportunity:
86% of businesses are using video … putting out an average of 18 fresh videos per month.
And …
81% of marketers believe video has a direct, positive impact on sales (so they're happy to pay for it).
However, many of those videos are B-O-R-I-N-G, unremarkable, or downright pushy: trying way too hard to promote something to the viewer (and turning him away).
Writing video scripts that truly support business marketing efforts in powerful ways … takes a wonderful blend of "best practices" mixed with creativity.
Once you understand that blend … you can step in and make a
massive difference to clients by offering video scripts that work wonders!
And what's really fun is, there's no limit to the kinds of video scripts you can write. Most clients need ALL of them.
Let's look at the five most popular types of marketing videos used today.
Short Sales Videos (also known as video ads and commercials)
When you watch YouTube videos or scroll through your social media feed, you see short video ads all the time. Some of them are very short … and others can be three to five minutes long. Today's short sales videos can be as simple as a narration with graphics, or a full-blown production with outdoor scenes and more. The common thread is that they offer the right audience a desired solution to a nagging problem and lead to a sales page or BUY NOW action. Here's a video ad for Scotts® Turf Builder® grass treatment.
Explainer Videos
Also known as demonstration (demo) videos, explainer videos usually explain what a company, product, or service does … highlighting its unique benefits … and often leading to a call to action (CTA) to learn more, click a button, sign up, start a free trial, and other actions. Animation is often used in this category — here's an example for an e-commerce freight-insurance provider called Freighty.
Helpful How-To Videos
Every day, people are online searching for how-to tips. This is true for consumers AND business decision makers. For instance, a teenager with his first car might be searching for "how to change the oil in your car" … and a business software professional might search "how to use this new [name of] software" or "how to be more productive each morning." These videos often include and promote needed supplies to complete the task. In this example, Pampers provides a helpful video on how to change a diaper.
Customer Proof Videos (Case Studies and Testimonials)
Also known as "customer success stories," case studies can provide powerful proof from a third party or a customer who's happy with a product or service the prospect is thinking about. Through the customer's own words, these videos can deliver powerful proof without the company having to toot its own horn. Here's a video example with real customers praising their experiences with The Farmer's Dog healthy dog food.
Company Culture/Branding Videos
Think of these as company overviews or histories (About Us), meet the team (experienced professionals dedicated to you), "behind the scenes" (how it's made, product demos, and how we're different/better), "our values" (connecting with prospects), and many other branding approaches. Here's an example of a company culture/employee recruiting video for the Dublin, Ireland, office of Dropbox: why it's great to work there.
These examples give you a glimpse into the wide range of business types that use video scripts to promote their products and services to consumers and other businesses in all kinds of industries.
Every business can benefit from video and will gladly pay you very well
for video scripts that work.
What kinds of fees can you earn as a video script writer?
In most cases, clients expect to pay $200 to $500 per scripted minute, sometimes even more if you'll be doing extensive research or interviewing!
So, at the top of that range, you can earn $1,500 for a single three-minute video script.
PLUS — you can earn even more with add-on writing services that complement your video script skills, such as …
Descriptive Content for the Video Page: You can charge extra for the content that "wraps around" your video on the client's website, on YouTube, or both. A typical fee might be $200–$500+ for this extra copy, depending on how much content you include on this video page.
SEO (search engine optimization) Text for the Video Page: It will be super helpful to the client if you ALSO provide an SEO title and description for Google to show in search rankings. Add another $100 or so to include SEO content with your video scripts.
Lead-gen Landing Page or Product Order Page: The best marketing videos lead the viewer to a next step — an action the client wants them to take. Whatever the goal is, you can write the landing page copy for an extra fee of $500–$1,500+, depending on the page's complexity and length.
There are other projects your client may request after they see your fine video script writing work. In fact, the sky's the limit! A single client may hire you to write a wide range of marketing materials. Why would they turn to another writer?
As you can see, video script writing is a fun, in-demand skill that every business could use from you. And it opens the door to lasting work your client will request again and again.
Editor's note: Get paid to write video scripts …
At $200 to $500 per scripted minute, these quick video writing projects could be your fastest path to extra income.
Which makes NOW the perfect time to dive into our brand-new program, How to Write Video Scripts.
You'll get how-to steps, real-world samples, exercises, quizzes, essential templates, and a final assignment you can send in for feedback (your first finished sample!).

The AWAI Method™ for Becoming a Skilled, In-Demand Copywriter
The AWAI Method™ combines the most up-to-date strategies, insights, and teaching methods with the tried-and-true copywriting fundamentals so you can take on ANY project — not just sales letters. Learn More »

Published: August 31, 2022