This Is Easily Worth
10x the Money You Pay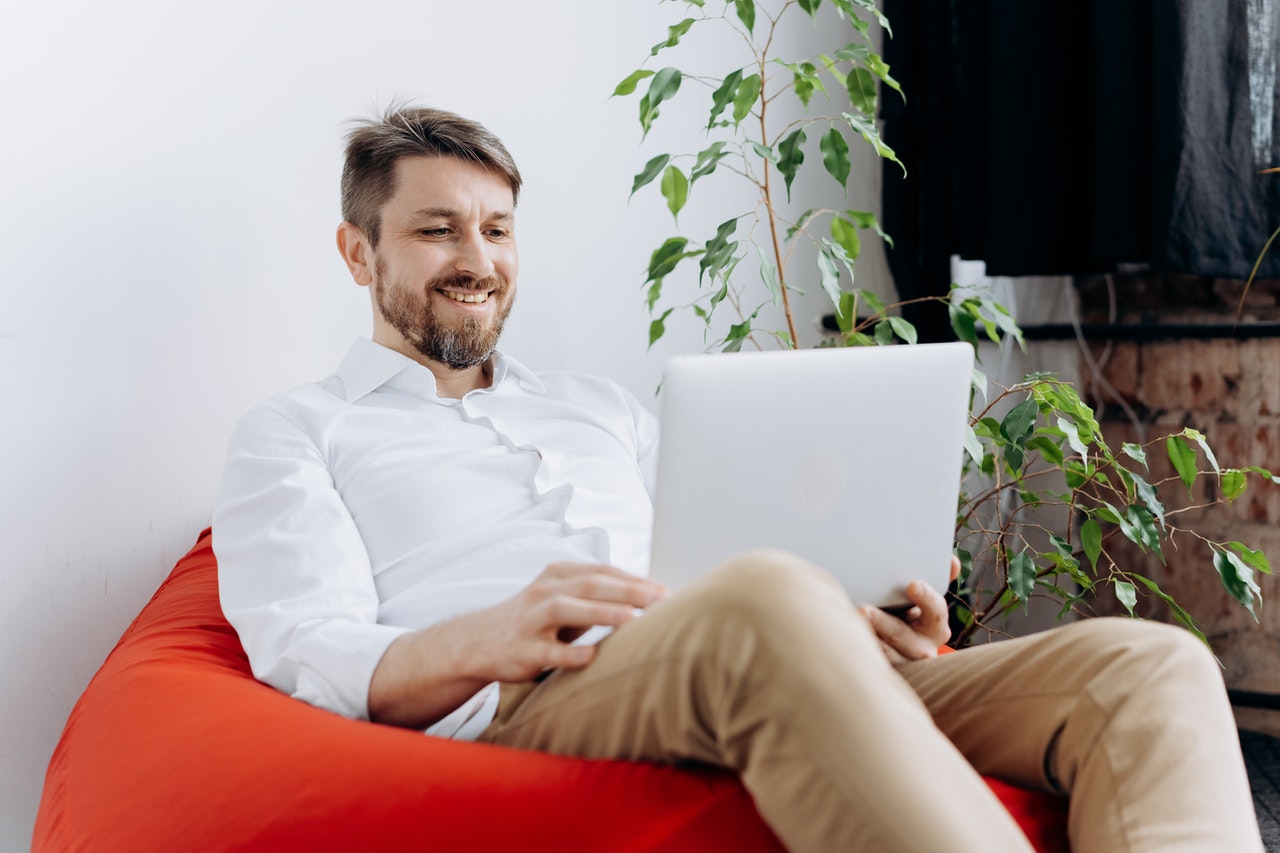 There's no denying the impact the pandemic has had on people and businesses all over the world.
And while we're slowly coming out of the grip of lockdowns and returning to normal life, not all things are settling back down to what we used to know.
The reality is … the U.S. labor market experienced a profound effect from the pandemic … one many experts refer to as the Great Resignation.
That's the nation's "quit work rate," and it reached 4.5 million during November of last year, a 20-year high. And while the rate might have peaked back then, the Great Resignation is still happening today.
In fact, in February of this year, the U.S. Department of Labor said that 4.4 million Americans quit their jobs. That's about 100,000 more than quit in January and just shy of the rate reached in November.
Daniel Zhao, a senior economist for Glassdoor says, "It wouldn't be a surprise to see that cool down this year, but that's not to say we should expect the Great Resignation to disappear overnight."
Why have people been dropping out of the work field at such a high rate?
Well, The Pew Research Center found it came down to three things:
Low pay
Lack of opportunity
Feeling disrespected
The Great Resignation has now created pent-up demand for workers in a variety of industries and niches.
And there's one niche in particular that you can jump into right now and start earning handsome fees: Copywriting.
That's because this year, worldwide e-commerce sales will exceed $5 trillion for the first time, accounting for more than a fifth of overall retail sales. The double-digit growth — accelerated by the massive move to online shopping during the pandemic — isn't slowing down anytime soon. Forecasts show total e-commerce sales will surge past $7 trillion by 2025.
This means that companies, both large and small, are experiencing rapid growth in everything they put online, including sales copy and content.
But that also means they need skilled writers … especially ones who know how to write persuasively and can get readers to take action.
As a writer, once you know what elements go into writing persuasive sales copy, you'll have a skill that offers unlimited income potential.
Whether you want to make a nice little side income helping local businesses make more sales … launch your own multimillion-dollar direct-response enterprise … or anything in between … the skill of writing persuasive sales copy will help you do it.
But how do you get started learning this skill?
You can find everything you need to know in AWAI's premier program, The Accelerated Program for SEVEN-Figure Copywriting.
With this "remastered" program in your hands, you'll learn what the copywriting business is all about … what you'll need to get started … what the industry expects from you (and what you can expect from it) … how you get paid … and more.
And you'll also learn the specifics of writing persuasive copy, including:
The four-part structure of every sales letter … once you know it — and understand what each part must accomplish — it's just a matter of filling in the blanks.
How to "speak" directly to your reader … and show that you truly care about their worries, needs, and wants.
How to critique your own work … and a "power-editing" technique that will guarantee your letter is the strongest it can be, time after time.
And so much more …
But as jam-packed with writing secrets as the "remastered" program is, it's just one aspect of your copywriting learning experience. AWAI will not only prepare you for your new copywriting career but will show you how to launch it as well.
In no time at all, you'll find yourself landing clients with ease, taking on writing projects you enjoy, and earning more money than you thought possible.
You'll also get more feedback on your writing to ensure you're confident you're on the right track.
And mostly, once you learn persuasive writing, you'll be free from corporate life … free to do what you want … and set up to live the lifestyle you deserve.
It starts by making the decision to invest in the program and master the art of writing persuasive copy. You can do that here.

The AWAI Method™ for Becoming a Skilled, In-Demand Copywriter
The AWAI Method™ combines the most up-to-date strategies, insights, and teaching methods with the tried-and-true copywriting fundamentals so you can take on ANY project — not just sales letters. Learn More »

Published: May 16, 2022