AWAI's Blow-Out 25th Anniversary Sale
on Writing Training Programs:
Claim Your 90% Savings NOW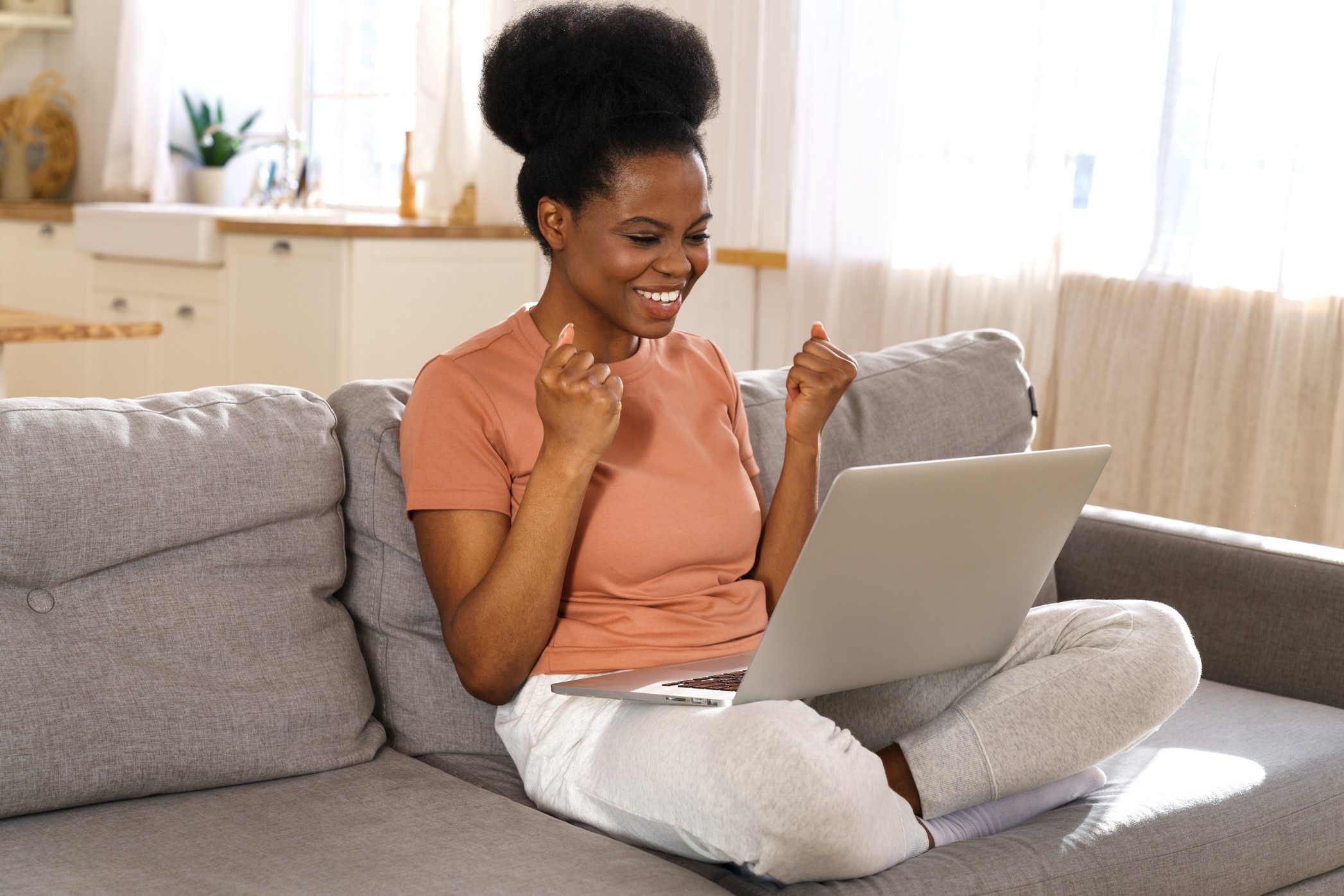 It only happens a few times throughout the year.
But when it does, you should take advantage of it as quickly as you can.
I'm talking about AWAI's blow-out 25th Anniversary Sale.
It's the chance for you to invest in a slew of AWAI's skill-building writing training programs and business-building resources while saving up to 90% off the regular price.
What programs are available at a huge savings?
Well, there's our flagship program, The AWAI MethodTM for Becoming a Skilled, In-Demand Copywriter. It's already helped hundreds of writers get their careers up and running.
Here's what a few had to say …
AWAI Member Michelle Bell told us, "I purchased The AWAI MethodTM for Becoming a Skilled, In-Demand Copywriter and already landed my first two clients."
Member Michele Elliott says, "I am loving the assignments and the feedback is so encouraging. I no longer feel like I'm on an island alone getting nowhere …"
Or you might want to put website content expert Pam Foster's Site Audits Made Simple program in your shopping cart. Pam has developed a proprietary checklist that makes it easy for you to audit a client's content on their website, make suggestions on how to improve it, and walk away with a handsome paycheck (or even better, double paychecks!).
You can go through the program at your own pace. Plus, she even shows you how to land clients.
Does her system work? It sure does. Just listen to what these members had to say after following Pam's system:
"Site Audits Made Simple is an easy, user-friendly, relevant, comprehensive, manageable, and well set out program. My biggest benefit is that I have the confidence, ability, and aptitude to 'repair' or cure 'sick' websites in an organized manner. I recommend that you buy this program."
— E. Papamicheal
"This was a great course that I used for clients. I was able to recoup the cost of the course by selling the skills I learned to clients. The biggest benefit was this was an easy-to-understand course which translated directly to value for my clients. This course is of definite value and the skills learned can almost immediately be turned into revenue."
— Timothy Shea
"The things I liked the most were the checklists and things to look out for which make evaluating websites consistent and efficient. They've helped me evaluate shortcomings in many of my own websites and those I've built for others. Thank you for a system that works every time."
— Jim Alvord
I could go on and on sharing what our members have to say about AWAI's training programs and business-building resources and the success they've had using them. But it's easier if you see what I'm talking about, which you can do when you go here.

The AWAI Method™ for Becoming a Skilled, In-Demand Copywriter
The AWAI Method™ combines the most up-to-date strategies, insights, and teaching methods with the tried-and-true copywriting fundamentals so you can take on ANY project — not just sales letters. Learn More »

Published: May 30, 2022