Incredible: 10x More Writing
Income Up for Grabs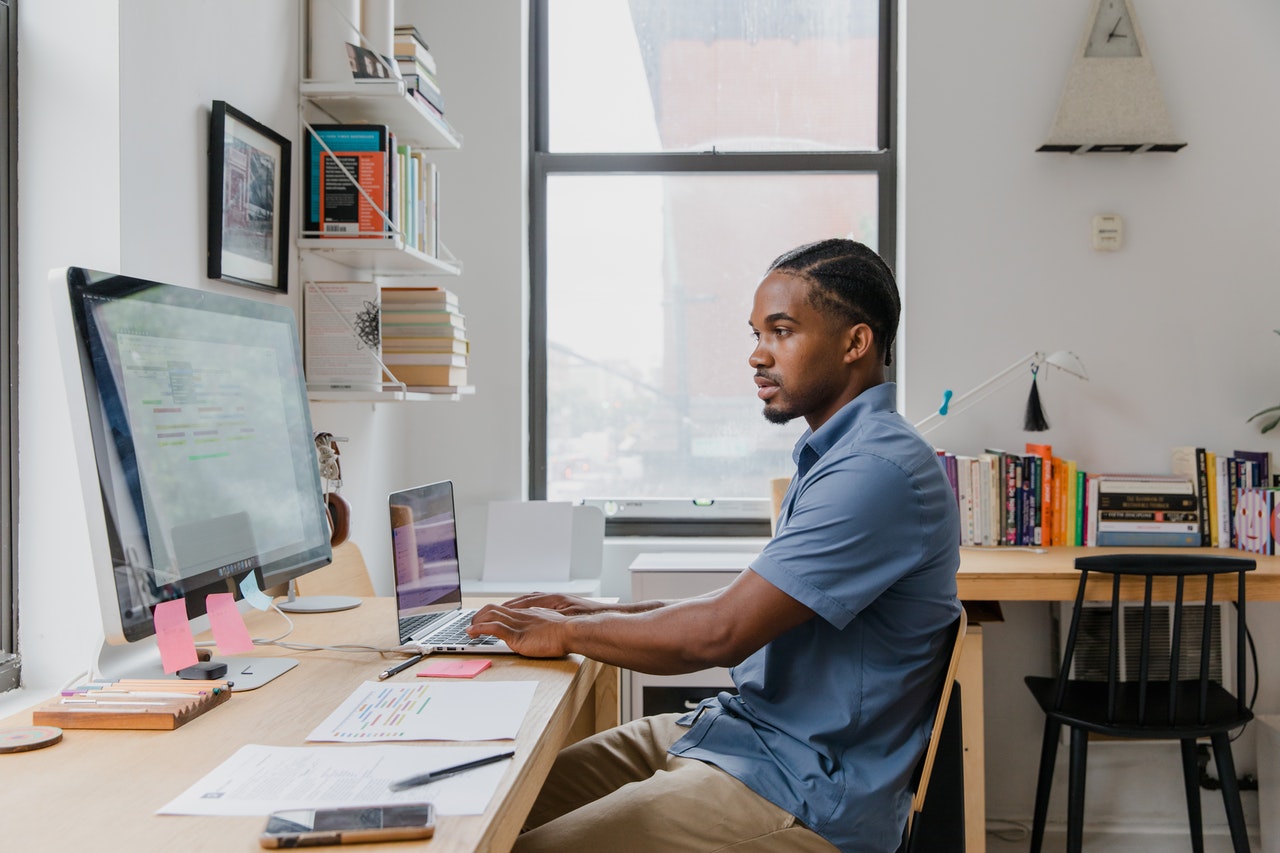 Whenever a company uses a new method or system that saves money, helps reduce expenses, or increases profits … they'll keep doing it until the next innovation comes along.
And right now, the thing that is aiding businesses in accomplishing all three of these is content marketing.
Over the next three years, the global content market is set to grow to a whopping $417.8 billion, making it a massive industry.
The reason content marketing is so critical is because three out of four consumers have tried different websites since going online but they're no longer staying loyal to just one company or brand.
This means all businesses now must work even harder to keep their customers.
That hard work pays off because content marketing generates three times as many leads compared to other outbound tactics, and costs 62% less money to do so.
Not only does quality content bring in more leads, but it also converts at a higher rate … at least six times higher on average than businesses who don't use it at all.
And moreover, 70% of consumers prefer to learn about a product from an article rather than an ad.
If you haven't figured it out by now, Dear Copywriter, for you this means huge opportunities are waiting for you as a qualified content writer. It's the easiest way to jump-start your writing career.
So how does a writer take advantage of the opportunities available to them?
Well, if you want to grow your writing income as a content writer, it's important you understand content marketing at a deep level.
By this I mean you must know how to write content, like blogs, articles, social media posts, ads, and more.
However, what these companies are really needing is more than that. They need your help in deciding WHAT content will help them reach their goals.
Maybe that's a blog post.
Maybe it's a social media post or ad.
Or maybe it's an article or email newsletter.
Knowing WHAT your client needs and then being able to give it to them is FAR more valuable than just saying "Hey, I'll write a blog post for you."
With one elevated skill, you'll know how to turn a simple blog post project that pays $250 into a much bigger project that pays $2,500 …
And that's how you can get paid up to 10 TIMES MORE than if you just offered to write up some content for your clients.
When you know all the best practices, formulas, and strategies for creating a mix of content that really works to move the sale forward, your value skyrockets.
Plus, once you show how much you can help clients out, they'll keep coming back to you repeatedly with more writing assignments. And in the content marketing world, there are a multitude of writing projects to take on, including blog posts, email newsletters, social media posts, and ads.
As for finding clients … with the kind of massive growth content marketing has seen over the past two years, they are everywhere.
If you want to specialize in content writing — and take on the mastermind role of Content Marketing Strategist — let me suggest you sign up for AWAI's Content Mastery Mentorship & Certification, spearheaded by content marketing expert Russ Henneberry.
He literally wrote the book on Digital Marketing.
Neil Patel, Founder of the wildly successful company Crazy Egg, has this to say about him:
"Russ understands how content marketing, SEO, and social media work together to boost the bottom line. Russ helped us grow our blog from zero to 100,000 visits a month."
And Ryan Deiss, Co-Founder of Digital Marketer says this about Russ:
"Hiring Russ was one of the best decisions I've made as a business owner. He played a major role in the growth of DigitalMarketer into the brand it is today."
Russ has also worked with giant brands, like Salesforce — a $10 billion a year company!
Today, Russ runs a high-end, boutique digital marketing consulting company and is also the Founder of theCLIKK, one of the top daily email newsletters about digital business and our industry.
I'm sharing all these details about Russ to show you that you are in perfect hands when you sign up for his live training and mentoring program. In just five short weeks with Russ, you can skyrocket the trajectory of your whole writing career. And, set yourself up to earn 10 times more income. You can find out all the details on what he's put together here.

The AWAI Method™ for Becoming a Skilled, In-Demand Copywriter
The AWAI Method™ combines the most up-to-date strategies, insights, and teaching methods with the tried-and-true copywriting fundamentals so you can take on ANY project — not just sales letters. Learn More »

Published: May 23, 2022