The Mentoring Multiplier Effect: Use the Ask-Give-Gratitude Formula to Move Forward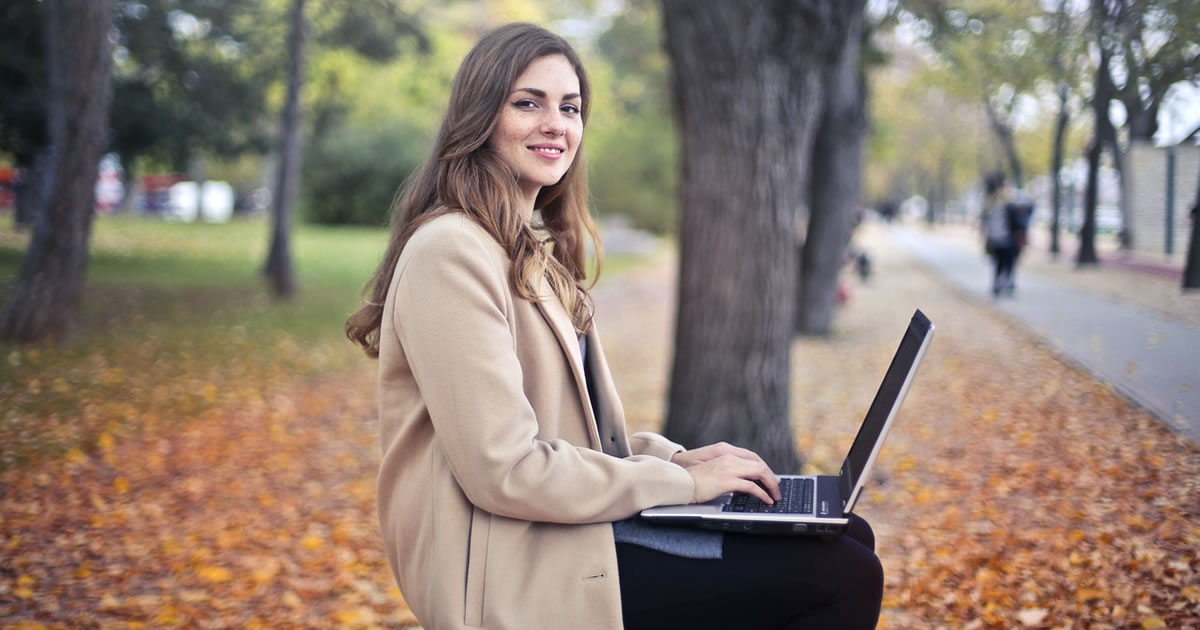 It's Gratitude month, and Marcella Allison has a unique formula that helps you use gratitude to move forward — and give back at the same time.
You are probably familiar with Marcella … She is a popular speaker at our FastTrack to Copywriting Success Bootcamp, AWAI's 2018 Copywriter of the Year, one of the OG AWAI Success Stories … and a talented copywriter and mentor who many, many, many writers credit with shaping their success.
This year at Bootcamp, she wanted to help AWAI members harness the power of something she has seen 5X your skills, 10X your clients, and 100X your connections.
As founder of the Mentoress Collective (formerly the Titanides Mentoring Collective), Marcella is dedicated to "helping women go as fierce and far in business and life as they desire."
She gave some valuable advice during Bootcamp, so I'm opening up access to her presentation, in today's issue below.
Plus, she walked members through an exercise that I want you to take part in also. It's really simple yet it can have an immediate impact on your writing career.
In under an hour with Marcella, you'll learn why she thinks the old top-down, guru-based model of mentorship no longer works. Instead, she highlights the advantages of a form of mentorship that DOES work — a mentorship format that is readily available to ANYONE at any time.
You'll also discover:
How everyone can have and be a mentor
How Russell Brand helped her out of an "epic meltdown"
Why you should "stalk" first
How a mentoring relationship boosts productivity and provides opportunities for growth for both partners
How to frame a request for help
4 key qualities of a good mentor
3 characteristics of a good mentee
What books you might find valuable to move your career forward
And much more!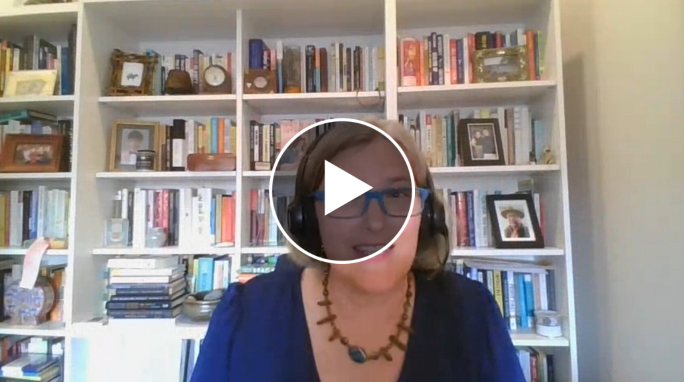 >> Go here now to access the video.
Now, we want you to take ACTION. Marcella poses these questions in her presentation:
What don't you know?
Make a list.
Who can you ask?
Who can connect you to someone who knows?
How can you pay it forward to others?
Then take that information to complete her simple exercise by filling in these three points:
Your Give
Your Ask
Your Gratitude
Then go to our Facebook group and post your three answers. Build connections to help you on your copywriting career journey. You'll find support in our active and welcoming online community!
And I highly recommend you watch Marcella's video today before it goes back in the Bootcamp vault. She'll help you change the trajectory of your writing career!

The AWAI Method™ for Becoming a Skilled, In-Demand Copywriter
The AWAI Method™ combines the most up-to-date strategies, insights, and teaching methods with the tried-and-true copywriting fundamentals so you can take on ANY project — not just sales letters. Learn More »

Published: November 24, 2021