Blogging, the Perfect Way to Build Your Copywriting Business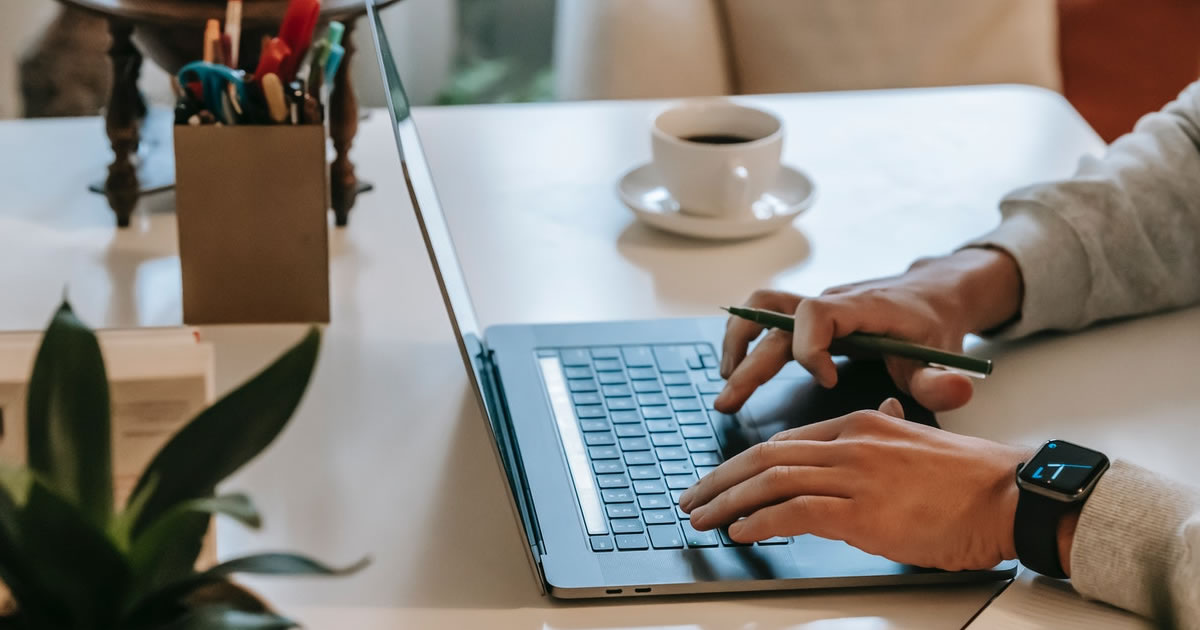 The numbers are simply mind-boggling.
And they prove beyond a doubt that blogging is thriving.
Most people assume that since blogs have been around since the early 90's, they're old-fashioned … and because of that, don't get much traction with readers.
But all the numbers point to something different … and that something offers you a chance to build your copywriting career by offering to write blog posts for your clients.
Just how important and influential are blogs?
Well, did you know there are more than 600 million blog posts out of 1.8 billion websites?
Here in the U.S., the number of active bloggers has reached a record high of 31.7 million (and growing).
And the subject matter varies from fashion and food to fitness and sports.
Now, there are two ways you can jump into the world of blogging:
Start your own blog
Write blog posts for clients
Today, we're going to focus on writing blog posts for clients because it's one of the vital strategies marketers use to gain loyal customers.
According to a recent SEMrush survey, nine out of 10 content marketers produce blog posts because they offer a positive Return on Investment.
But this doesn't mean those marketers are writing blog posts.
Nope, instead they hire freelance writers to do it. And that, Dear Copywriter, is where you come in. By adding blogging to your list of writing services, you could land more clients.
And of course, the more clients you write for, the more money you put into your bank account.
If you can write a blog post that gets traffic to your client's website, then you become part of the marketing engine that drives their business. And by that I mean, every time a new person visits your client's website, it's an opportunity to sell them a product or service.
Now, the key is writing posts that get attention. And while there are a handful of ways to do that, here are five tips to help you get started:
Tip #1: Understand your audience. It's probably obvious, but your posts aren't going to help your client out if they're not relevant to the target audience. So, you need to know what kind of topics matter most. You can find that out by simply having a conversation with your client, asking them to share with you the types of posts that draw the most traffic.
And then by studying those posts, you get a better understanding of the target audience's needs, wants, and desires.
A handy tool you can use to help generate ideas that might appeal to your target audience is HubSpot's Blog Ideas Generator. You type in a keyword (supplied by your client) and hit the "give me ideas" button. And within a few seconds, you'll have a bunch of content ideas for your post.
Tip #2: Write a great headline. A good blog headline is one that piques the reader's attention and draws them into the body copy of your post. While there are different ways to go about writing an attention-getting headline, one popular technique you'll see used in popular blog posts is curiosity.
In its first few years of starting out, Upworthy managed to generate over 88 million visitors to its website. That's more than Buzzfeed, Huffington Post, and Business Insider. And they did it by writing headlines that were curiosity driven.
Tip #3: The right length. Posts that get shared and go viral have just the right amount of content. As for word count, we're talking over 1,000 words. In fact, according to Neil Patel, a notable web and blog expert, posts that are 2,500 to 3,000 words in length attract more shares than shorter ones.
Now, you'd think the opposite is true, especially because we know people have short attention spans. But when it comes to reading blogs on a website, longer works better.
And that's also because longer posts mean more words, which means more opportunity for Search Engine Optimization (SEO).
Tip #4: Focus on the outcome, not the product. Your post is meant to drive traffic but also to get those visitors clicking through to (1) get more information or (2) get them over to a sales page. But these two things won't happen if most of the content in your post is about the product and services your client is selling.
In other words, you aren't selling the product itself, you are selling a specific outcome. Just as you would focus on benefits in a long-form sales letter, you want to do the same in your blog post. You want to focus on how the product solves the reader's problem.
Tip #5: Wrap it up. You don't want any loose ends in your blog post, meaning you want the reader to take a specific action. It's fantastic that the content of your post provides the reader with quality information they can't find elsewhere. But while you have them engaged, you also want the reader to take action.
So, tell them what action to take with a strong call-to-action. For instance, is the reader signing up for an e-letter to gain more information? If so, then tell them where to go to sign up. Don't leave them guessing or they'll stop reading. When that happens, they'll leave your client's website. Just remember, your goal is to get more traffic for your client.
Now, I've just given you a glimpse into what it takes to write a strong blog post. Yet this is just the beginning because there are more strategies you can use to turn your post into a traffic-generating machine for your client.
And those strategies are available to you in AWAI's new blog training program, led by our very own blog expert, Heather Robson. She'll walk you through each one, step-by-step, so by the time you are done, you'll be ready to write your first client post.
The need for well-trained blog writers is growing like wildflowers. If you want to gain new clients who are happy to pay you handsome fees for writing blog posts, then you'll want to sign up for Heather's training program, which you can do right here.

How to Write Blogs for Yourself and Clients: A Step-by-Step Guide to Blogging Success
Every writer should know how to write blogs. You'll become a better writer faster. And you can make great money writing blogs for yourself or for clients. Learn More »

Published: October 4, 2021