Write Short Paragraphs of Copy and Make a Quick $2,000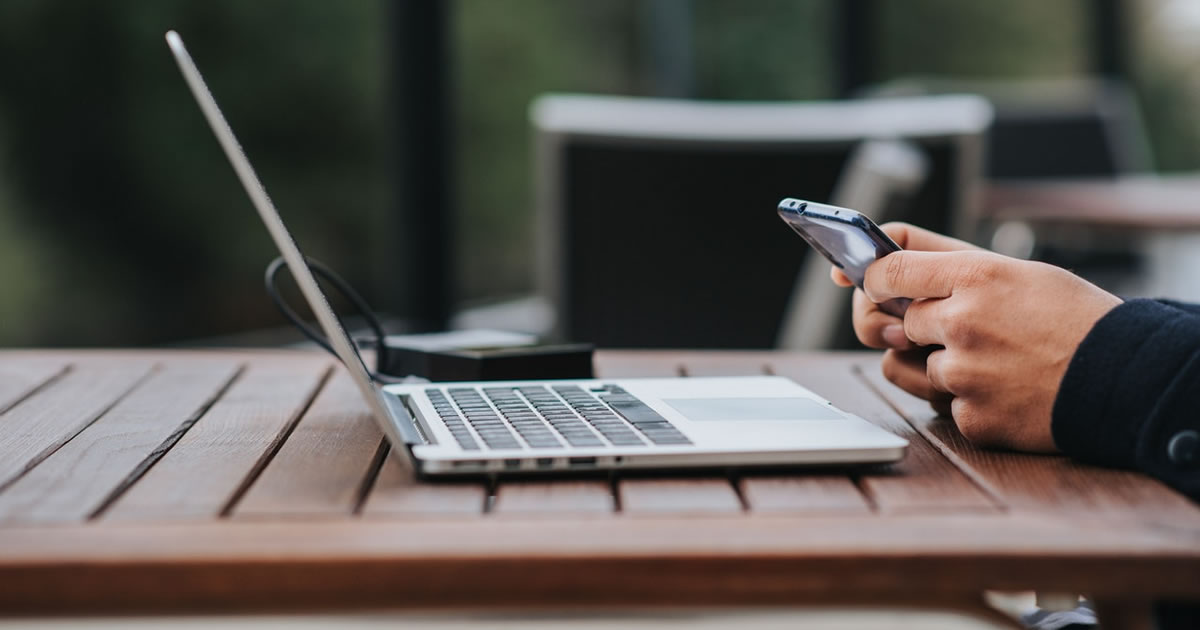 Consumers and how they shop moves in trends.
First it was brick-and-mortar … that is, going to a store and purchasing whatever items you needed.
Then in the late 1990s and early 2000s, online shopping became a thing. But even though we were checking out websites, by 2010, online purchasing only made up about 6% of all retail sales.
Now that number has changed dramatically. E-commerce sales have surpassed $4.2 trillion.
What that means is that lots and lots of people are shopping from the comfort of their home. Just how many are we talking about?
Well, the latest studies show that the number of digital buyers rose to over 2 billion people.
Now, part of this increased online buying was driven by the COVID pandemic because as you know, most people were stuck inside their homes.
And they were buying all kinds of items. For instance, in Canada, the hot items to buy online were canned quail eggs, trampolines, and sitar strings.
If you're not familiar, a sitar is a stringed instrument originating from India. I can't tell you why this item was so popular other than guessing that Hindustani music is popular in Canada.
Here in the U.S., the top items sold online include board games, wireless charging stations, dog jackets, yoga and Pilates mats, jigsaw puzzles, shapewear, and re-usable water bottles.
There's another market that is growing right along with online shopping: chatbots. In the U.S. alone, the chatbot industry was valued at $17 billion last year and is expected to reach $102.2 billion by 2026.
That's a big number, so let me illustrate it for you. If you were to travel 102 billion miles, you could fly around the world over 4 million times. If you were able to live 102 billion minutes, you'd wind up being 194,064 years old.
But you might be wondering, what does all of this talk about chatbots have to do with your copywriting career?
I can tell you the answer in one word: opportunity.
Since so many people are shopping online now, companies are finding that using chatbots not only saves them money but also increases interactions with consumers.
The artificial intelligence software that drives chatbot conversations has come a long way since it was first invented by computer scientist Joseph Weizenbaum back in 1964.
Joseph named his AI-backed computer conversation system ELIZA, after the heroine in George Bernard Shaw's classic My Fair Lady. Joseph was so good at programing that he developed a set of pattern matching rules that ELIZA followed so that when people spoke to her, it sounded as if they were having a real conversation with a real person.
Today, that's exactly how chatbot scripts work, which is why online shoppers love using them. In fact, over 1.4 billion people now use them on a regular basis.
One reason chatbots are so popular is because they can answer almost any question a customer might throw at them without blinking an eye. And they never take a break — they're on duty 24/7/365.
And this, Dear Copywriter, gives you an unprecedented opportunity. That's because humans write chatbot conversations. However, right now, most of the people writing those scripted conversations don't have the proper training.
Software techies, also the bot builders, usually write the scripts. Basically, a bot builder is the chatbot equivalent of a webmaster.
But as the growth in chatbots explodes over the next few years, want to take a guess at what type of writer all of these companies will need to hire?
If you said copywriter, you'd be right. And it's quite a lucrative career … one where you could get paid as much as $2,000 for scripts you write. Scripts that are only about 300 to 500 words.
Let me put this in perspective: We're talking about getting paid up to $2,000 to write a few paragraphs.
And there's NO need for Big Ideas, headlines, bullets, or many of the other "traditional" sales letter elements. Instead, you're almost writing "text" messages.
Chatbot script writing is in the early stages, so if you get ahead of the curve now, you'll be well positioned to practically own this writing niche.
And the way to get ahead is getting trained in chatbot script writing NOW. Luckily, AWAI has you covered here. AWAI has partnered with chatbot expert, Nick Usborne who has created the "first ever" LIVE chatbot training program.
In his training program, Nick will walk you through the ins and outs of writing chatbot scripts. And you'll get a chance to practice writing a script, plus get feedback from him on it.
By the time you are done training, you'll be a master at writing chatbot scripts. And you'll have a finished sample in your portfolio to show prospective clients. Plus, he'll even show you how to find clients, which are everywhere because companies are pushing hard to have a chatbot on their websites.
But hurry. The deadline to reserve your spot is fast approaching. You can claim your spot here.

The AWAI Method™ for Becoming a Skilled, In-Demand Copywriter
The AWAI Method™ combines the most up-to-date strategies, insights, and teaching methods with the tried-and-true copywriting fundamentals so you can take on ANY project — not just sales letters. Learn More »

Published: November 1, 2021