How This 133-Year-Old Marketing Tactic Gets Consumers Buying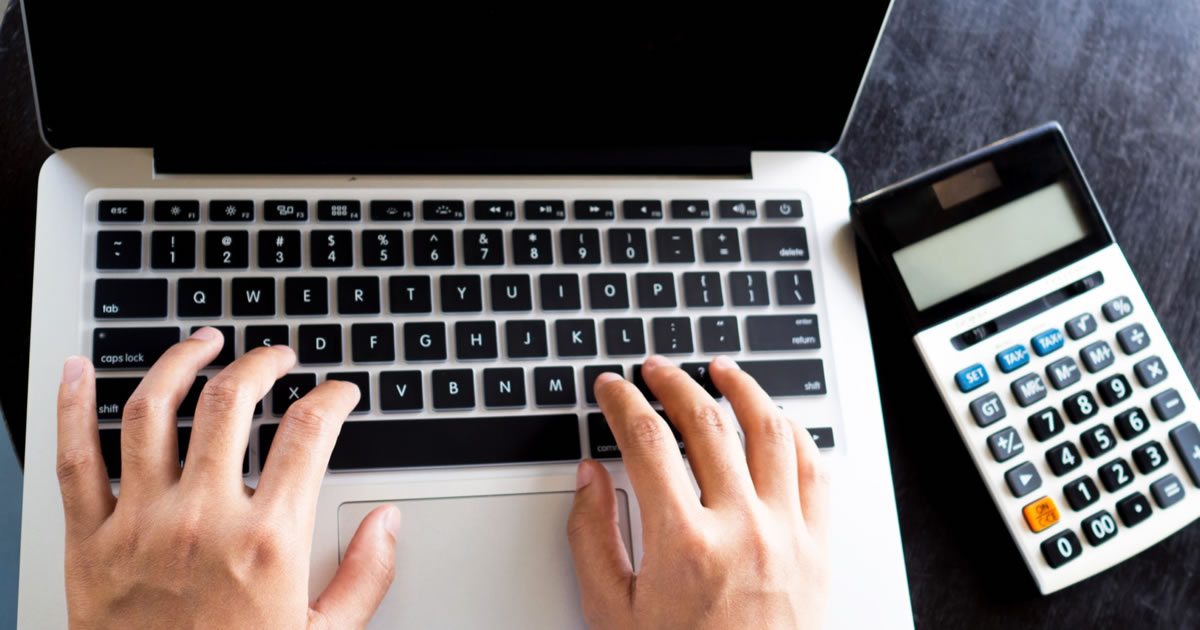 He didn't start out his career as a copywriter, but it sure seemed to come naturally to him.
Or maybe the better way to explain his success was one of necessity.
You see, in 1895, when Charles William Post put together the first batch of Postum, a breakfast beverage he created from scratch in his little white barn, he thought it would be a best-seller.
Yet to his dismay, there weren't many customers buying his new creation.
In fact, in the first year of business, he lost a little more than $800.
However, Charles was determined to make his breakfast drink a success. So he decided the best thing to do to boost sales was to place ads in local newspapers.
But that meant hiring a copywriter. And since he couldn't afford one, he figured why not write the ads himself?
And that's exactly what Charles did.
In the first ads he wrote for Postum, he used fear as the driving emotion by blaming popular caffeinated beverages as the cause for certain ailments including heart disease, rheumatism, blindness, and diminished mental capacity.
And those ads worked. Suddenly, thousands of consumers were buying Postum on a regular basis. By the end of 1896, Postum sales reached $3,000 per month.
Now that his breakfast beverage was a success, Charles started working on a new product. But this time, instead of focusing on another beverage-related product, he decided to create a cereal.
Charles wanted his cereal to be completely different from what was already being sold. So working out of his barn, he made a mixture of malted barley and whole wheat, which he named Grape Nuts.
And once again, he wrote all the ads for his new cereal. In some of the ads, he described how eating Grape Nuts helped build red blood cells, steadied nerves, and aided in preventing malaria.
Those ads worked and Grape Nuts slowly gained recognition as a healthy breakfast alternative. But it wasn't until 1909 that sales really took off.
That's when Charles decided to use a marketing tactic first developed in 1888 by Atlanta businessman Asa Candler, founder of The Coca-Cola Company. The tactic I'm talking about is using a discount.
Charles wrote a series of ads that offered consumers a one-cent savings coupon on Grape Nuts. Those ads outperformed all the prior ones. And by the late 1900's, his company became one of the largest breakfast manufacturers in the world.
Sales reached $5 million and Charles had 2,500 employees working for him.
So not only was Charles a great businessman and inventor, he understood the power of copy … specifically how offering consumers a discount can make a huge difference in sales.
And this, Dear Copywriter, is why you should always include a savings or discount when you write copy for your client. That's because consumers love discounts. 92% of consumers here in the U.S. take advantage of coupons, savings, and discounts when making a purchase decision.
Luckily, there are several different types of savings you can use, including:
Bundled discount
Prepayment discount
Volume discount
Event/season discount
Free shipping discount
Buy one, get one free (also known as BOGO)
Redeemable vouchers
Rebates
However, whatever one you choose, remember that prospects don't want to do the math. Instead of crunching numbers, they'll focus on specific figures.
For instance, saying that buying a certain item right now means saving 50% will get the prospect's attention much faster than saying the price is "marked down."
And when you do mention the savings, be sure to include a deadline. If customers know there's no rush to buy a product or service, they're more likely to put off making the purchase. Or they might forget about it altogether.
So creating an incentive to take action, such as limited time or a specific deadline, gives your prospect a reason to act now rather than later.
Another way to add urgency to your discounted offer is using scarcity. The more rare a product or service is, the more people want it. If you can highlight the limited availability in your copy, the more likely you'll see an increase in sales.
Finally, use time-related words because they too help create a sense of urgency. Words such as hurry, one time only, before it's gone, clearance, today only, right now, and don't miss out increase the urgency.
And speaking of savings … right now you can pick from several popular AWAI programs and save as much as 90% off the regular price. This includes some of our best-sellers, such as The AWAI MethodTM for Becoming a Skilled, In-Demand Copywriter, Site Audits Made Simple, and Essential Business Templates. Go here to see the full list. But do it today — the sale ends at midnight tonight.

The AWAI Method™ for Becoming a Skilled, In-Demand Copywriter
The AWAI Method™ combines the most up-to-date strategies, insights, and teaching methods with the tried-and-true copywriting fundamentals so you can take on ANY project — not just sales letters. Learn More »

Published: September 6, 2021