Things You'll Love About Being an Email Copywriter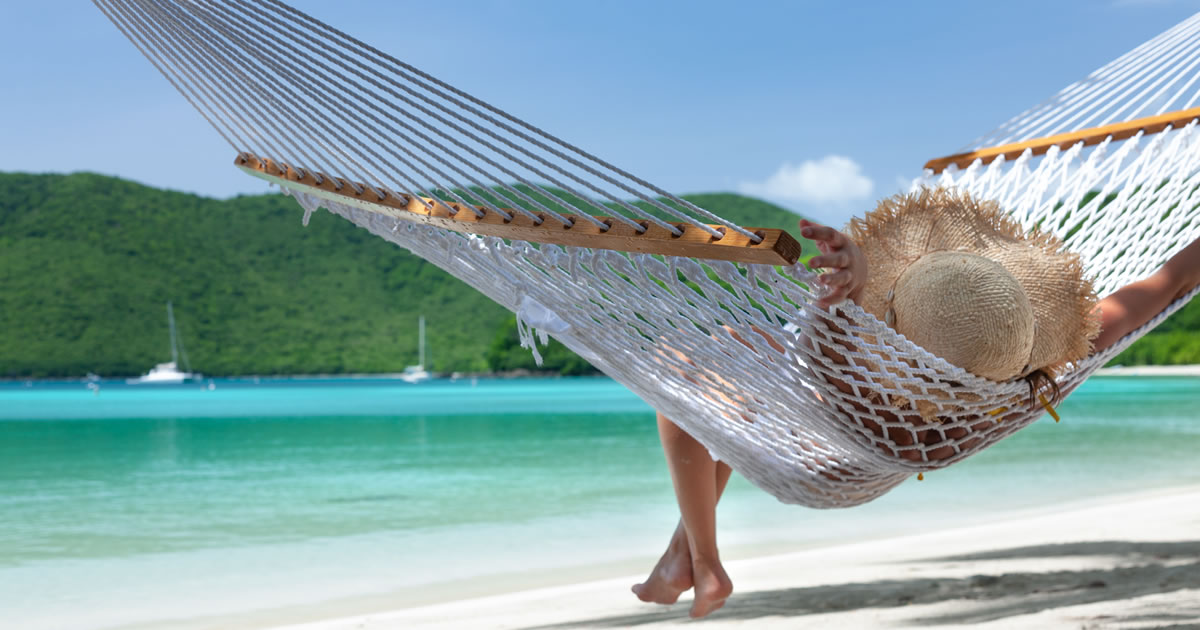 If you're looking for an easy-to-learn writing skill that's been around for 20+ years and is still going strong, this might be the one.
Virtually every industry uses email marketing. It's well-paid, in-demand, and shows no signs of slowing down.
In fact, a recent survey found the email opportunity continues to grow. The Radicati Group expects there to be 4.3 billion users by 2023. And according to Statista, 306.4 billion emails were sent and received worldwide in 2020, and that number keeps growing.
The data shows email has the best Return on Investment (ROI) of any communication channel. For every $1 spent on email, the business makes $38.
Plus, you can learn how to write persuasive emails in just a few hours.
If you're a new freelance writer, you just might love being an email copywriter.
Email Writing Is Easy to Fit into a Busy Schedule
Emails are short (175-500 words)
There's little in-depth research
They're formulaic
Every industry uses them
Once you understand the client's product/service and the audience, you can quickly get into a groove and write several emails in a day.
I've written five or six in a day. Some of them are as short as 175 words at the client's request. (They said their audience responded best to emails 200 words or less.)
I've even drafted emails on my phone while lying in a hammock.
I also love that writing emails rarely requires much in-depth research. Usually, the research goes into e-books or long-form blog articles, and I can just pull out the relevant bits for emails.
5 Type of Emails You Could Write
By now, you might be thinking about what types of emails you could write. A quick look at your inbox probably reveals a few common types. Here are five typical email types.
Welcome/Onboarding Emails — These are the emails you get when you sign up for a new piece of software or other information. The first email usually thanks you for signing up. Next comes a series of emails showing you how to use the tool or what to expect.
Flash Sales — Ever get an email with a limited-time offer? For example, in retail, you might receive a graphic with a percentage off.
Product Launch — When businesses launch a new course, they often send five or more emails to announce it.
Upsells — If you've bought something and the company makes you an additional offer, that's an upsell. With software, you may have signed up for the free trial, and now you get emails encouraging you to sign up for the premium version (with additional bells and whistles).
News/Digests — Some industries send out weekly (or monthly) emails with multiple links to in-depth articles.
There are other types of emails too.
Each of them has a formula for writing them.
This means, once you know to whom you're writing, it's easy to write these quickly. You can easily fit email writing into a busy schedule because emails are short.
Plus, no one only needs one email. Most businesses want a three-part, five-part, or seven-part series. Product launches can be many more.
And that can add up quickly.
Imagine you get paid $200 an email, and your client wants seven of them. That's $1,400. Do that a couple of times a week, and you're making $2,800 a week, writing part-time.
Even if you only do that twice a month, that's $5,600, which leaves you plenty of time for other projects. Or you can choose to specialize in email copy like many writers.
Emails are fun to write. It does take some thought to come up with a cohesive message for a multi-part series. It's not like you're going to dash it off without strategy.
After all, the basics of good copywriting still stand:
Know your audience
Understand your goal
Embody the company you're writing on behalf of
With the proper training, you can know the questions to ask your potential clients and exactly how to structure your emails. That way, they get excellent results and come to you again and again for future email campaigns.
After all, companies who reap the business value in their email will want to continue sending them (and want you to write them).
It's easy to get started. You don't need years of experience, and every single industry uses email marketing. So whether you want to write for pet care products or financial software, there's a need for good email writers.
How Can You Get Your Slice of the Email Opportunity?
Get the right training. Email writing is a skill you can learn in just a few hours and start applying it right away.
Create a couple of samples.
Reach out to marketing managers and ask them if they're happy with their email results. Something like, "Are you happy with your email marketing results? If not, I may be able to help." Add something about your experience, and you're good to go.
Get a short assignment.
Deliver on time.
Repeat.
The email opportunity continues to grow. Why shouldn't you be one of the writers who cash in?
If you want to learn more about writing email messages that deliver great results for your clients, this is your chance to learn from one of the best in the industry. Check out the details here.
Do you have any questions about getting started as an email writer? Please share in the comments so we can help.
How to Write High Impact Emails
Learn how to write winning emails from one of the best email writers in the industry today. From writing subject lines that get noticed to "call to actions" that get results, it's all included in this home study program. Learn More »

Published: August 25, 2021