Why You Should Focus on Writing Feel-Good Stories for Your Clients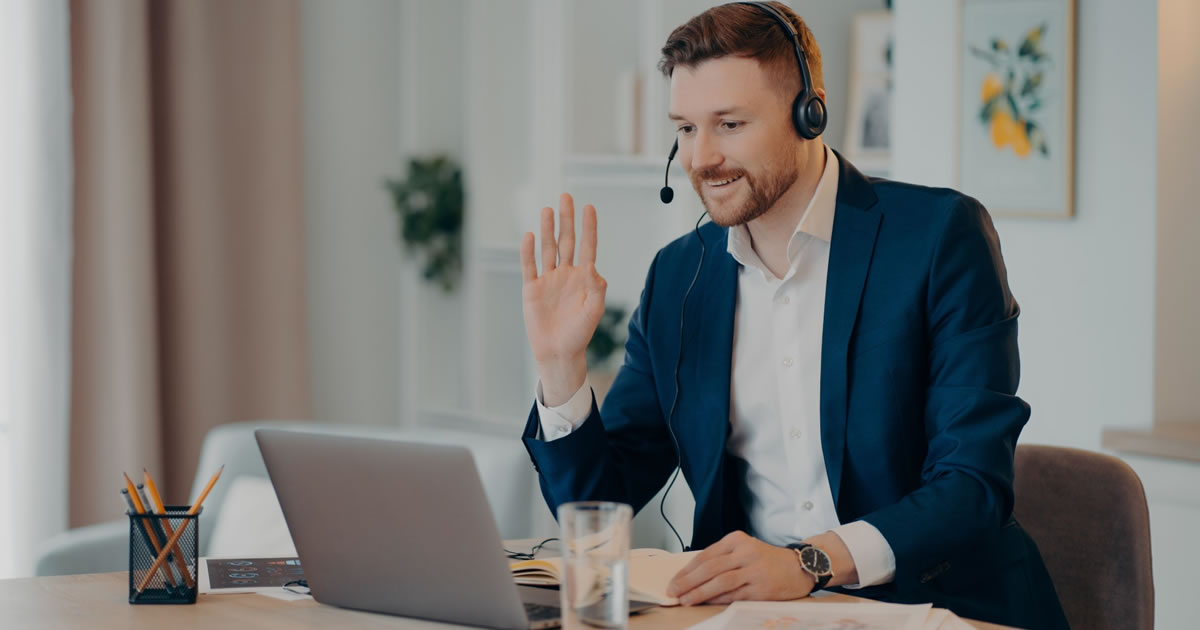 There's a little-known project in the writing industry that could easily put you on the path to living your ideal writer's life.
Taking on these projects allows you to make a very good living while providing content that is critical to your client's success.
And even better … those clients are willing to pay you handsome fees for each one you write.
I'm talking about earning $1,500 (or more) for just 1-2 pages of copy. And the project I have in mind is writing case studies.
If you're not familiar, a case study focuses on a specific subject, such as a person or business and how their lives were changed by using a company's particular product.
Case studies have long been a staple of marketing departments everywhere because they showcase how a customer overcame a problem using their company's service or product.
They're also fun to write because what you are really doing is telling a story. And just like all good stories, case studies have a beginning, a middle, and an end.
By the end of the case study, the reader is then able to see themselves as the hero of the story. And that makes it much easier for the customer to make their purchase decision.
The thing is, once you get up and rolling writing case studies, you can get them done in just a few hours. And most are not more than a few pages in length. Yet the pay is exceptional … earning up to $1,500 for a few hours of your time.
In reality, all it would take to hit the six-figure mark writing case studies is doing a little more than one a week. So the real question here is, can you spare a few hours a week to earn an extra $1,500 or more?
Case studies are fun and easy to complete because they follow a certain pattern. In fact, case study writing expert, Casey Hibbard says you could follow Joseph Campbell's hero story arc to create a compelling case study.
To refresh your memory, Joseph Campbell was an author and professor of literature who wrote The Hero with a Thousand Faces, which details his theories on why heroes are so beloved by the public.
Campbell says it's because they are characters who overcome a deep, almost impossible challenge and emerge as smarter, kinder people.
Since you want to let the customer shine in your case study and be the hero to your reader, you can apply Campbell's story arc:
A hero = The customer (the person or company, or both)
Fabulous forces = The challenge the customer faces
Mysterious adventure = The experience the customer goes through to solve the challenge
Decisive victory/boons = The outcome or result
Of course, there are secrets, tips, and strategies Casey uses to write case studies that make her a very in-demand writer. (She literally turns away new clients all the time.) And you have a chance to learn from her during an in-depth, live training program she's put together with the sole goal of helping you become a case study writing expert in just four weeks. (You can find out more here.)
But that's not all. Casey walks you through the entire case study writing process in eight comprehensive sessions … covering why case studies are so powerful, how to do a customer interview with ease, easiest ways to land clients, and much more. You'll learn everything you need to know to write these feel-good stories.
Plus, you'll have access to her case study Swipe File, so you'll have foolproof samples to follow whenever you are in doubt or uncertain how to put a specific case study together.
You can get all the details on the case study training program right here. Enrollment isn't open for long, so check it out today.

The AWAI Method™ for Becoming a Skilled, In-Demand Copywriter
The AWAI Method™ combines the most up-to-date strategies, insights, and teaching methods with the tried-and-true copywriting fundamentals so you can take on ANY project — not just sales letters. Learn More »

Published: August 16, 2021