What It Really Takes to Write Persuasive Copy (You Need to Know This)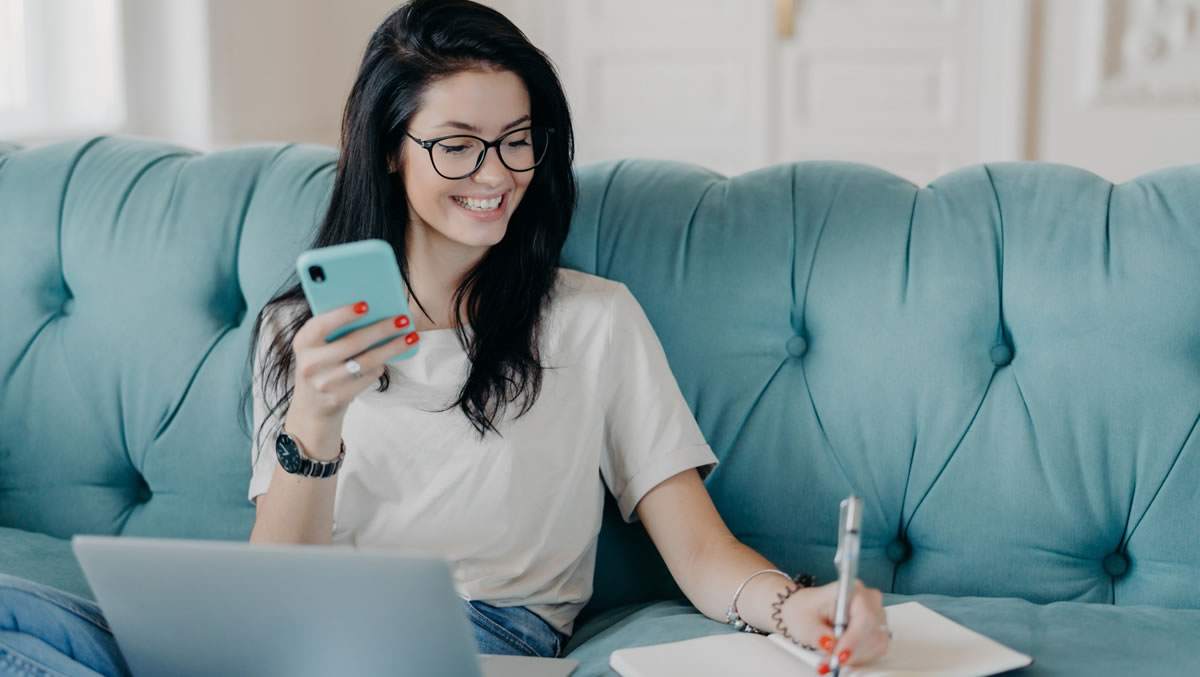 I can you tell you with absolute certainty that when it comes to writing powerful sales copy, most writers think you have to be a natural-born "salesperson" to convince someone to buy something.
But that's not true at all.
Learning how to convince your prospect to hit the buy button comes down to learning the fundamentals of persuasion. And luckily for you, Dear Reader, there are three simple rules you need to master.
And in this issue, I'm going to walk you through each one. By the time you're done, you'll be ready to put pen to paper and write copy like a pro. So let's get to it.
The First Rule of Selling: Be gentle, be kind. Most people don't like to be sold. Now, this might not make a lot of sense considering that every year, trillions of dollars' worth of goods and services are bought and sold.
In fact, according to the U.S. Census Bureau's latest report, total retail sales (including food services) was $620.2 billion for the month of May. That's an increase of 28% from this same time last year.
And while this shows you how much people like to buy, it doesn't mean they like being sold. The difference is that buying implies control while being sold means the opposite.
Think of it like this. You walk into an auto dealership and are confronted by a salesman who you know is only interested in selling you a car. His attire is sloppy, he's pushy, and doesn't listen to a word you say.
You know for certain he doesn't care about you … he only cares about the sale he might make.
Recognizing this immediately, you'd probably walk right out the door.
But suppose you walk into a dealership and the person who greets you is dressed professionally, is courteous, and asks how you're doing today? And then he wants to know if you'd like something to drink?
Your first impression isn't that this person wants to sell you anything, instead he wants you to feel comfortable. In other words, he cares about you and shows it because he's being kind from the get-go.
The same thing happens when you write sales copy. Your job is to help the prospect … and make them feel comfortable.
The Second Rule of Selling: Hit 'em where it hurts. Now that you understand people don't like to be sold, it's time to let you in on the second secret of persuasion: people buy with their emotions, not logic.
If people always acted rationally, McDonald's wouldn't have sold over 300 billion burgers since its founding back in 1955. We know their burgers aren't all that nutritious.
One burger is 250 calories and contains 10 grams of fat, 26 milligrams of cholesterol, and over 460 milligrams of salt.
So how come they can sell so many burgers? Because they make it convenient. And that convenience translates into a benefit to the consumer, which is all about saving time. And the emotion behind saving time is it makes us feel good.
That's just one emotion that you as a copywriter can use to get the prospect to hit the buy button. There are others, including:
Fear
Greed
Vanity
Lust
Pride
Envy
Laziness
This isn't to say these are the only emotions to use in copy, but these are the basic ones you'll want to master for now.
The Third Rule of Selling: Be rational. Once your prospect is emotionally sold, he needs to justify his somewhat irrational buying decision with rational reasons.
This is when you appeal to your prospect's logic. I'm talking about facts, statistics, and stories that help the prospect feel good about their buying decision. In other words, you are helping the prospect justify their purchase.
You've made it easier for the prospect to tell themselves, "I've made the right decision."
Now that you understand the three fundamentals of persuasion, you can start writing copy that get prospects hitting the buy button more often.
And you can use these three rules to sell a vast array of products from goods and services to jewelry and cars … to just about anything.

The AWAI Method™ for Becoming a Skilled, In-Demand Copywriter
The AWAI Method™ combines the most up-to-date strategies, insights, and teaching methods with the tried-and-true copywriting fundamentals so you can take on ANY project — not just sales letters. Learn More »

Published: July 26, 2021