Copywriters: Can You Guess Which Test Won?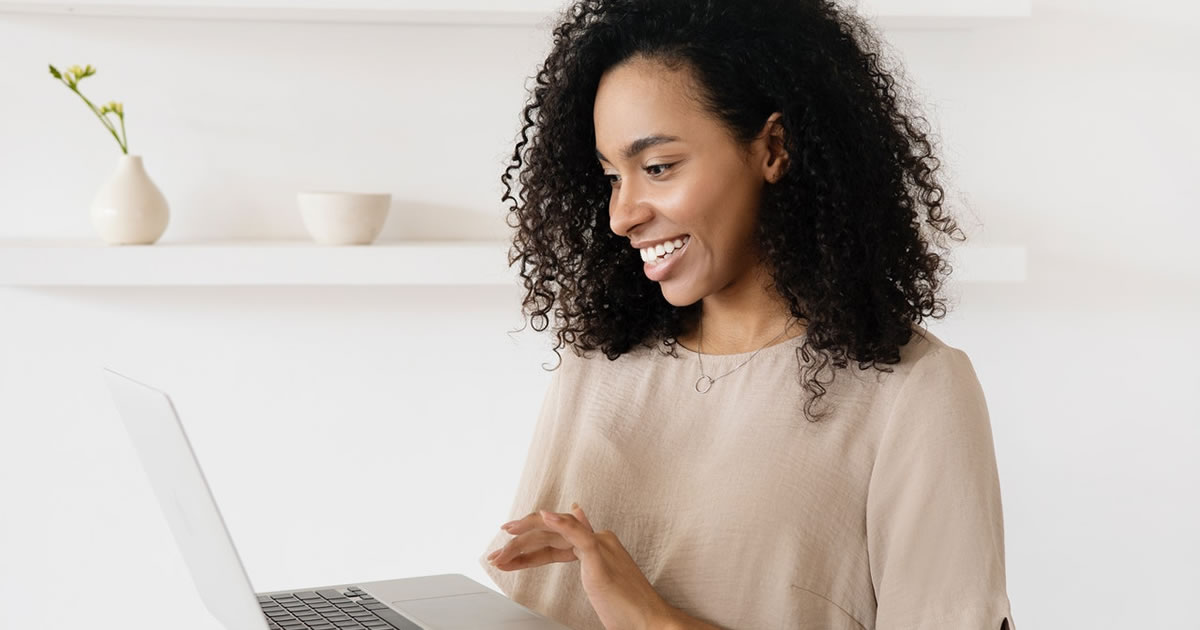 I've got such a treat for you today!
If you've never gotten to experience mega copy guru Carline Anglade-Cole teaching live and "in-person," you are in for a great surprise when you join her interactive training at 2 p.m. ET today.
Carline is such a dynamo … She's a unique '3E' presenter: energetic, enthusiastic, and electrifying.
And later today, she'll be live on our Facebook page leading an interactive training session called "Which One Won?"
When it comes to testing direct-response headlines, magalog covers, and other sales copy elements … Carline has seen it all. For 22 years, she's been one of the health industry's top copywriters, creating winners for all kinds of products and clients.
She specializes in creating home-run copy to launch new products, revive struggling product lines, and help clients maximize their revenues.
Yet quite often, when she helps a client test multiple copy options, the one she loves the most is NOT the winner. In the end, the market ALWAYS decides which one wins!
Today at 2 p.m. ET, you can join Carline as she shares the results of several copy tests from conservative approaches to "crazy" covers. She told us, "Even the smartest marketers will get stumped on some of these comparisons, because it's really tough to predict market response."
This session will be informative and loads of fun.
>> Click this link at 2:00 p.m. ET to join in.
Carline is the one to listen to when it comes to the health copywriting market. She built herself up into a million-dollar copywriter — and she says she could really use some help in handling all the work available right now. She's so busy, she's already booked through next year!
Even before the pandemic changed everything, healthcare marketing was expected to be a $36 billion industry per year. It's one of the biggest markets for writers right now — and it's growing. (The fees for trained writers are great, and royalties are often an option.)
If you're interested in joining Carline in the booming health market … now's definitely the time.
Whether you're interested in writing long-form sales letters, web pages, emails, website content, case studies, or e-newsletters, you'll find an unlimited demand right now.
Carline wants to teach you her "crazy" system that's helped make her a million-dollar copywriter. She's broken everything down into bite-size chunks so you can get started in as little as four weeks.
>> Go here for all the details!
And then remember to join Carline live at 2 p.m. ET here.
I promise you'll have a lot of fun! 😉

The AWAI Method™ for Becoming a Skilled, In-Demand Copywriter
The AWAI Method™ combines the most up-to-date strategies, insights, and teaching methods with the tried-and-true copywriting fundamentals so you can take on ANY project — not just sales letters. Learn More »

Published: July 7, 2021