This "Universal" Writing Market Is Your Key to a Great Income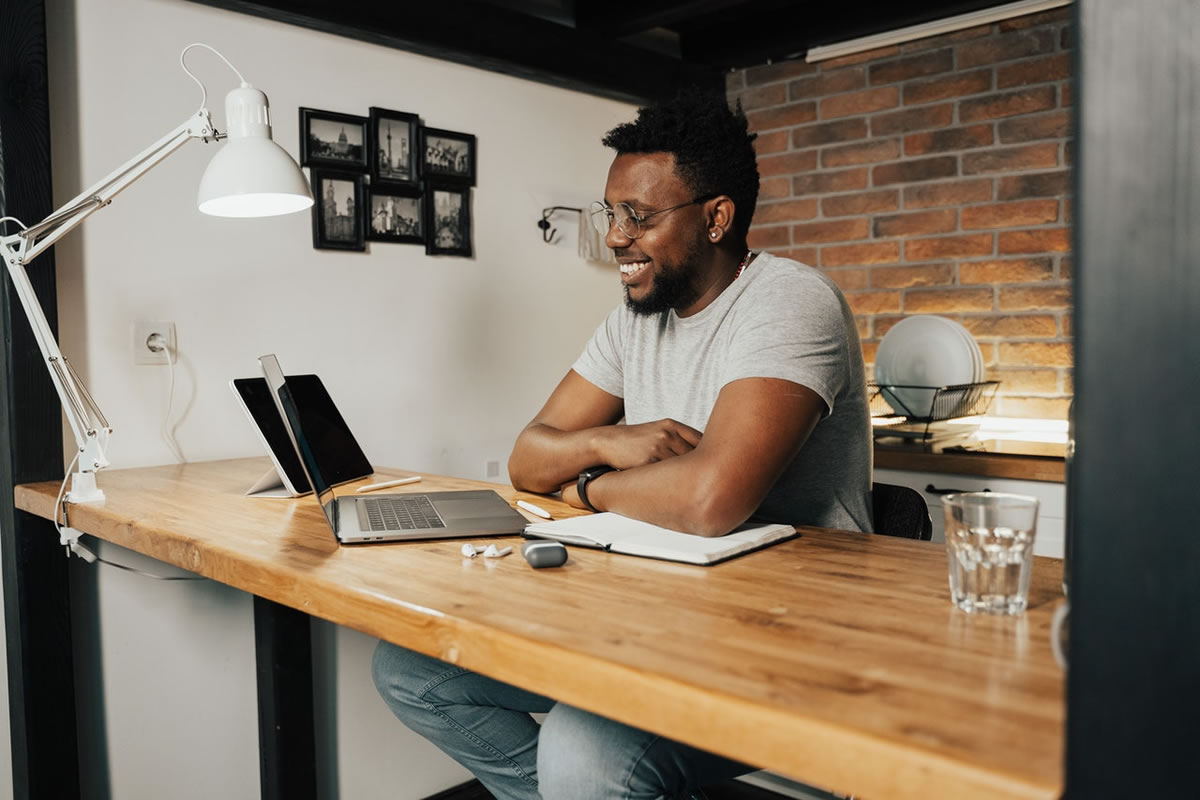 Dependable writing income, topics you love, short and fun projects …
It's all part of a "universal" writing market with the largest variety of well-paying assignments.
And thanks to "The Leap," the demand for writers who can take on any (or all!) of the copy and content needed is SKYROCKETING!
If you're new to the conversation, here's the skinny: the kind of growth in ecommerce expected over 10 years … happened in just 90 days.
In other words, there are now more people online buying stuff than ever before in the history of mankind. ;)
It's created a HUGE opportunity for people trained to write for the dozens of digital marketing channels used by companies to find new prospects, turn them into buyers, and keep them satisfied customers.
Nick Usborne and I break down ALL the well-paid writing opportunities in our MUST-SEE interview …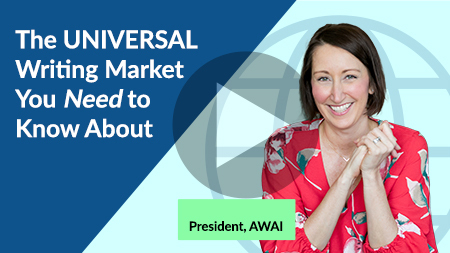 Whether you want to write copy, content, or both, what we share will help open just about ANY door for you.
And I do mean "any door" — because you'll have a powerful "in" on any niche you want to write for …
With a staggering range of project types you can pick and choose from — depending on the style of writing you enjoy.
You can even secure a steady, dependable writing income for life — even if you write for only a select few clients!
(As a matter of fact, we did the math toward the end of the interview and found out you can easily expect to earn anywhere from $3,000 to $10,000 a month or MORE when you get in on this!)
So if you want to be a well-paid writer with a steady, dependable future income — AND you want to be able to work on projects you enjoy at the same time …
Click here to watch my conversation with Nick.
And see how quickly you could be booked solid for a very long time, with just a few clients.

The Digital Copywriter's Handbook
Learn how to become an in-demand online copywriter for companies big and small. Online copywriting expert Nick Usborne shows you how to write web copy that converts. Learn More »

Published: May 10, 2021