Get Paid $2,000 … And Open the Door to Endless Moneymaking Opportunities with Clients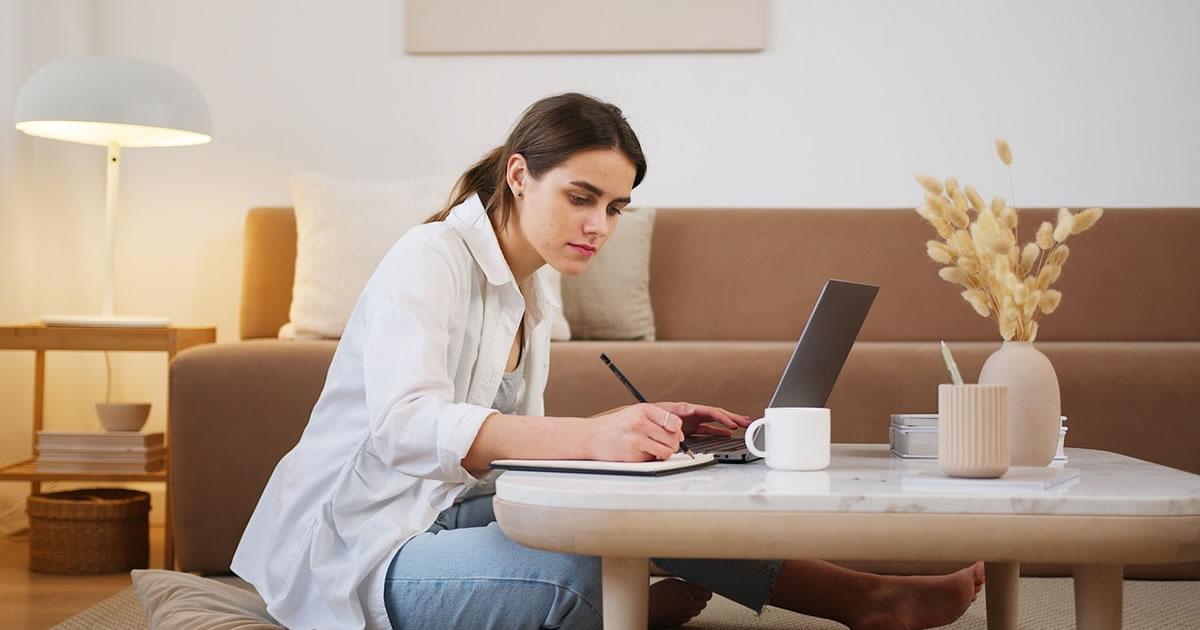 Writing proposals can be frustrating for freelance writers …
You spend your time speculating about exactly what you need to do for the client and estimating how much it's going to cost. And after all your effort, you have absolutely no guarantee you're going to land the project. You may have nothing to show for your time.
Well, I created a way to get paid to write proposals, and line up paid work from my web-writing clients at the same time.
It all started a while back … I received a very nice referral for a new client. The client's website was in trouble and needed some serious help … fast.
At first glance, I could tell that the website was practically invisible in search engines and its competition was showing up instead. Plus, the site itself wasn't designed or written to generate a steady stream of leads for its services.
It would take a multifaceted approach to fix this website, so I decided to offer this client a strategic Site Audit to uncover all the site's problems and opportunities.
I charged over $2,000 for this Site Content Audit, but it has become worth so much more to my business, as I'll explain in a moment.
First, What Is a Site Content Audit?
It's a step-by-step evaluation of a client's current web content and how it works (or doesn't) to attract visitors and turn them into customers.
This review also includes recommendations on how to help your client fix the problems that hamper online success.
How is this different from the process of starting any new web project? After all, most web projects begin with an assessment of the current website and how the content can be improved.
A Site Content Audit is different from a simple web-copywriting proposal — and much more lucrative — for a number of reasons …
1. You can earn $2,000 or even more for a thorough Site Audit, and you're suddenly positioned as a professional advisor, not just a copywriter.
That's a nice fee for offering strategic guidance to your client. With a detailed report of this kind, you're demonstrating expertise beyond just writing single pages of copy.
This sets the stage for a trusted, collaborative, and lasting relationship with your client.
And keep in mind, this fee is ON TOP OF any web-copywriting projects you get as a result of this audit. Read on to see what I mean …
2. During your Site Audit, you uncover a number of content corrections or improvements needed throughout the website … which all lead to web-copywriting project opportunities.
Your discoveries are usually much more extensive than if you were asked by the client to simply write or revise a couple of pages of their website.
For example, you may find that a product's particular sales page sequence isn't working as well as it could. You may end up writing several pages that connect together in an effort to drive product orders into a shopping cart. Or, you may end up revising every single page of the site.
3. Since the client paid you to provide your expert recommendations, you can assume they will also hire you to take care of them.
Why would the client go find another copywriter when you now understand their business, target audience, challenges, and strengths? Plus, you've demonstrated that you know how to improve the site's performance.
It's only natural that you'll be the one to write the recommended fixes, such as adding SEO keywords, writing compelling headlines, adding benefit-rich bullets, and so on. This is your expertise!
4. Not only will you have a chance to correct the content issues that require immediate attention, it's very likely that your client will need you for ongoing advice and copywriting work.
Your audit will undoubtedly show the need for more content for the website itself and also for online and offline marketing approaches, such as videos, emails, direct mail, and much more.
In fact, I recently came up with a list of over 75 different copywriting opportunities you could offer your client!
Here are just a few writing opportunities for any client who needs to compete today:
New web pages
Online articles
Blog posts
E-newsletters
Autoresponders (emails in a series)
Specific product or promotion landing pages
Banner ads
Postcards
Sales letters
Trade show materials
Training manuals
Video scripts
And dozens more
5. Since the client has paid you handsomely for the Site Audit, you can command higher fees for your ongoing work.
As a consultant, you set yourself apart from other copywriters. You're a professional marketing advisor with excellent copywriting skills, someone who sees the big picture and connects the client's needs across an entire website and other marketing channels.
This is entirely different from web copywriters who do "piecemeal" project work, right?
So, now the client understands the value to their business and is willing to pay you what you're worth.
In essence, a Site Content Audit establishes your value as a strategic partner with your client, helping to ensure ongoing online success.
It's a proposal on steroids.
It's like getting paid $2,000 to present a web-copywriting proposal. Plus, it identifies all kinds of follow-up opportunities to make money.
For me, that initial Site Audit I described earlier turned into a site-wide content revising project that included 33 pages of copywriting. And since then, I've worked on the client's marketing campaigns, social media guide, and operations manuals.
Just imagine the opportunities a single Site Audit can generate for you.
Do you have any questions about how performing Site Audits can help establish you as a consultant with new web clients? Please share in the comments so we can help.

The AWAI Method™ for Becoming a Skilled, In-Demand Copywriter
The AWAI Method™ combines the most up-to-date strategies, insights, and teaching methods with the tried-and-true copywriting fundamentals so you can take on ANY project — not just sales letters. Learn More »

Published: May 17, 2021