From Not Knowing About Copywriting To Becoming an In Demand Writer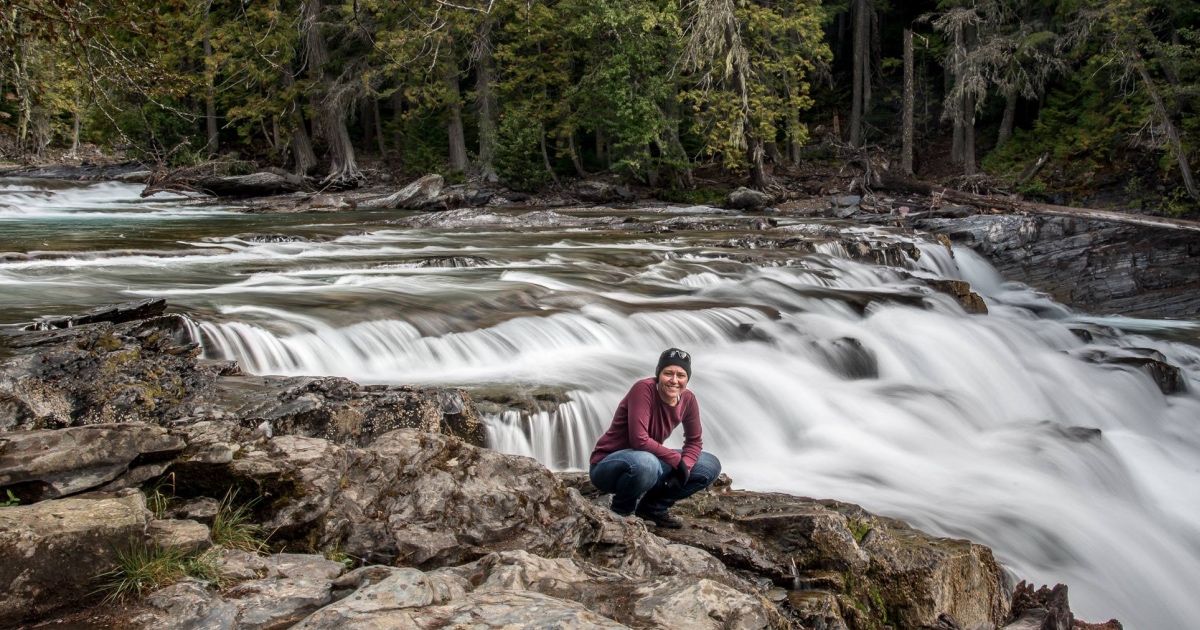 @PhotoByEGO
When EG Orren first heard the word "copywriter," she had no idea what it meant … or that you could make a living writing copy.
Like many people, she was stuck at home because of the COVID-19 restrictions. In fact, her job as one of Canada's busy and well-known photographers for the music industry had come to sudden halt.
With lots of time on her hands, EG started reading through emails sitting in her inbox. And that's when she came across one in particular that offered the opportunity to learn about copywriting through a special online training program.
For EG, this was a pivotal moment in her career. She needed a way to make money and this thing called copywriting seemed to be the perfect match.
After all, it allowed her to work from the comfort of her home and at a comfortable pace. Now, EG didn't know it at the time, but the course she was about to take was none other than the AWAI premier copywriting program … a special version we created in partnership with Digital Marketer.
Her goal was to complete the program as fast as possible so she could begin earning money right away. And in just two days, she finished it.
But her interest in AWAI didn't end there. When she saw AWAI's announcement of the first Writer's Launch Party, she decided to join in.
This was a big decision for EG because with not much money coming in, putting out the $49 investment made her think twice. She even had to double-check the available balance on her bank account. Fortunately, she had enough in reserves to afford the training.
No matter, EG was determined to make it as an in-demand writer. In other words, she was "all-in."
"If I'm going to make the effort, I'm going to make the effort. And that's what I did," says EG.
She followed the Launch Party training step-by step and didn't deviate — not once. If the training said, "Do this step first," then that's what she did. And she continued this way for the duration of the training, including joining in the discussions in the Launch Party Facebook group.
In fact, for EG, having that interaction with AWAI's team of experts and fellow writers was one of the best things about the training. "It's a community collaborative feeling that you get from participating," says EG of her experience in the group.
Not only did she participate in the discussions, but EG also entered the Launch Party headline challenge. Using what she had just learned from her training, EG crafted a headline that was both engaging and attention grabbing.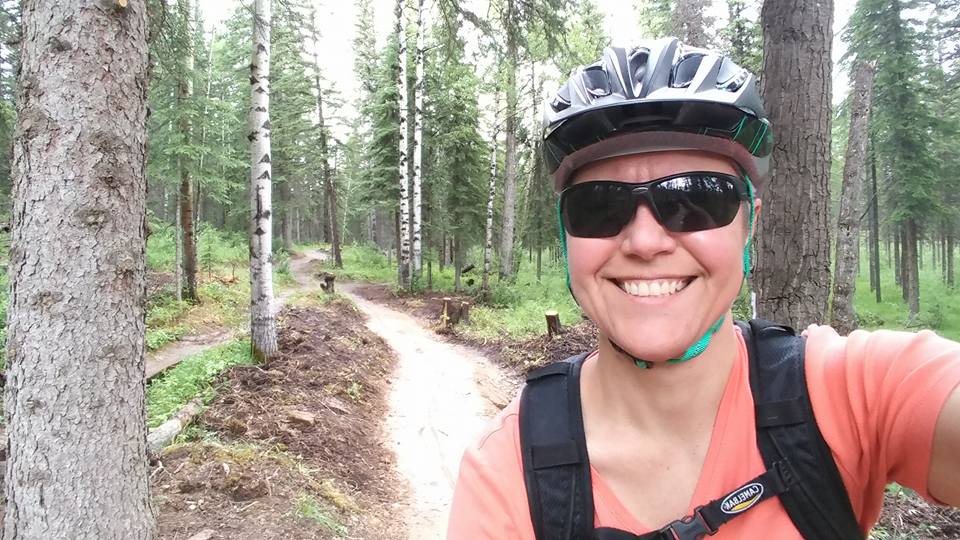 @PhotoByEGO
But it was also focused on the prospect's core desires, not the client or the product itself … another tip she picked up from the training.
Well, wouldn't you know it? EG won the challenge, including the prize money payout of $100. That more than paid for the entire training and helped EG realize she could make it as a writer.
But it also prompted a shift in her thinking … one that would take her from having zero clients and no income to making over $17,000 in just 10 weeks' time.
You see, as she began talking with prospective clients, she made sure the conversation was about them … and how she could solve some of their biggest challenges and help alleviate their pain points. She takes the time to show clients the benefits of copywriting.
Now, EG positions herself more as a consultant who just happens to know how to write copy.
EG says, "Those conversations became more persuasive in nature and not about her or her writing and marketing skills."
And it worked. EG was now an in-demand writer, signing up more clients than she ever imagined. And most of those clients have put her on retainer, which means money is coming into her bank account on a regular monthly basis.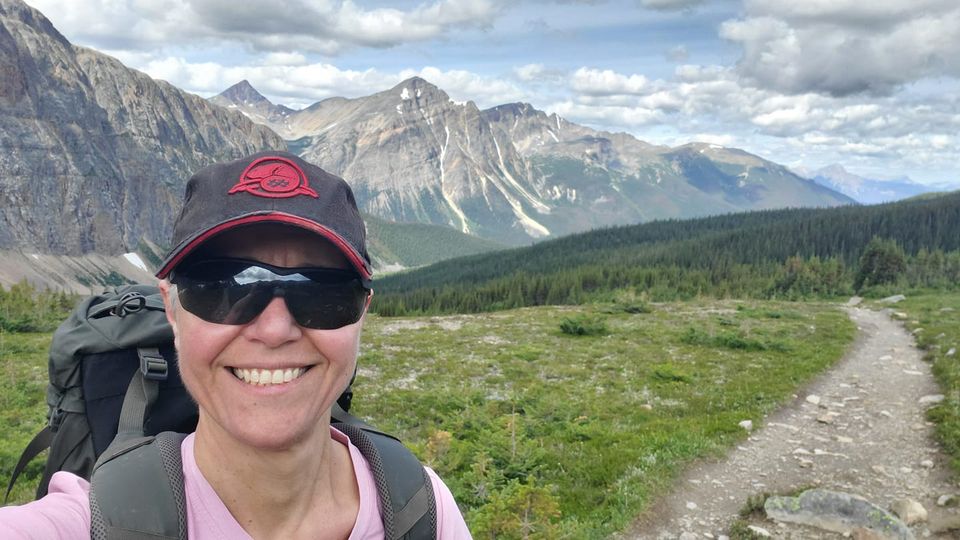 @PhotoByEGO
EG says the $49 she put out to join AWAI's Writer's Launch Party was the best investment she ever made. She managed to turn that $49 into a $100 prize and $17,000 in income, which works out to 27,288.8% return.
And there are more projects (and money) down the pipeline. As EG gets to know more about the needs of her clients, it certainly looks like there's the potential for more writing opportunities, which means more income.
EG's success proves that even with limited experience or no experience at all, you can build a lucrative and rewarding writing career. Don't be afraid to take full advantage of the training and resources AWAI offers.
Because like EG discovered, your writing career is just waiting to happen. Here's the training programs EG used to launch her career and ones you should consider joining as well:
To hear more about how EG went from zero to $17,000 in just 10 weeks – in a career she'd never even heard of! – watch her interview with AWAI's Copy Chief, Sandy Franks below.
Published: September 9, 2020