Living the Writer's Life: Eddie Stephens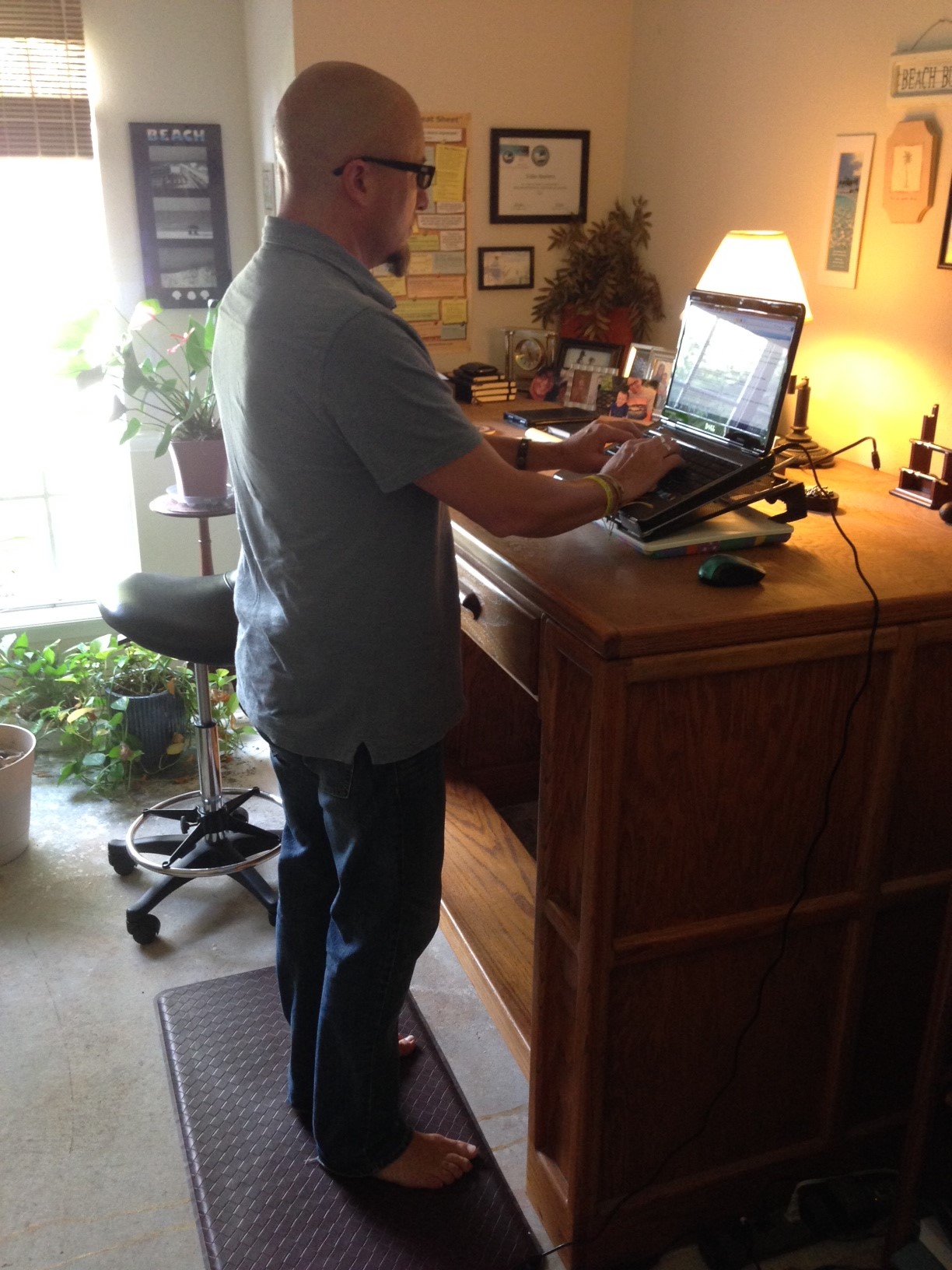 How did you first get started as a copywriter?
I discovered copywriting in late 2005 while reading The Well-Fed Writer by Peter Bowerman. Then in late 2006, I was living off a severance package so I could focus full-time on launching my business.
AWAI was listed as a resource in the Appendix of Bowerman's book. He also shared his respect for Bob Bly and recommended Bob's book, The Copywriter's Handbook.
Those resources ignited the copywriting fire inside me. Not long after, I asked a local marketer/designer friend to give me some pro-bono assignments to build my portfolio.
She gladly did so. Along with that, I began a cold-calling campaign.
How did you get started in the dental niche?
My copywriting income dipped in 2009 (before my first Bootcamp).
I supplemented my income through a part-time job at a local dental practice. They needed someone to make outbound hygiene scheduling calls four hours a day. It was the same practice where my wife, Cindy, is employed. She has over 15 years in the business side of the dental industry.
So it made sense to pursue the dental niche as a copywriter.
My USP (Unique Selling Proposition) has value because I'm not only an experienced, trained copywriter (thanks to AWAI); I've also worked on-the-ground in a dental practice.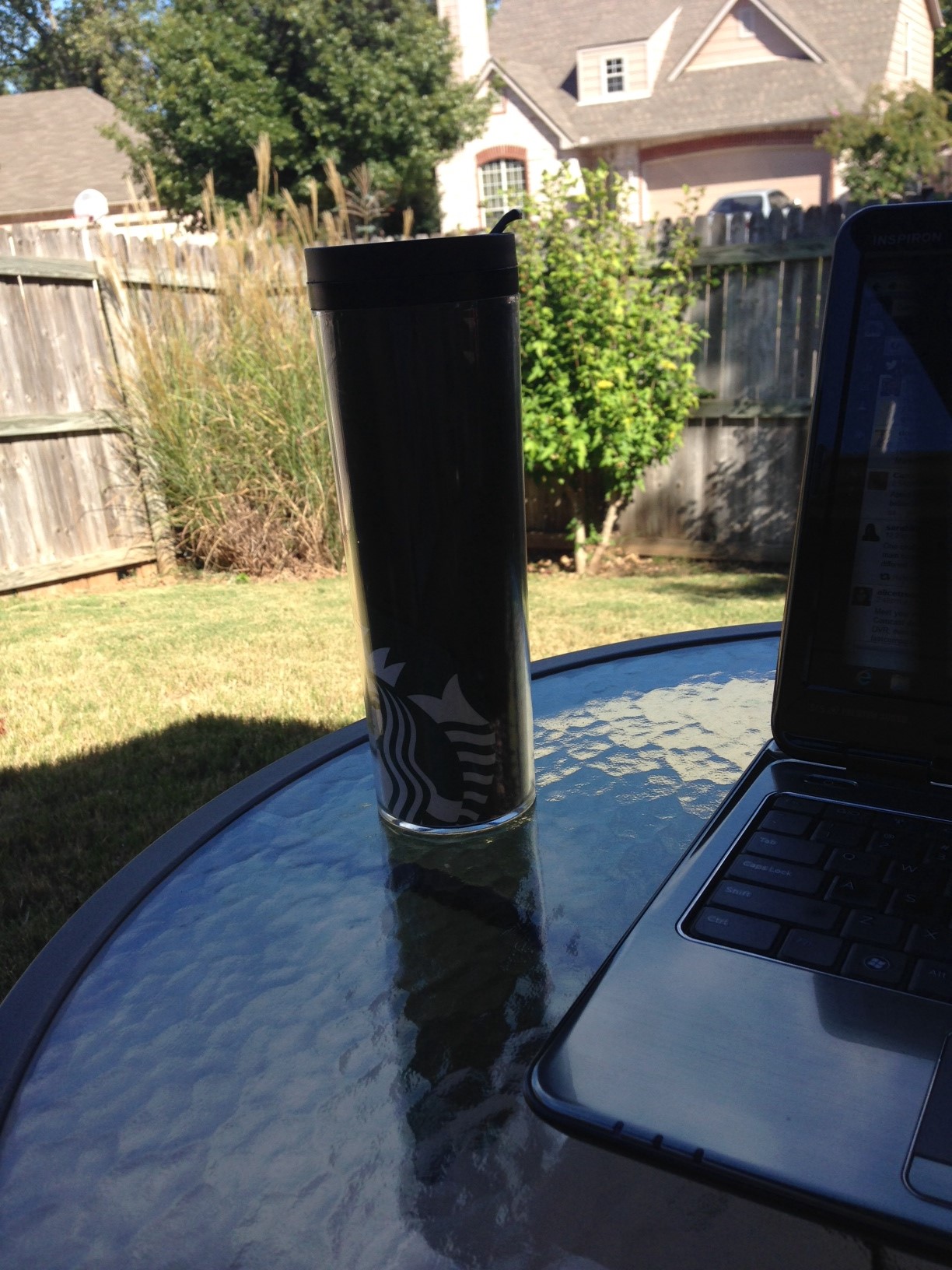 How do you factor social media into your writing business?
I set up an active Twitter presence and published on my blog. I began by publishing two to three blog posts per week. I've since dialed back that pace and now repurpose my content regularly via my Twitter feed.
My daily habit is to search for relevant marketing, copywriting, and content marketing articles via my Twitter feeds. I curate that content for future blog posts and actively share what I find via Twitter on a daily basis.
What successes have you enjoyed so far?
August 2014 was one of my busiest and financially-productive months. When I was getting started as a writer, I longed for the day when I'd have to look at my calendar three to four weeks out to decide a project start date. August was one of those months.
I've had the opportunity to guest-blog for a respected dental management trainer. We met through my active presence on Twitter (@DentalCopy).
Social media also introduced me to my first retainer client in this niche. I blog for a dental specialist on the East Coast and have done so for nearly two years.
My client base (thanks to social media influence and online search success) has reached as far as Dubai, India, Australia, New Zealand, and Canada. Social media and blogging for my business have consistently brought in a first-page ranking on Google search results.
What is it about the freelance lifestyle you appreciate most?
I enjoy the "views." Wherever I write, I'm reminded of the portability of this business.
The best views I currently enjoy are from my patio and home office stand-up desk. I've been using a stand-up desk since I had it handcrafted in 1988 (before it became trendy and we were aware of the health benefits).
My stand-up desk is an iconic reminder that I can plant my feet (barefoot, most days) wherever I choose and build my business. I appreciate the freedom and flexibility.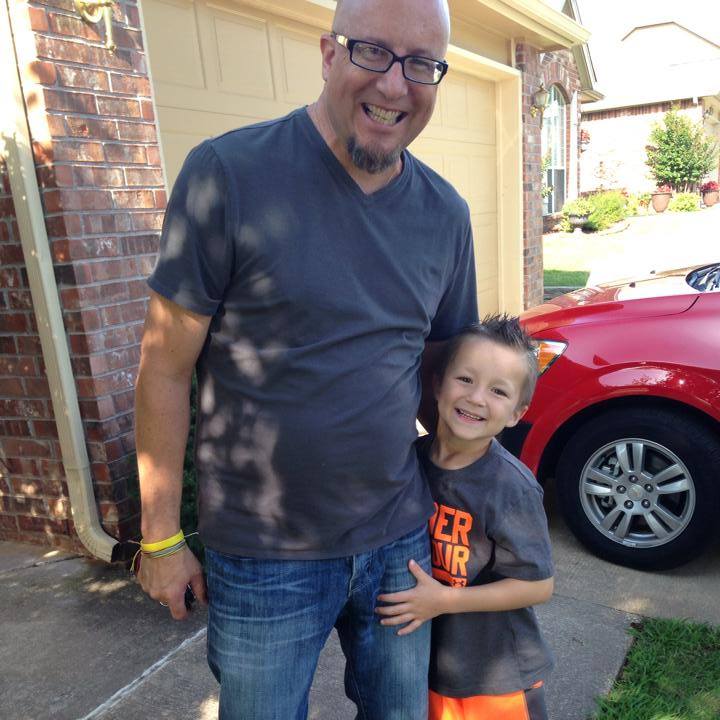 What's the most important step someone can take to become a successful freelancer?
I couldn't narrow it down to one. So, here are three front-of-mind tips that help me.
Get the basics down and dive in! You know more than you give yourself credit for when you start. Ready, fire, aim works (as Mark Ford says). Your preparation will intersect with your opportunities and build your experience. It all begins with action.
Associate with successful-willing-to-coach-you-and-give-you-a-break people. Breakthroughs will follow your associations with generous, helpful, skilled people. Bootcamp and forming a mastermind group are excellent opportunities to build your network of colleagues.
Enjoy your work. How and where you do it matters. Keep freedom of choice a higher priority than money. Money (income) will follow resolve, hard work, and resilience.