The Undeniable Power of Buddy Groups and Masterminds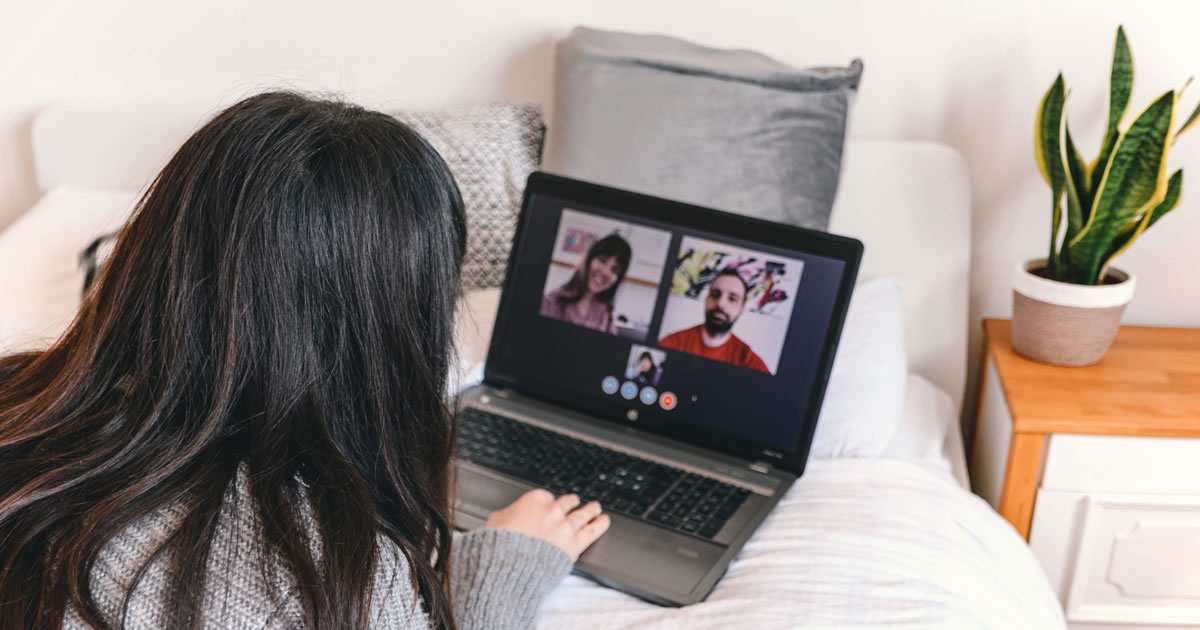 Do you already have "it" working for your copywriting career?
Brad Dunsé says that for him, it is all about having accountability, setting goals with others, discussing challenges with other writers, and ultimately building each other up.
It is also about having a group of like-minded writers you feel comfortable being open and honest with.
It is about commitment … to yourself, one another, and your writing career.
The "it" I'm talking about is forming buddy groups and masterminds.
Writing and business-building mentors Joshua Boswell and Ilise Benun say buddy groups are a great resource for writers at all stages of their writing careers.
One of the reasons they are so powerful is the fellow writers in your group understand exactly what you are going through because they are going through it too. They understand the nervousness, dealing with the unknowns, and the excitement of launching your writing career.
But Where Do You Find These Groups?
The answer is much easier than you may suspect. You simply do what other AWAI members have done to find buddy groups.
For instance, Steve Coombes formed a group with other AWAI members while attending AWAI's annual Bootcamp. In 2007, Steve went into Bootcamp wanting to meet Pam Foster and Joshua Boswell. Much to his surprise and delight, he ended up in a buddy group with none other than Pam Foster and a couple other locals to his area.
AWAI Member Penny Hunt found her buddy group at a Bob Bly event in 2015. There, she met three other people she instantly clicked with. They each live in different areas, so they meet on Skype every 2-3 weeks.
While in-person events are a great way to interact and find like-minded writers to create a buddy group of your own, it is not the only way.
Brad actually formed groups from two different AWAI Facebook pages … AWAI's COS Facebook page and the Simulated Training Facebook page.
Social media is such a vast platform, offering so many ways to find other writers who mirror your own writing career path.
There are several platforms at your disposal, including Face to Face, Zoom, Skype, and Google Hangouts …
Stories like Brad, Steve, and Penny show there are many ways to not only find a buddy group but also meet within your group as well.
It also shows all ways work equally well whether in-person or online.
How to Form and Work with a Buddy Group
When forming your buddy group, just keep these three points in mind:
You want to choose what is best for all members of the group.
If you're all local, you may be more interested in face-to-face meetings.
If the members of the group are from different areas, virtual meetings would be the best way to go, and be sure to choose a platform that is easiest for every member.
And to make sure you form a group with like-minded people, it's simply a matter of sticking to a set of criteria that works best for you and the group.
For instance, if you are actively looking for members to join a buddy group with you, be sure to be clear about what you want to get out of your group. That way, you'll know in advance what kind of group you want to join and the members you want in your buddy group.
You'll also want to make sure the group you join has a structure in place. A structured agenda is the best way to make the most out of your time.
The ideal way to add structure to your buddy group is to stick to a set time and day. This ensures everyone is staying accountable.
You can have multiple different buddy groups for different things you want to be held accountable for, such as meeting deadlines, fine-tuning your writing skills, or getting your business off the ground.
You can hear more about what Steve, Penny, and Brad have to say on buddy groups, including how big or small should a group be and what kind of discussions you should have in your buddy group during the COS Mastermind Meeting: The Power of Buddy Groups and Masterminds. (We've opened up access to this exclusive event for a limited time.)
Audio Only (right-click to save)
And remember, you can also form your ideal buddy group as an attendee of AWAI's Bootcamp and Job Fair, which has been moved to May. There's still time to reserve your seat and get that buddy group started now through the private Bootcamp Facebook group. Learn more about Bootcamp here.
In the meantime, follow the steps outlined above to create your ultimate buddy group, so you can experience the undeniable power for yourself.
Do you have any questions about starting a buddy group? Share with us in the comments.

The AWAI Method™ for Becoming a Skilled, In-Demand Copywriter
The AWAI Method™ combines the most up-to-date strategies, insights, and teaching methods with the tried-and-true copywriting fundamentals so you can take on ANY project — not just sales letters. Learn More »

Published: July 8, 2020