Web Copywriting Pioneer Reveals a "Robotic" Opportunity for Copywriters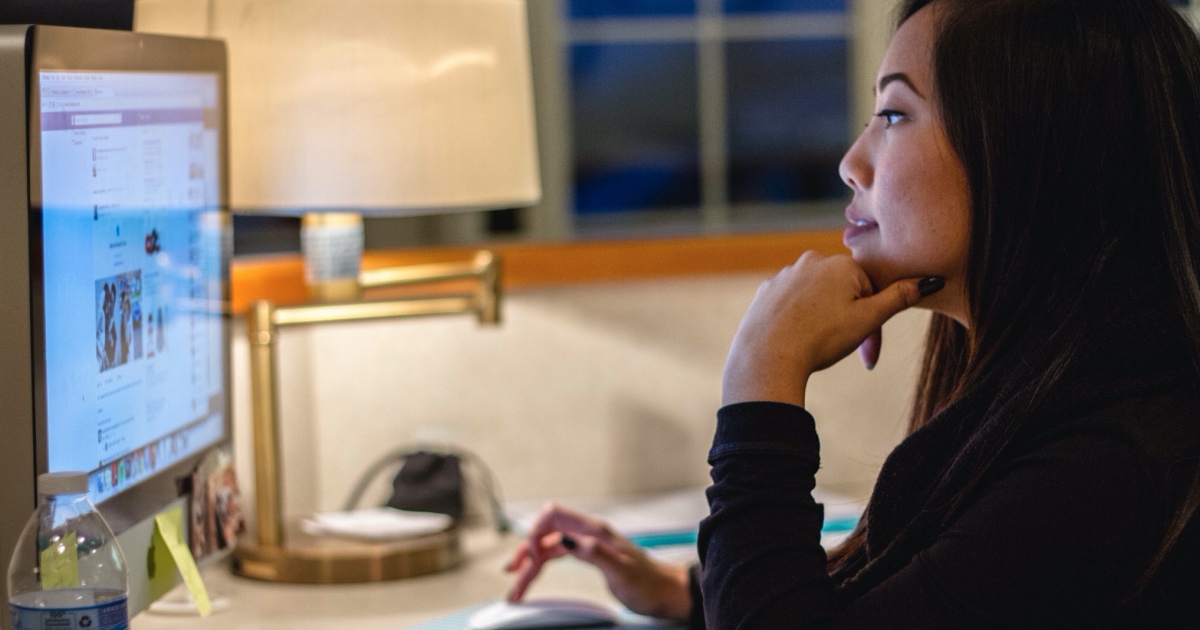 You're visiting a website, when a chatbot pops up asking if you have a question. If you've been online in the last few years, you've no doubt had that experience.
This same sort of thing also happens when you message companies through text, Facebook messenger, or other similar services.
But what you might not know is that the chatbot's automated responses were often actually written by a copywriter. And this is actually one of the fastest-growing niches right now.
In his presentation from AWAI's recent State of the Industry Virtual Summit, Nick Usborne, who's always on the cutting-edge when it comes to digital marketing, outlines exactly why chatbot copywriting has become such an in-demand skill.
He explains what it involves, the type of writing that works best, the little copy tricks that are specific to this niche, and how you can get in on this opportunity which has experienced an explosion of demand for chatbot copy recently.
"It's a conversation that allows the company that deployed the chatbot to communicate with a prospect or customer and get stuff done," says Nick, who notes that chatbots can provide effective customer service but can also be an integral part of a company's marketing strategy.
"Chatbots are really, really good at lead generation," adds Nick, who goes through step-by-step how a chatbot can take a website visitor and turn them into a potential customer. "You don't only get a lead but also a highly segmented, qualified lead. And the results you get with this sort of interaction are extraordinary as far as conversion rates."
And that's just the start. Did you know you can buy everything from insurance to a pizza … through texting with a chatbot? It's no wonder so many companies, in just about every industry, are starting to deploy chatbots.
To get the full picture of what chatbots are doing today, why they are so effective, and how you, as a copywriter, could get started in this niche, watch the interview with Nick below.

The AWAI Method™ for Becoming a Skilled, In-Demand Copywriter
The AWAI Method™ combines the most up-to-date strategies, insights, and teaching methods with the tried-and-true copywriting fundamentals so you can take on ANY project — not just sales letters. Learn More »

Published: June 18, 2020