Video:
How to Launch Your Freelance Writing Business During a Pandemic or Economic Crisis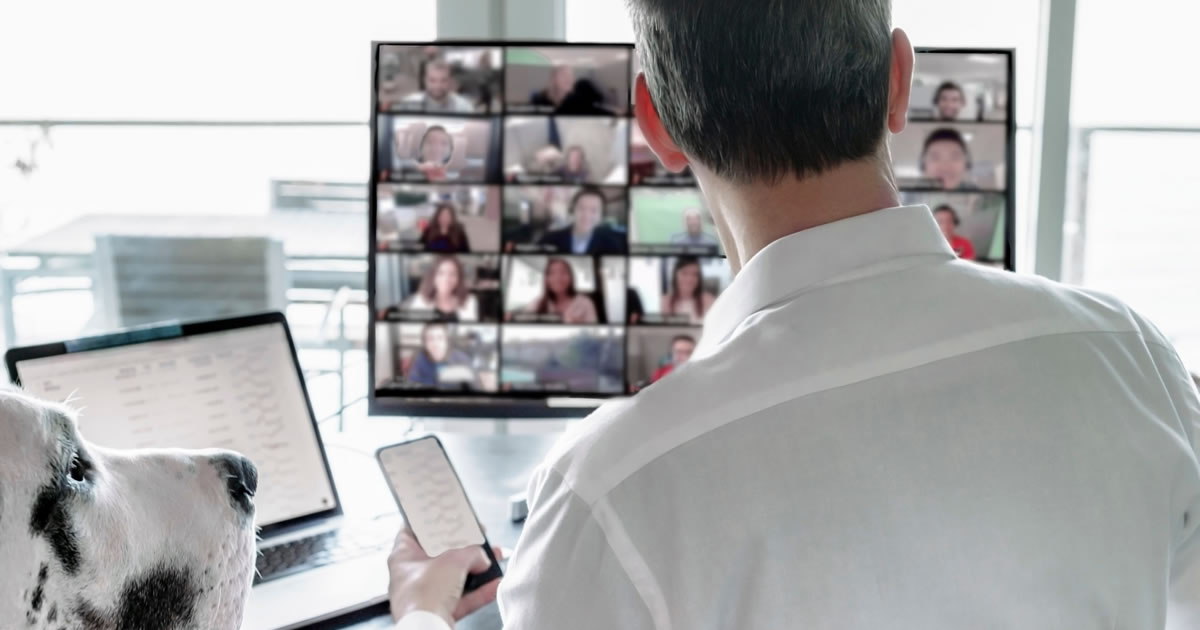 If you're looking to be a professional writer, you may be wondering if now's the "right" time … given everything that's going on in the world.
In this special session of Inside AWAI, How to Launch Your Freelance Writing Business During a Pandemic or Economic Crisis, business-building expert Ed Gandia joins Pam Foster and me to walk you through a model for launching your writing business successfully … in what is clearly one of the most unprecedented events in modern world history.
As you follow along, you'll discover:
Your opportunity right now (yes, there's plenty of opportunity!)
A specific model to embrace as you launch your freelance writing business
Tips for overcoming perceived obstacles
Tactics for how to land a paying client right now
5-step plan for effective prospecting
Warm email templates for prospecting in your target market and for local business
And much more!
Ed also answered live questions from listeners, offering a gold mine of information. You can see all of it here.
If you're not familiar with Ed's background, he started freelance copywriting on the side so he could build up his own business and spend more time with his growing family. His first year as a full-time freelance copywriter, he earned $163,181.
After a decade of freelancing, he began focusing on coaching other copywriters on how to get started. Now he's helped more than 600 writers launch and grow their own businesses. He's a gifted coach and enthusiastic mentor.
If you're not sure if now is the time to get started as a copywriter, this webinar will answer your questions and give you a roadmap for moving forward in today's unprecedented era.
Go here now to watch the free Inside AWAI webinar.

Your No-Stress Method for Getting Clients: 26 Field-Tested Strategies for Introverts, Extroverts, and Everyone In-Between
Today's busiest copywriters show you 26 market-tested strategies for getting freelance writing clients — whether you're an introvert, extrovert, or in between. With AWAI, it's easy to attract freelance clients who need you now. Choose your favorite way(s) today … Learn More »

Published: May 28, 2020