Get In on One of 2020's Hottest Copywriting Niches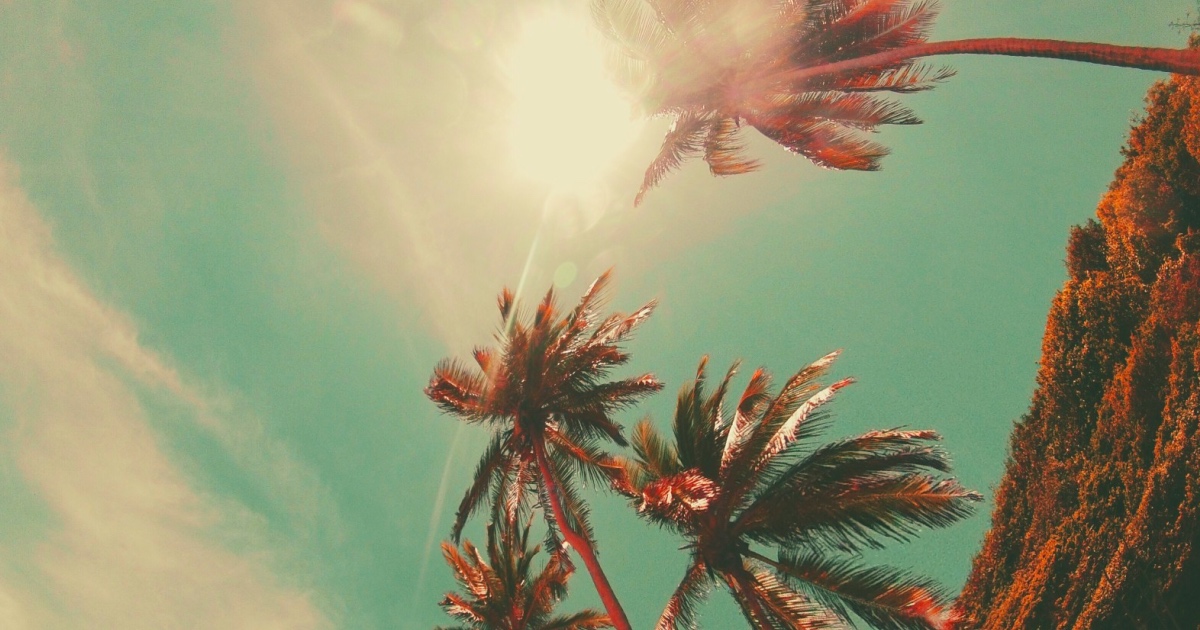 You can get paid five, six, even seven figures per year without writing high-pressure sales copy … working for just a few steady clients.
With content marketing you create short, easy to write pieces of copy for clients in all industries and of all sizes. Almost the opposite of those long-form sales letters.
And usually you are on retainer, which means you get paid the same amount on a regular basis. It's a big and predictable income – even with just two clients you could hit six figures.
Content marketing is a totally different approach to communicating with prospects and customers, a way to provide useful information (content) and build relationships. The idea is that this strategy brings in more loyal customers, including those who buy again and again.
Businesses are looking for content writing specialists now because consumers are increasingly getting turned off by typical in your face advertising. But the owners don't know how to write engaging content. In fact, according to a study by According to Marketing Profs and the CMI, "63% of businesses don't have a documented content strategy."
There aren't enough qualified freelance writers either to fill the gap. That's your opportunity.
With the right training (your background as a copywriter gives you a head-start), you can start offering your content writing services in a very short time. These projects are typically easy and quick to write.
Content Marketing 2.0 is the premier program for mastering the art of content writing. And you'll learn from the best in the business. Brian Clark is pioneer of content marketing. He built a $12 million dollar a year company, Rainmaker Digital, that provides content marketing services to its many clients. He recently sold it. He's on to new ventures and …
For eight weeks, Brian has agreed to train a select few AWAI members in content writing with the goal of turning them into contact marketing specialists.
The program is called Content Marketing 2.0, and it reflects all the tried-and-true content marketing tactics, as well as up-to-minute strategies that are working right now. Content marketing is always evolving, and Brian has been there every step of the way.
Besides the training and mentorship from Brian, you'll be getting hands-on, working on an assignment for a real potential client … receiving plenty of professional feedback along the way. You'll also get tips for landing high-paying clients.
Spots in Content Marketing 2.0 are limited because of the personalized nature of the training.
You can sign up now and receive a $1,500 discount — but only until February 12th.

The AWAI Method™ for Becoming a Skilled, In-Demand Copywriter
The AWAI Method™ combines the most up-to-date strategies, insights, and teaching methods with the tried-and-true copywriting fundamentals so you can take on ANY project — not just sales letters. Learn More »

Published: February 7, 2020