Congrats to the $5,000 Winner From The Ultimate White Paper Mentorship Program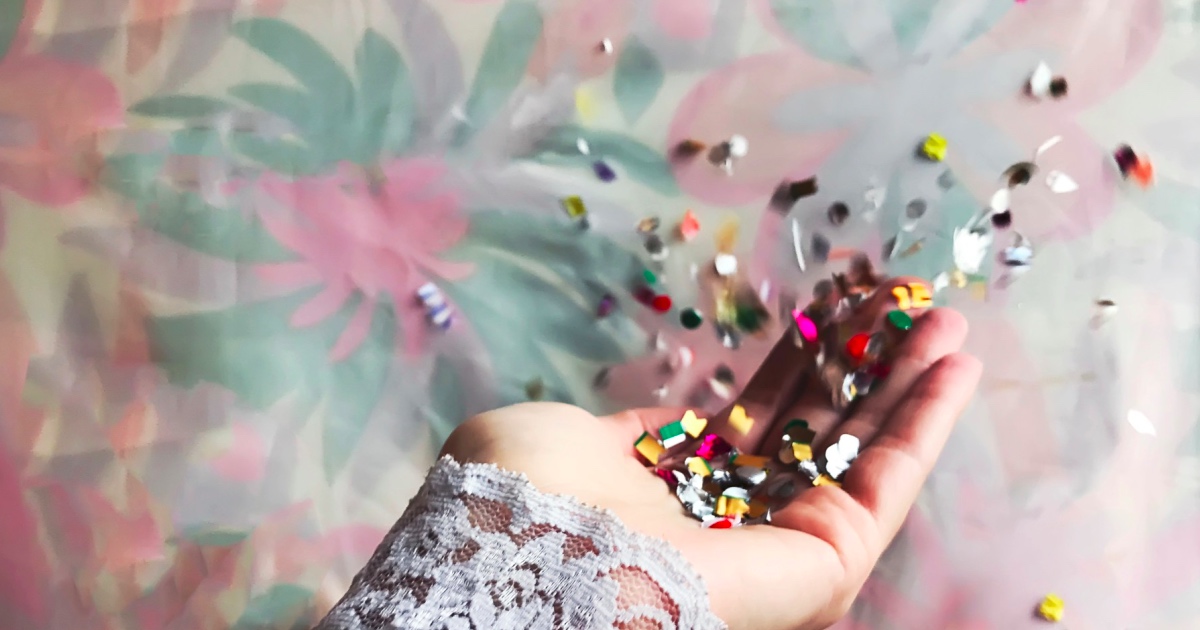 For the first time ever, Gordon Graham — assisted by his wife, Angie Gallop — recently led a small group of writers in learning all the details on writing effective white papers, one of the most in-demand and lucrative B2B projects for copywriters.
It's called The Ultimate White Paper Mentorship.
Due to popular demand from participants what was supposed to be a seven-week program turned into nine with two extra sessions. It was an intense course of study, with Gordon, known in the industry as The White Paper Guy, going the extra mile to make sure his proteges mastered this valuable skill.
A key part of the program is a hands-on writing project that allowed the members practice what they'd been learning, with the chance to submit a "final" white paper for consideration.
The results are in … and while all the submissions were of high quality … there can be only one winner:
🎉 Kristen Stelzer 🎉
Congratulations to Kristen, who wins the $5,000 prize from AWAI for her white paper: Improve Traffic and Lead Gen With Writer Training: A Special Report for Marketing Managers and Directors.
"It was a pleasure to read it from beginning to end," said Gordon in his congratulatory video call to Kristen. "We thought it had nuanced, stylish writing all the way through. That's what successful white papers take."

"The very best piece of writing is when the writer goes on a journey themselves," Angie chimed in. "I know that your specialty is way different than this topic. What you were able to do was rather than falling in love with the different pieces of research that you had was bring it back to make the argument the client wanted you to make. So my hat's off to you."
Next steps: Kristen will work with Gordon on a final polish of the white paper that will be used in a new division of AWAI.
Companies use white papers to show potential customers and clients how their products and services work, especially in the B2B niche. As Kristen discovered, in-depth research is key to present straightforward facts in a compelling way.
Keep an eye out for an announcement when the next Ultimate White Paper Mentorship session opens up to new members.
Published: April 17, 2020