Welcome! You're officially a part of this exclusive online event!
Don't forget to sign up to receive your free gift: AWAI's 2022 Copywriting Pricing Guide.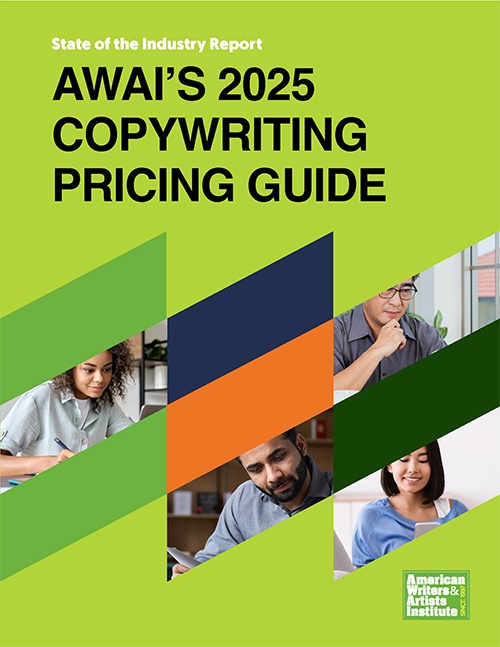 This hot-off-the-press edition is packed with the latest statistics, facts, and industry news about today's top marketing channels and approaches — with more opportunities than ever for your digital copywriting career.