Monday Morning Jumpstart:
Money Magic
Are you comfortable talking about money? Are you unsure of how much to charge clients for writing projects?
In today's Monday Morning Jumpstart, Director of Training, Jade Trueblood, and special guest, Terri Trespicio, talk about money, and how your relationship with money impacts your success.
Terri gives her advice on money and digs into the need for changing your mindset about money in order to charge the right amount for you and your business.
They also share questions to ask yourself to get clarity on these topics, and address the starving artist syndrome and what you need to do to move forward as a writer with confidence.
Join us every Monday morning for a boost of writing motivation, plus tips and strategies to make sure you're staying on track and moving towards your goals all year.
MANDATORY FREE TRAINING FOR STUCK WRITERS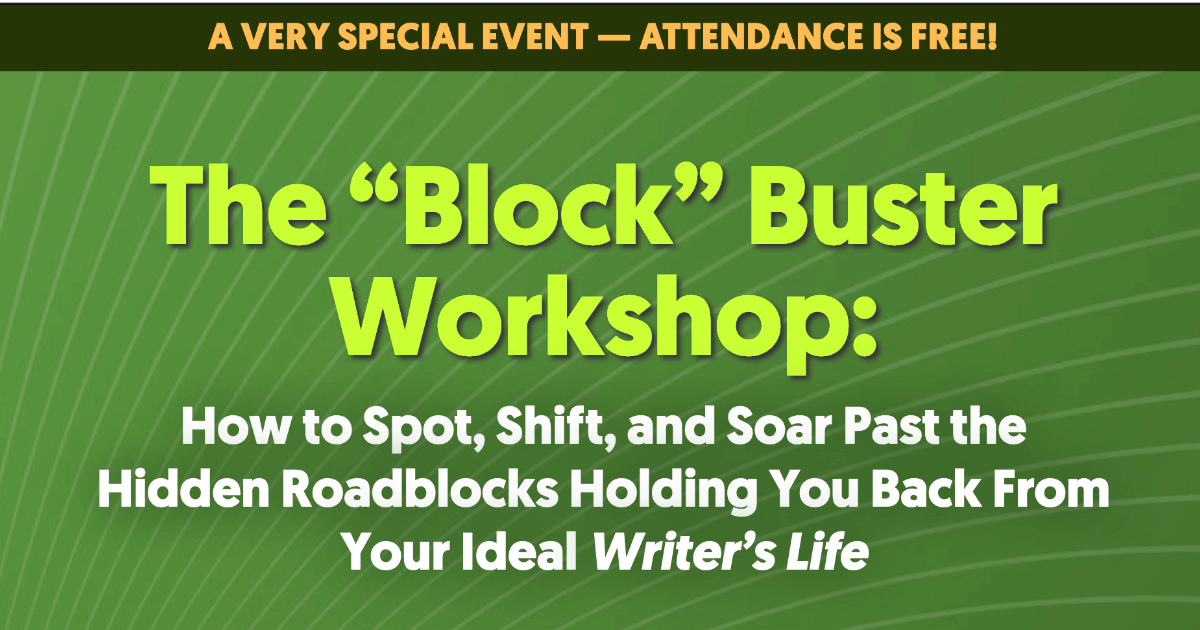 Not making the progress you want in your writer's life? You may be stuck behind one of five common-yet-hidden writers' blocks.
The good news is that you don't have to let these blocks hold you back for long. Join AWAI and special guest Terri Trespicio on Monday, August 14, at noon ET for a FREE interactive session designed to help you bust through your blocks, grain clarity, and start reaching your writing and financial goals at last.
Published: August 14, 2023