Boost Your Income Writing UX Copy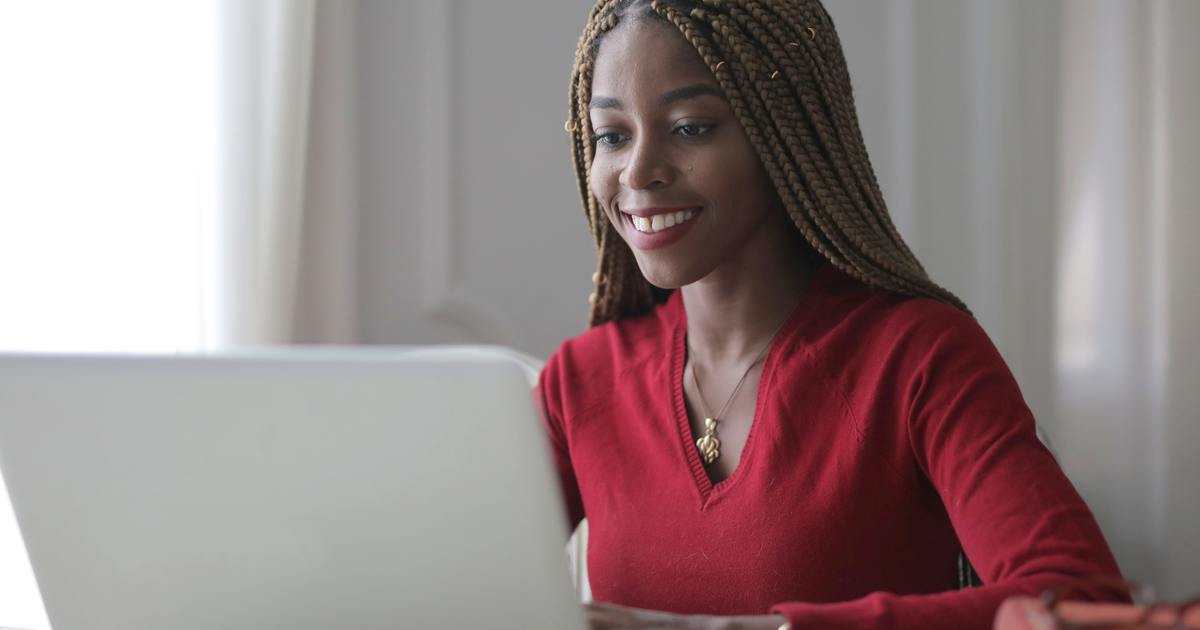 User experience (UX) copywriting is one of the easiest ways to earn 30% more than most other writers.
So to help you get up to speed …
We're offering a special deal on our self-paced training program, How to Write High-Value UX Copy …
And you can get started with it right now for $59.40!
Learning how to write UX copy is one of the best ways to deliver greater value to your clients …
… all by "tweaking" copy that's already there!
Grab our groundbreaking program that shows you how, at a massive discount:
[Flash Sale] Get started with How to Write High-Value UX Copy for just $59.40.

How to Write High-Value UX Copy
Discover how to transform everything you write into "triple-win" UX copywriting that creates a great experience for your readers … boosts your client's bottom line … and creates a positive impact on the world you can feel proud of. Learn More »

Published: August 17, 2023