A Fun, Lucrative Way to
Get Paid Writing Books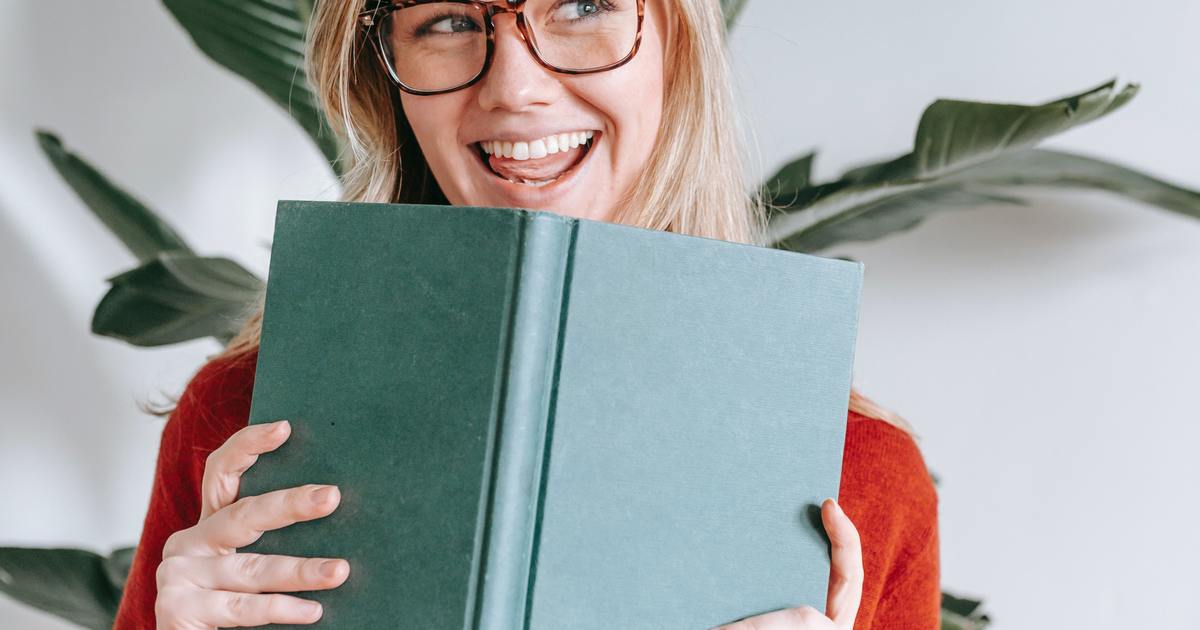 Some of the highest-paid authors in the world don't have a single book out under their own name …
They're not using a pen name, either — they're ghostwriters.
Ghostwriters, in a nutshell, help busy executives, business owners, and celebrities publish books by doing a series of interviews with them, transcribing those interviews, and assembling the interviews into a powerful, polished story.
For example, Prince Harry's book, Spare, was assembled by ghostwriter J.R. Moehringer.
Will Smith's memoir, Will, was assembled by Mark Manson.
And ghostwriter David Fisher has "collaborated" on more than 70 books, working with famous personalities like quarterback Terry Bradshaw, lawyer Johnnie Cochran, and actor Leslie Nielson.
As you might imagine, writing books for celebrities is highly lucrative work — as much as $75,000 to $100,000 a pop.
And for every highly publicized "headline" project, there are thousands more under the surface.
Paid for by business owners and experts who want the prestige, market power, and respect that comes from having a published book.
This is a market that's open to you as a writer. Wide open, in fact.
You see, although business owners and other busy leaders (or celebrities) want to have a book, they typically don't have the time or talent to write a decent book themselves.
Which is why out of the 67,000 business books published each year, experts estimate that some 50% to 70% are written by ghostwriters.
That's between 33,000 and 47,000 ghostwriting projects up for grabs, EACH AND EVERY YEAR.
And even if you've never written a book before … as a talented and willing writer, you're miles ahead of the typical businessperson.
As a perfect example, take my last ghostwriting client.
She was a busy executive who wanted a book to help her raise her profile in the industry and do more consulting work.
And she had a book contract from John Wiley & Sons.
What she didn't have was time to write the actual book.
So she paid me — very well — to do it for her.
That let her do what she does best (run her business) while I did what I do best (write).
She was thrilled with the finished project — and I was thrilled with the payday.
I want you to have a chance at that same experience.
Whether you've been doing your own fiction or other book projects … or a client's book would be your first … there's just so much opportunity here for you to let your writing skills shine while earning top dollar for your time.
Plus, in a brand-new partnership, AWAI has teamed up with an internationally renowned ghostwriter, Laura Gale, to walk you through everything you'd need to succeed as a ghostwriter these days.
Check out Laura's new ghostwriting program right here.
Now, full disclosure … I've worked with Laura before — in fact, Marcella Allison and I hired Laura to help us get our Titanides book ready for publication.
I wholeheartedly endorse her.
She's incredibly knowledgeable about the industry, writing, and what it takes to pull a ghostwriting project together with minimal hiccups.
Learning from her will set you up for success, right from your very first project.
And given the size of the fees involved in ghostwriting … even if you're not writing for the biggest names … it's definitely worth knowing how to do this well ASAP.
Plus … because this is a new program … AWAI is offering How to Become a Sought-After, High-Income Ghostwriter at a ridiculously low introductory price.
Snap up access to this self-study program now, and you'll save over $300 during this special "launch" pricing.
Meaning you could learn ghostwriting from one of the world's best for just $179.
Lock in your super savings now.

How to Become a Sought-After, High-Income Ghostwriter
Ghostwriting for executives, thought leaders, and innovators is a HUGE opportunity for writers, because although business leaders can benefit enormously from writing a book — most don't have the time or expertise to write it themselves. So they turn to writers to help them — and gladly pay big money for it! Learn More »

Published: March 7, 2023