Last Day to Enroll in Our Newest Certification Training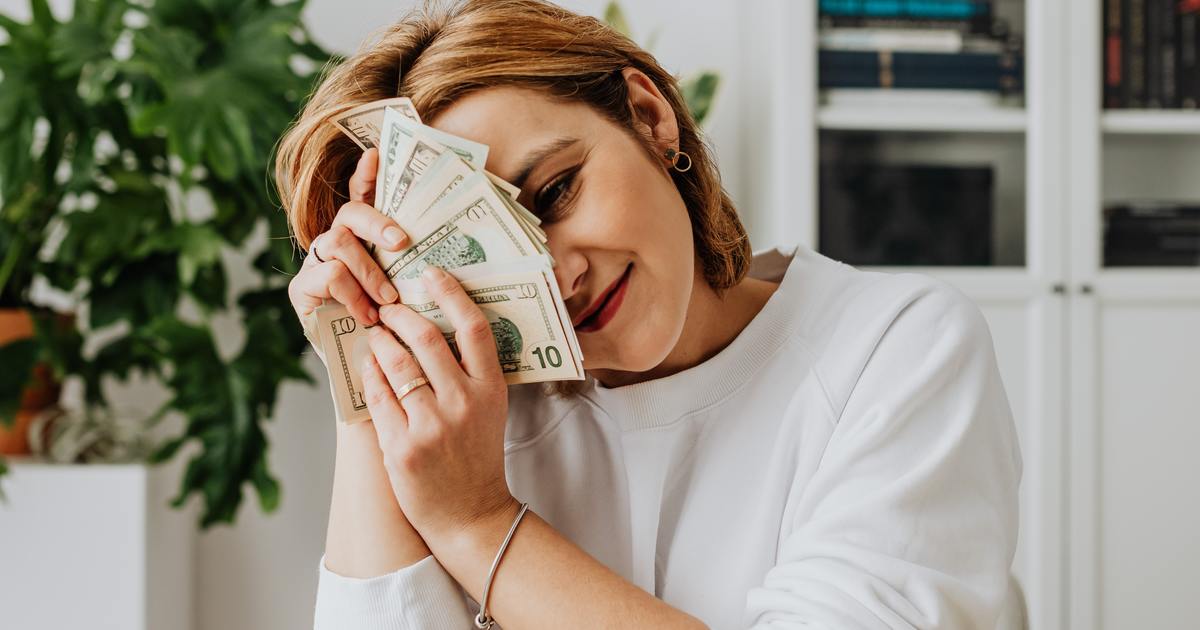 Today's the last day to enroll in our newest certification training.
It's probably one of the most powerful certifications you can earn in 2023:
First, you're learning a skill that's always been in demand by companies of all shapes and sizes.
Second, this is a skill that companies are prioritizing this year — because of the economic uncertainty. (A recent survey found 67% of marketers said they're prioritizing it this year. SOURCE: Twilio)
Third, this training will give you multiple ways to get paid from this one simple skill!
Not only that, but …
You'll also grow into more than just a writer. You'll bring a LOT more value to the table with any client that hires you for one reason plain and simple —
Your knowledge … your skill … your know-how …
… could add anywhere from 25% to 95% to their bottom-line PROFIT!
There isn't any other skill a writer can bring to the table that does this specifically and so effectively.
And in just four weeks, you can wield it, help your clients, and get PAID.
Go here now for all the details and to lock in your spot (and SAVE 50%).
Don't procrastinate on this one.
It's one of the most profitable and rewarding skills you can have during these economic times.
The doors close at midnight.

The AWAI Method™ for Becoming a Skilled, In-Demand Copywriter
The AWAI Method™ combines the most up-to-date strategies, insights, and teaching methods with the tried-and-true copywriting fundamentals so you can take on ANY project — not just sales letters. Learn More »

Published: January 26, 2023